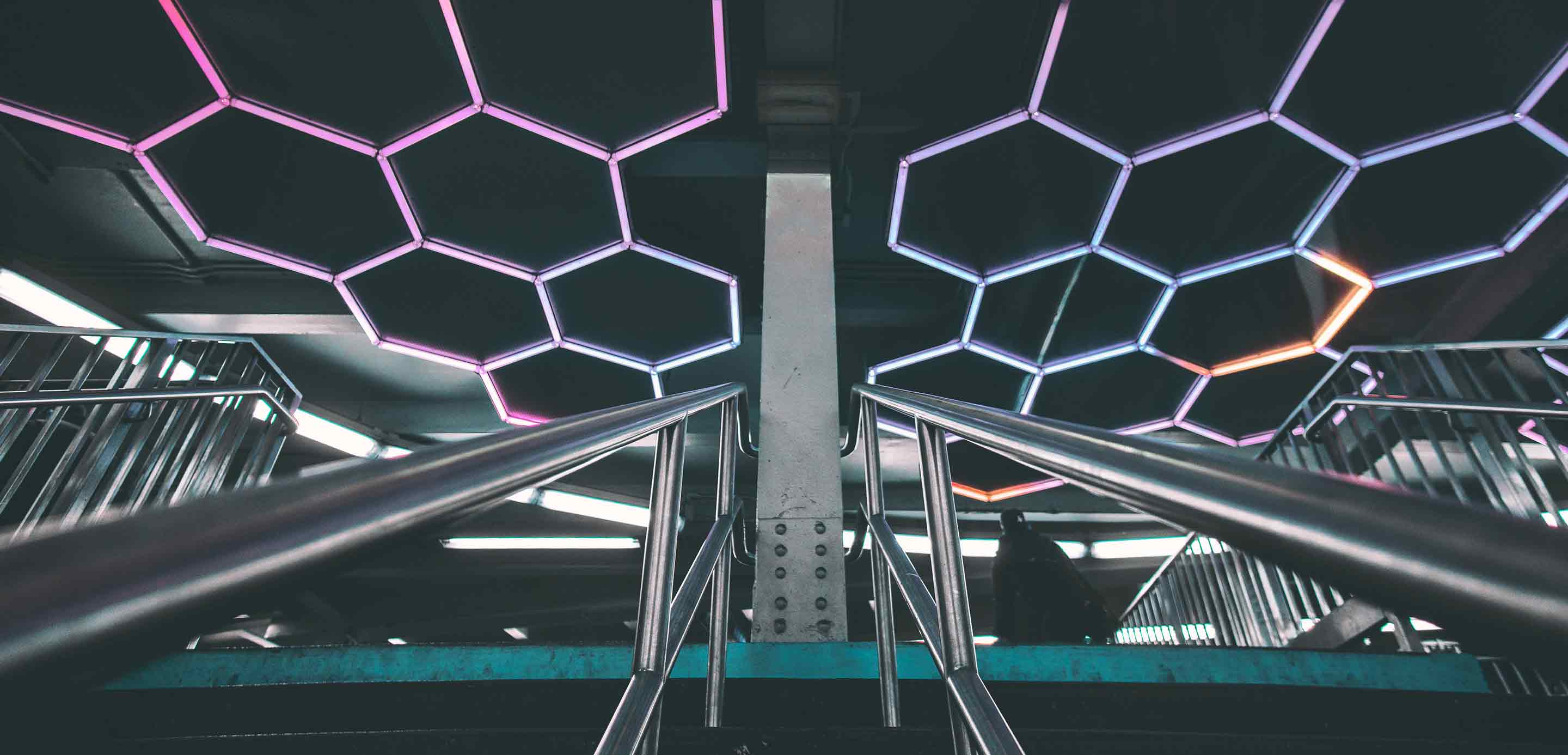 HSBC Treasury Hangout webinar - When APIs help boost treasury efficiency
HSBC's advanced API solutions are helping clients in every sector manage cash more easily and make ...
Read more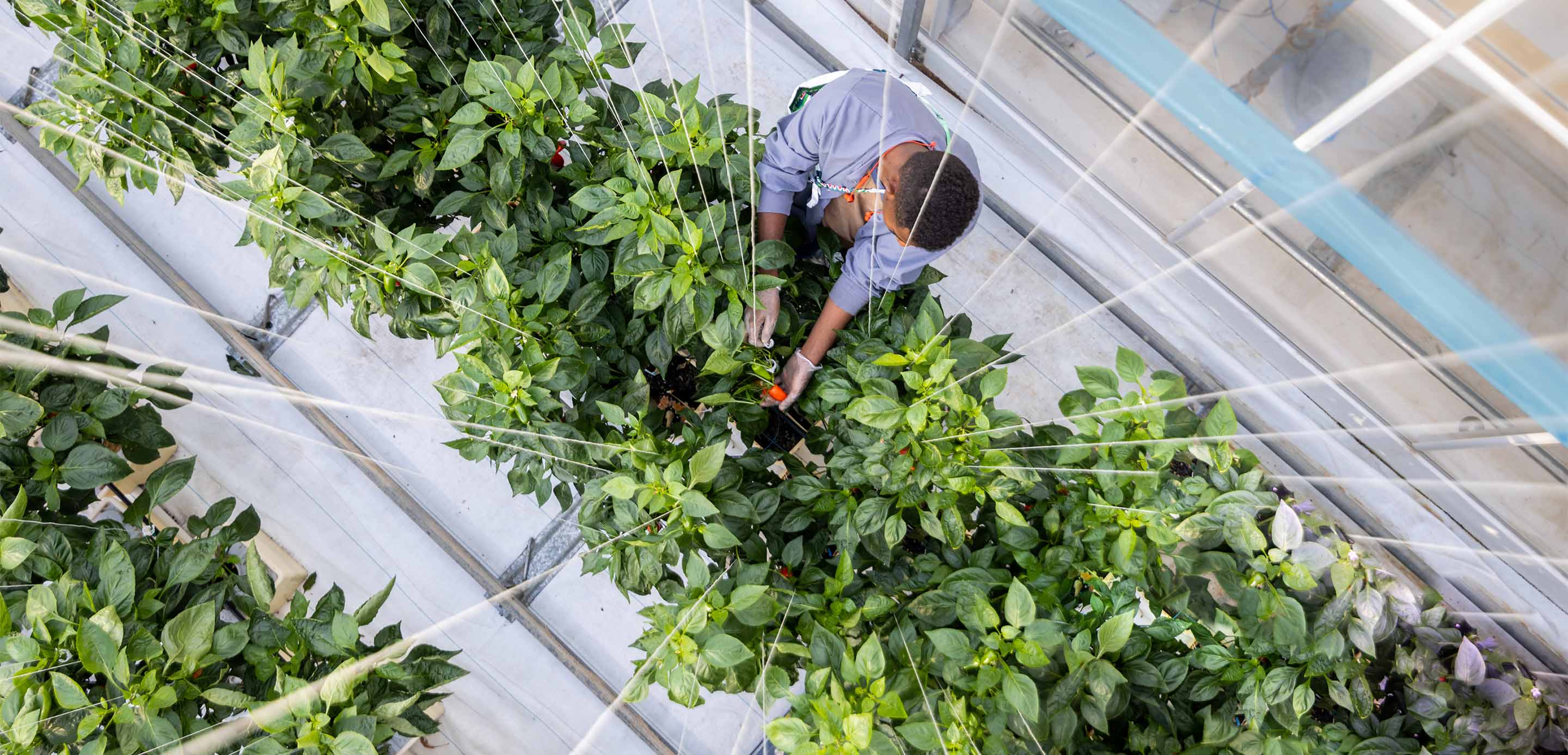 How is AgTech start-up RedSea reinventing desert agriculture?
Read more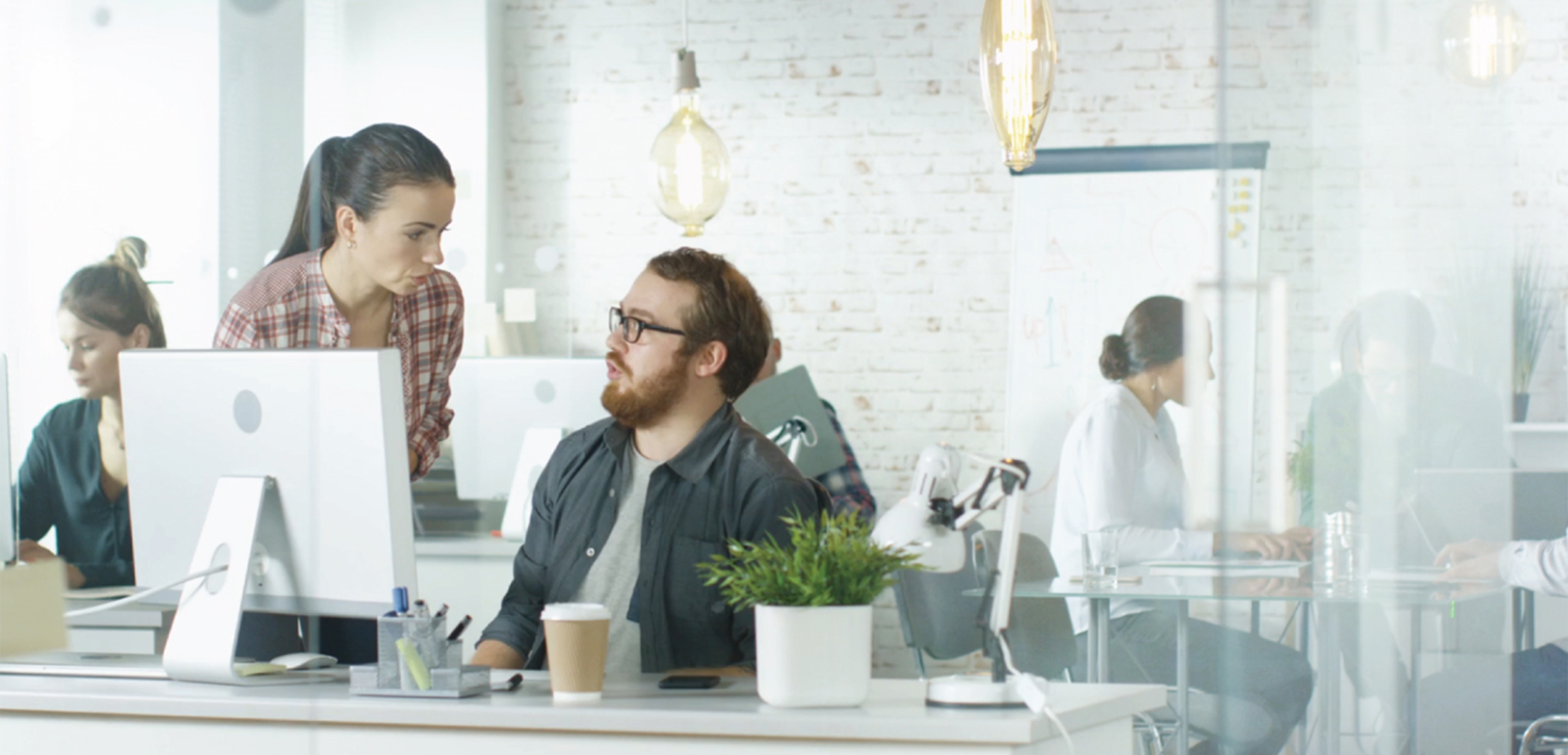 New UAE Labour Law ushers in groundbreaking employment changes
Read more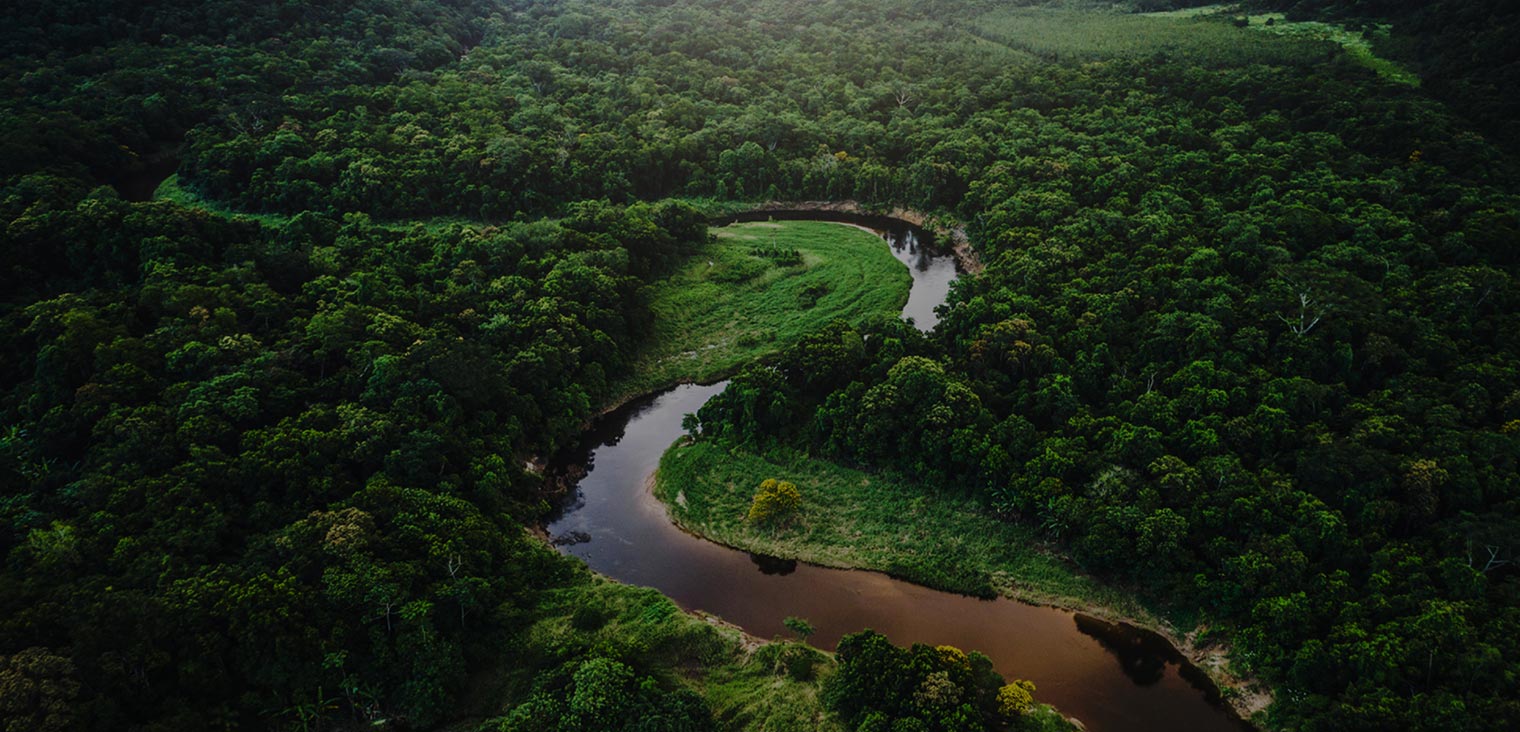 HSBC Living Business shines spotlight on sustainable projects
Read more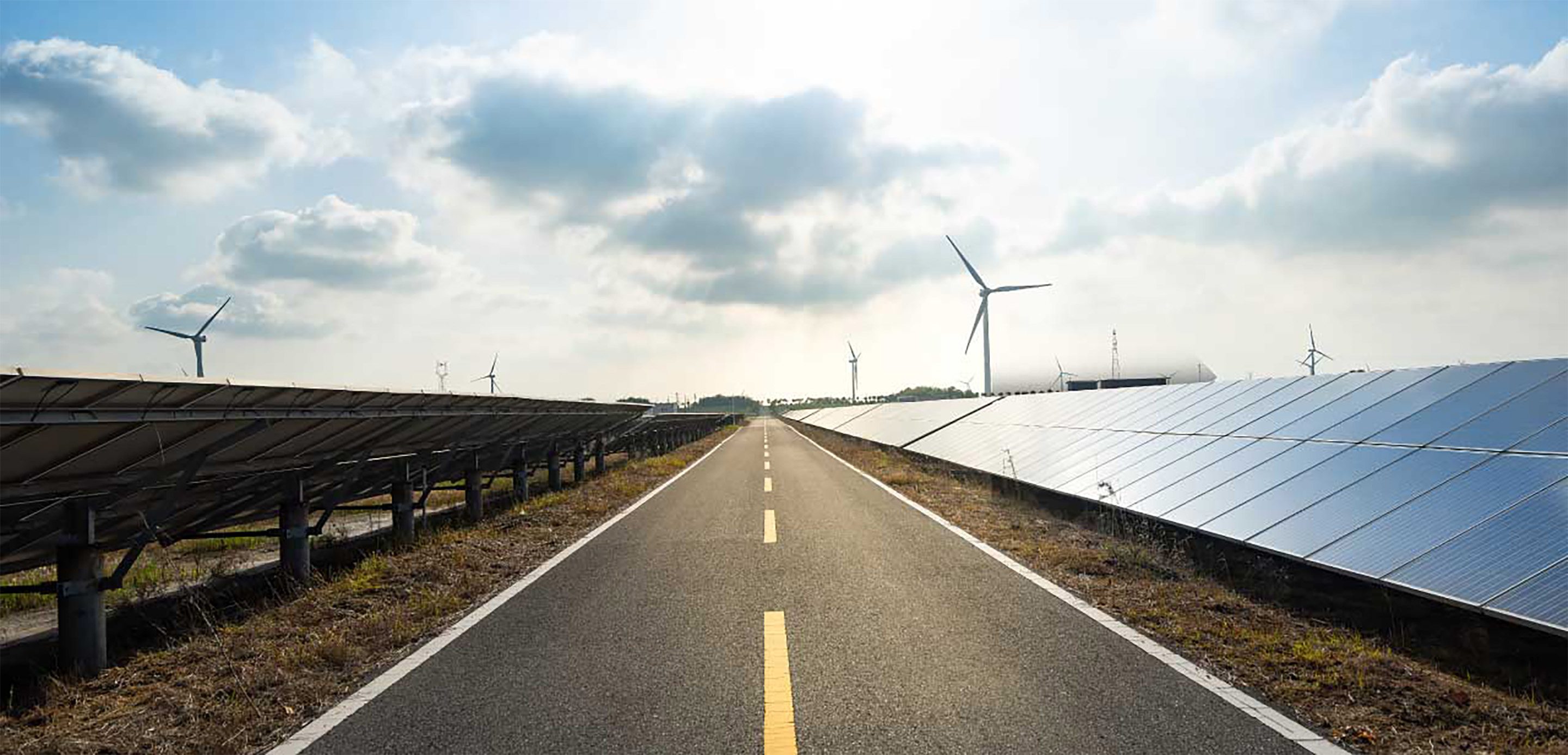 Middle East reiterates net zero commitment at COP27
Read more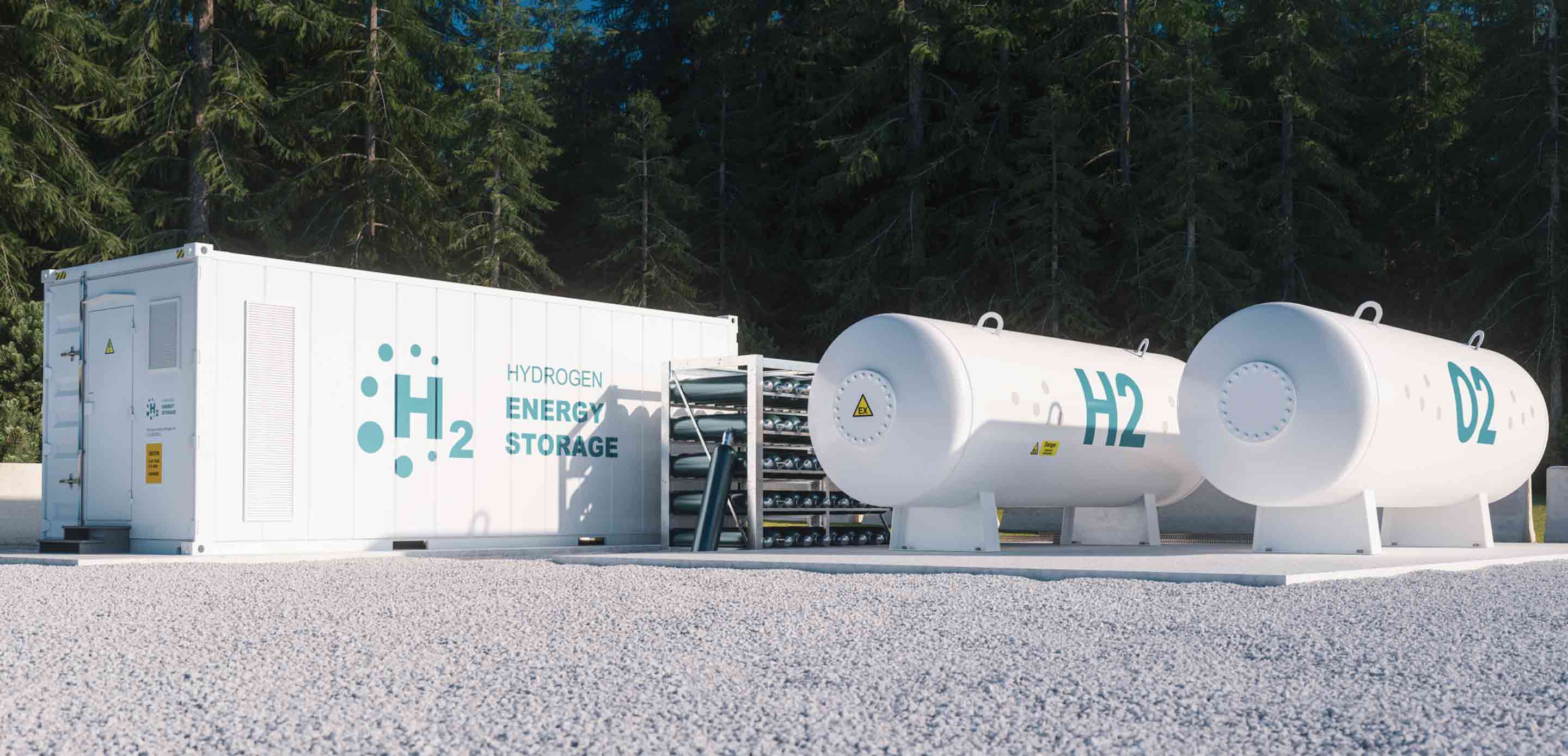 New opportunities in UAE hydrogen industry
Get the insights that matter to your business
Customise your feed by choosing the Themes and Topics that you want to see.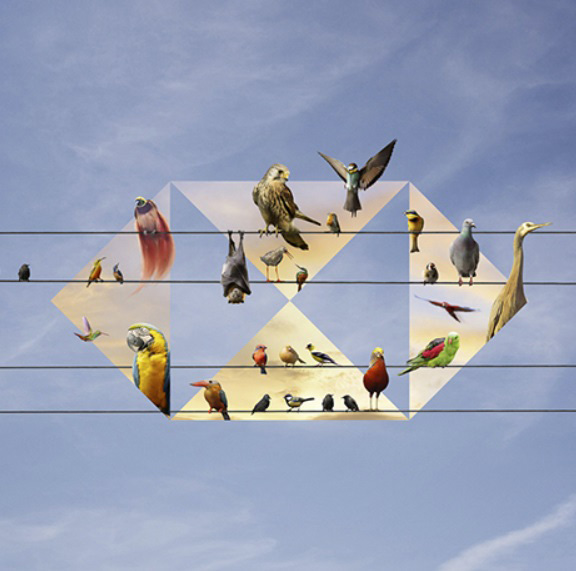 Read more

Stay vigilant as the FIFA World Cup Qatar 2022™ approaches
Read more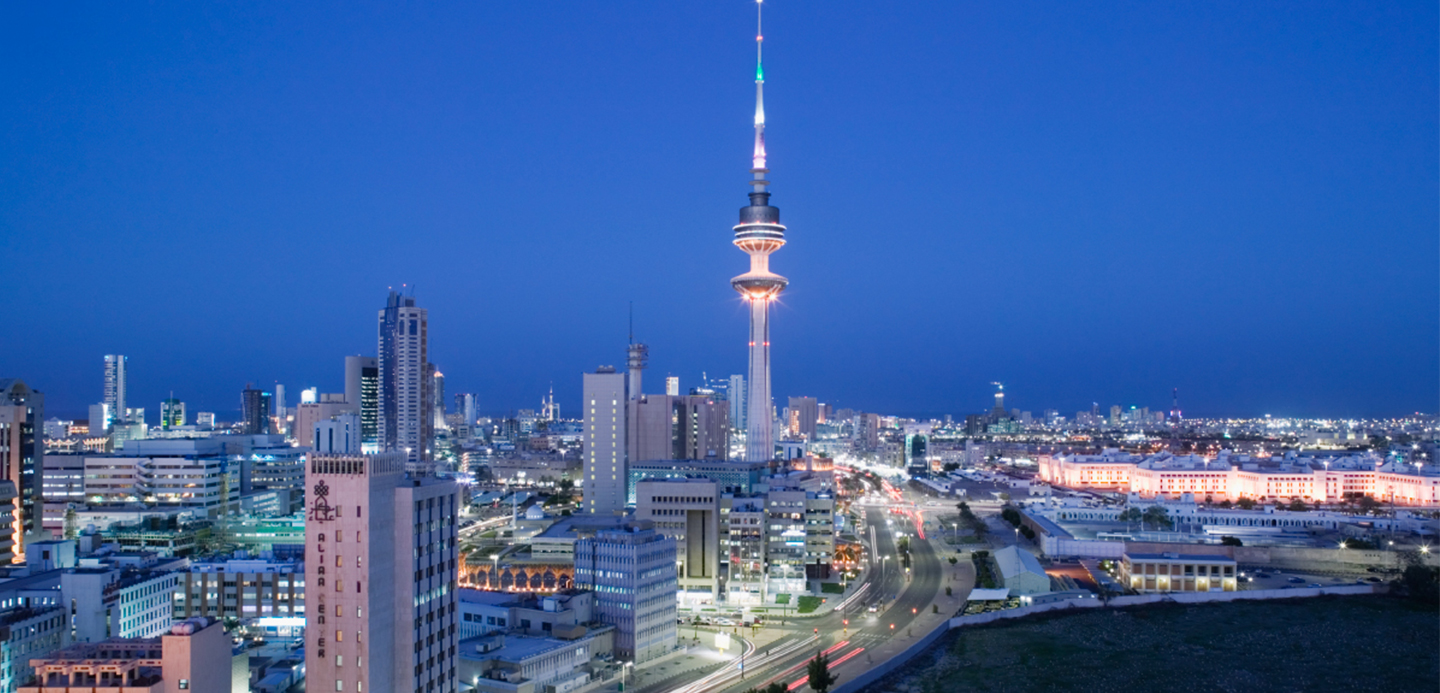 KEO International streamlines cash flow forecasting with a "fit f...
Read more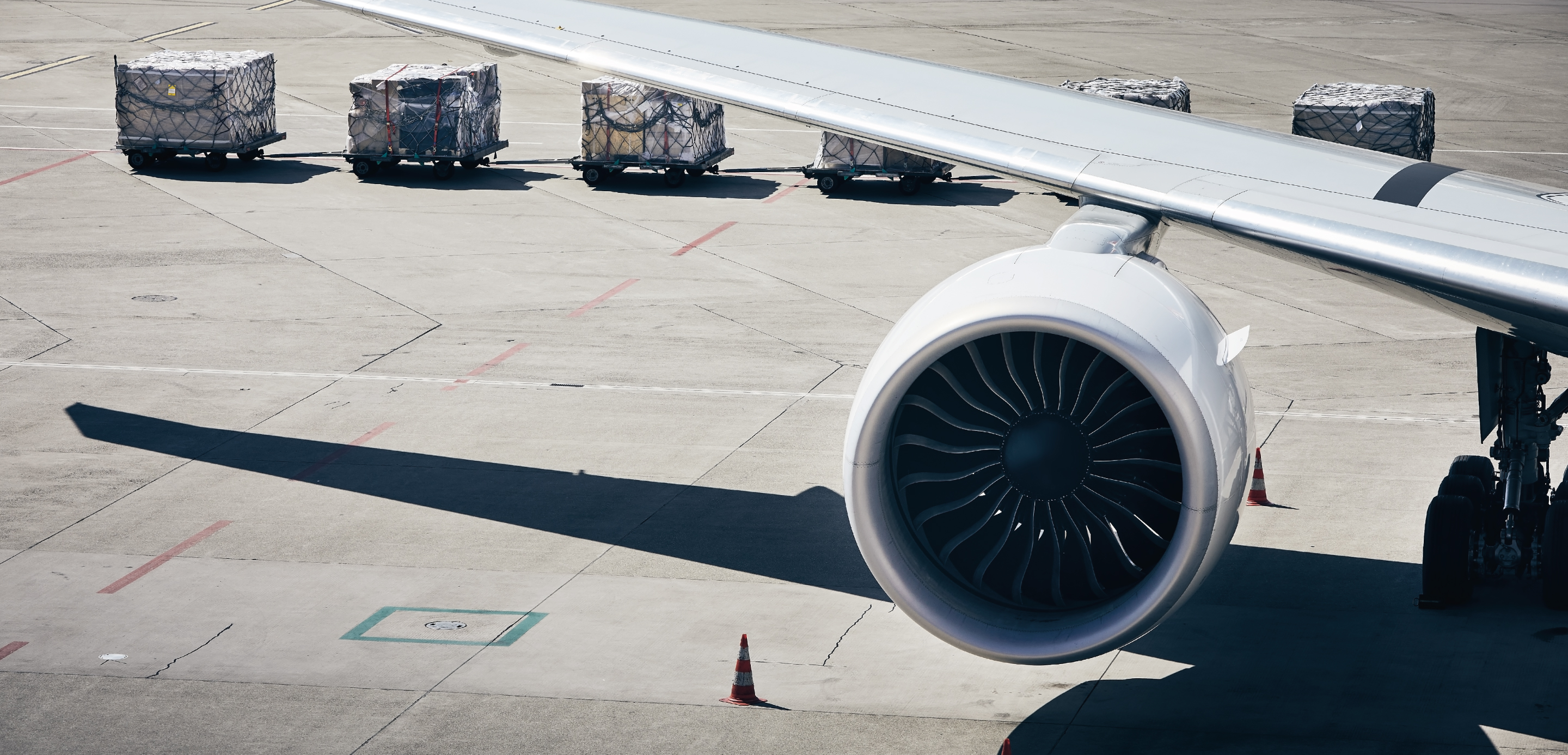 Fast-growing Kuwaiti airline futureproofs treasury
Read more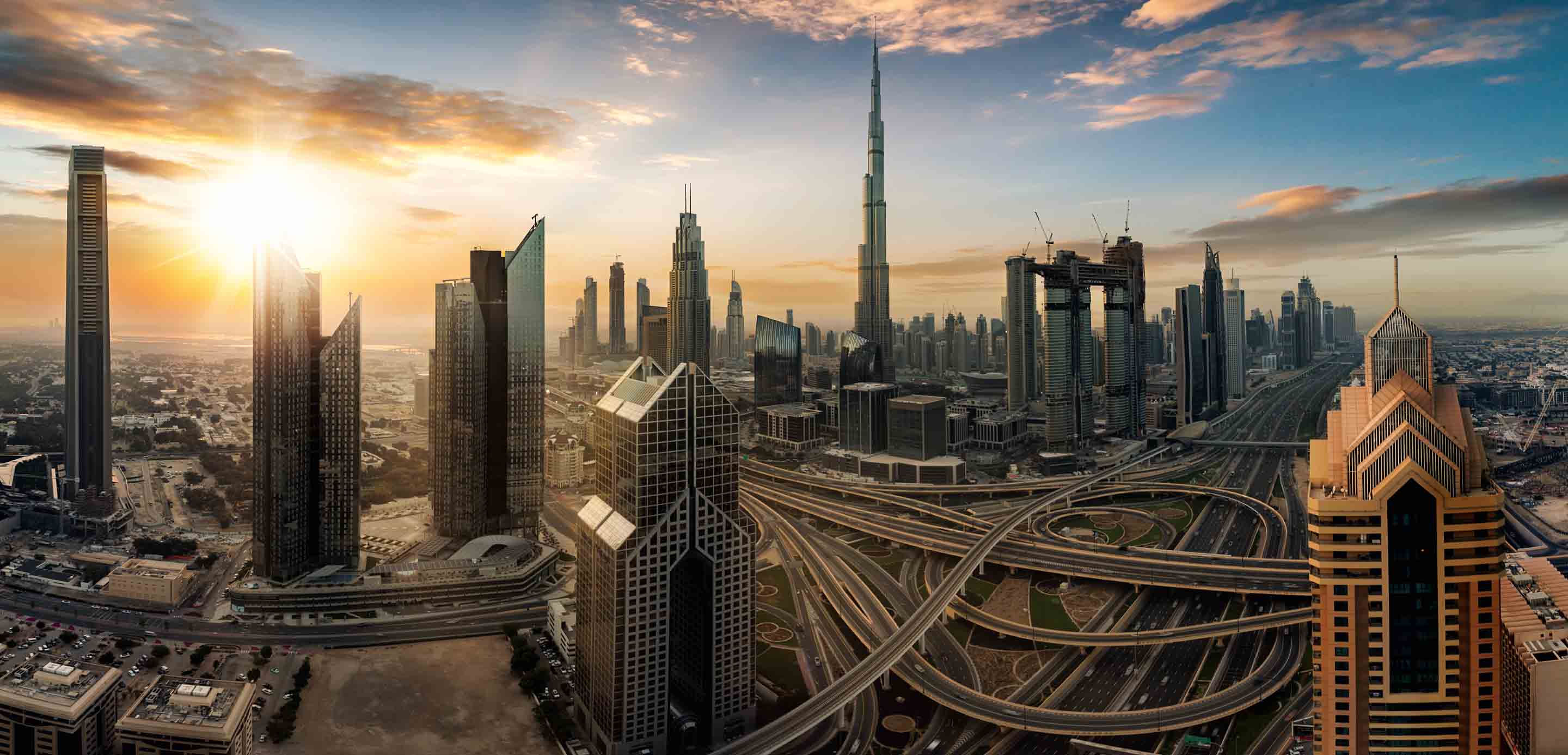 UAE economy offers attractive business opportunities for Chinese ...
Product
Get 24/7 access worldwide
Manage your global cash flow and track transactions in real time with HSBCnet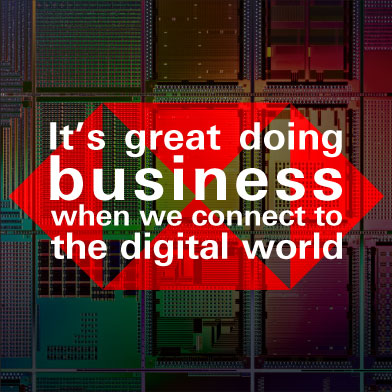 Read more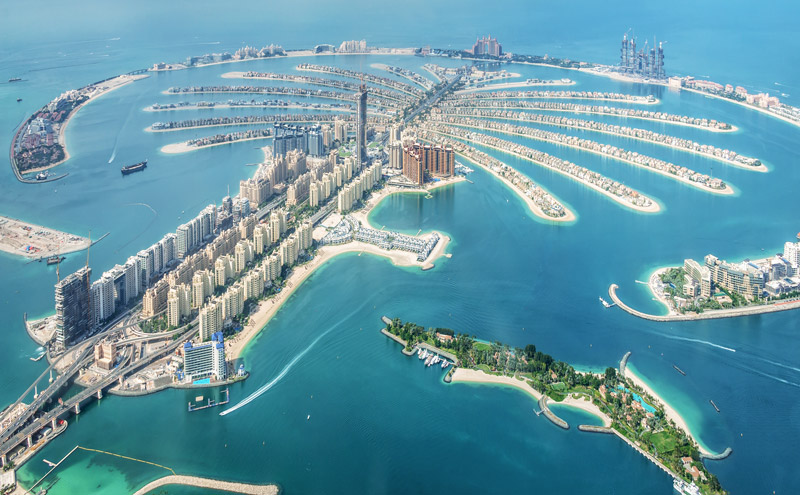 Growing internationally with GMG
Read more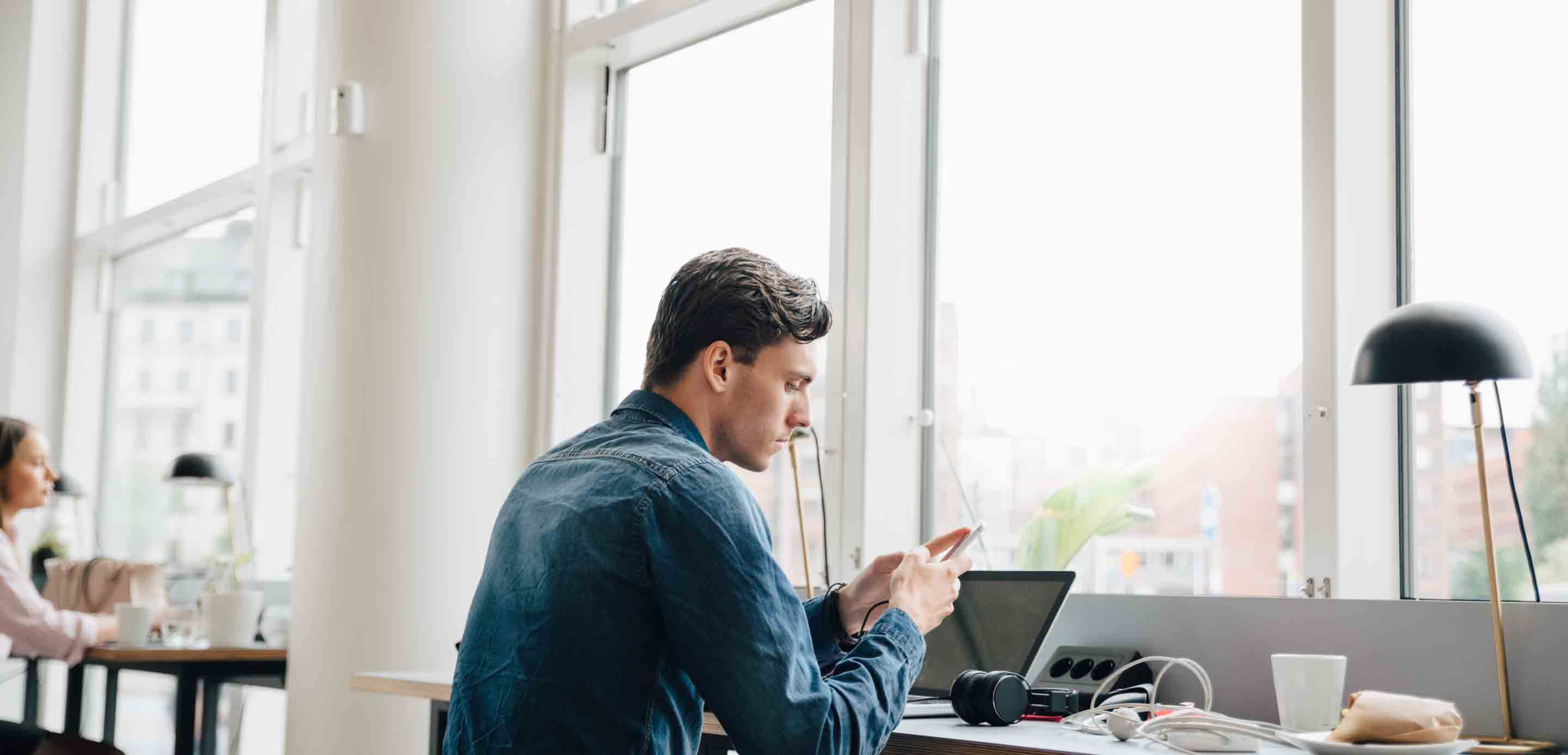 Five cash management strategies for fast-evolving times