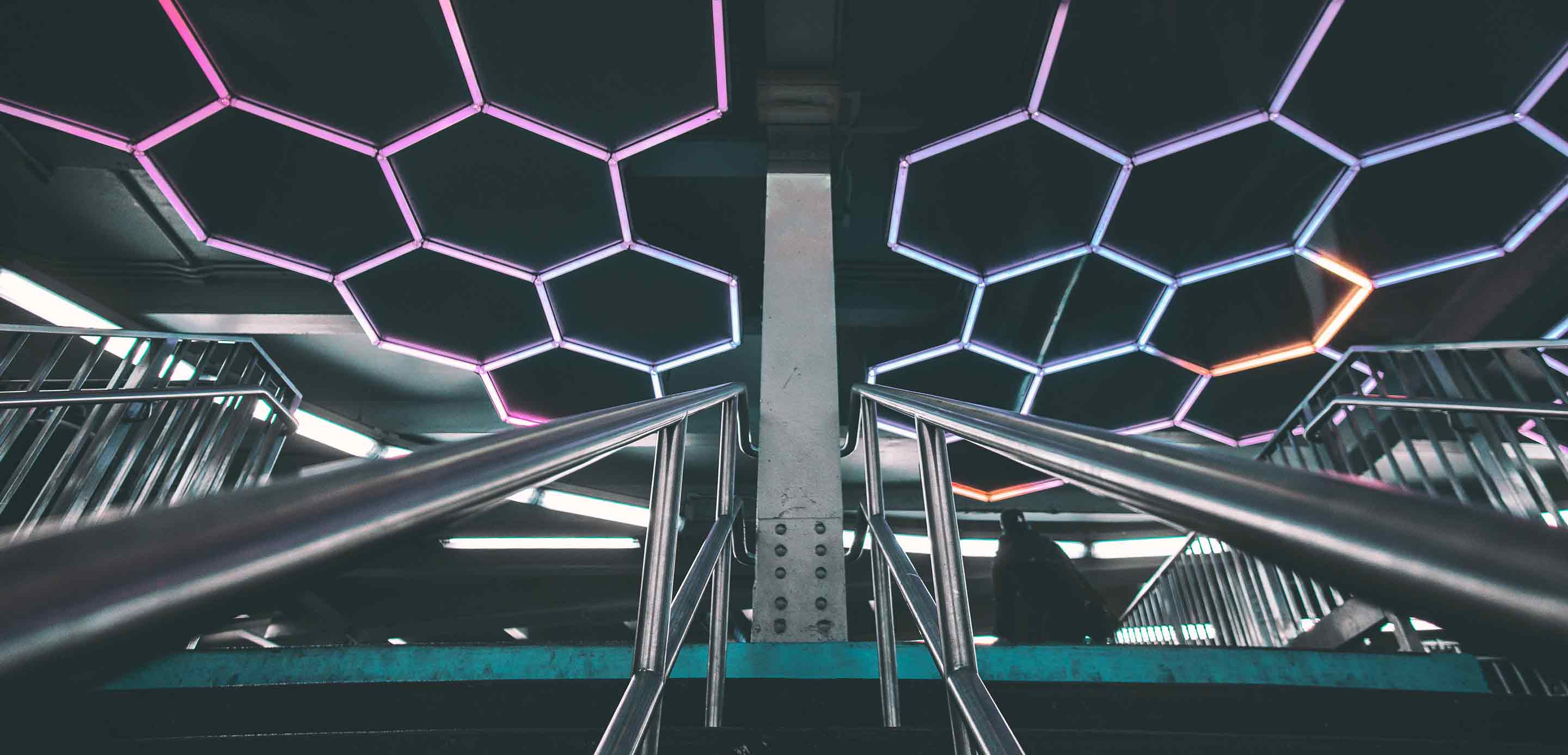 HSBC Treasury Hangout webinar - When APIs help boost treasury efficiency
HSBC's advanced API solutions are helping clients in every sector manage cash more easily and make faster decisions. ...
Read more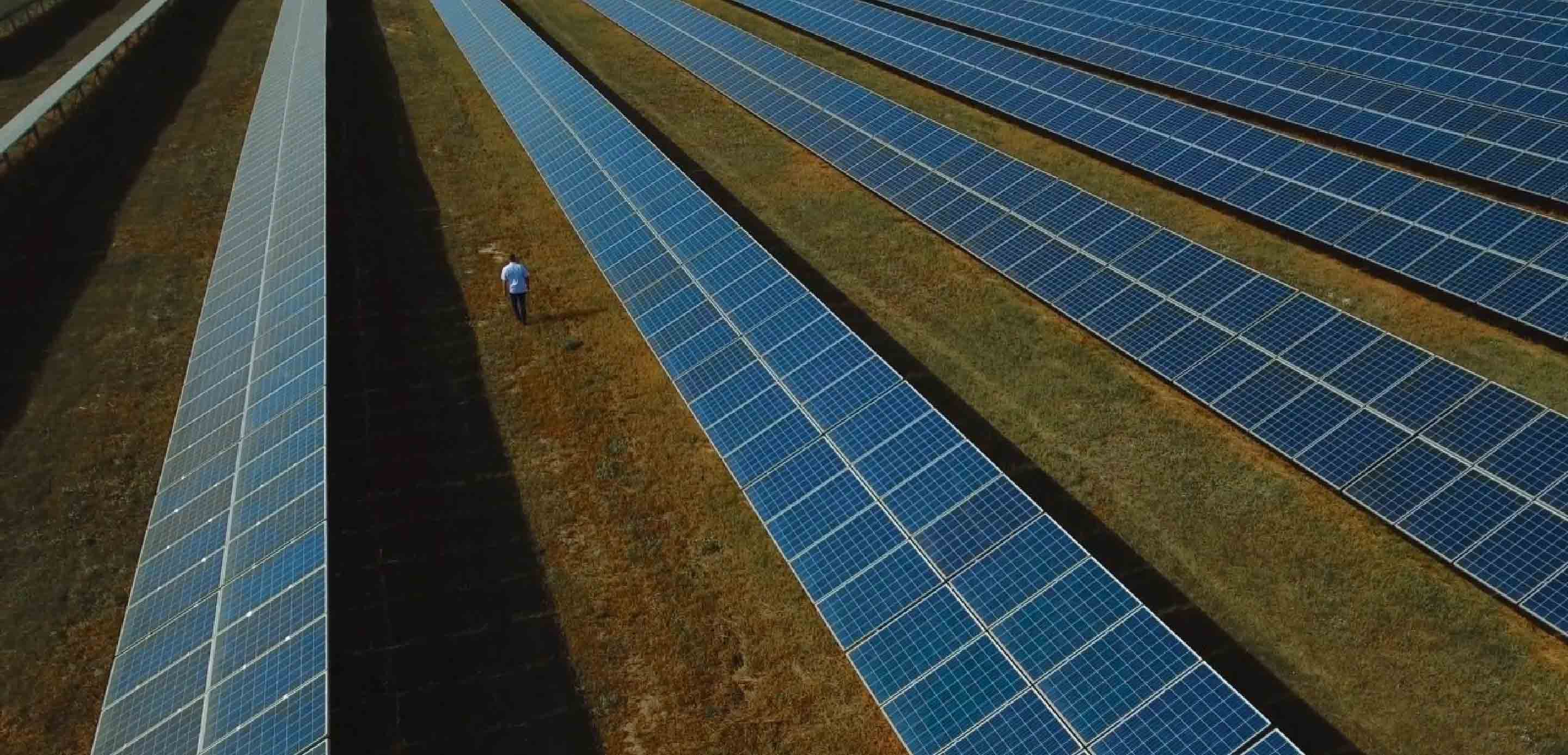 KarmSolar powers up expansion plan
Read more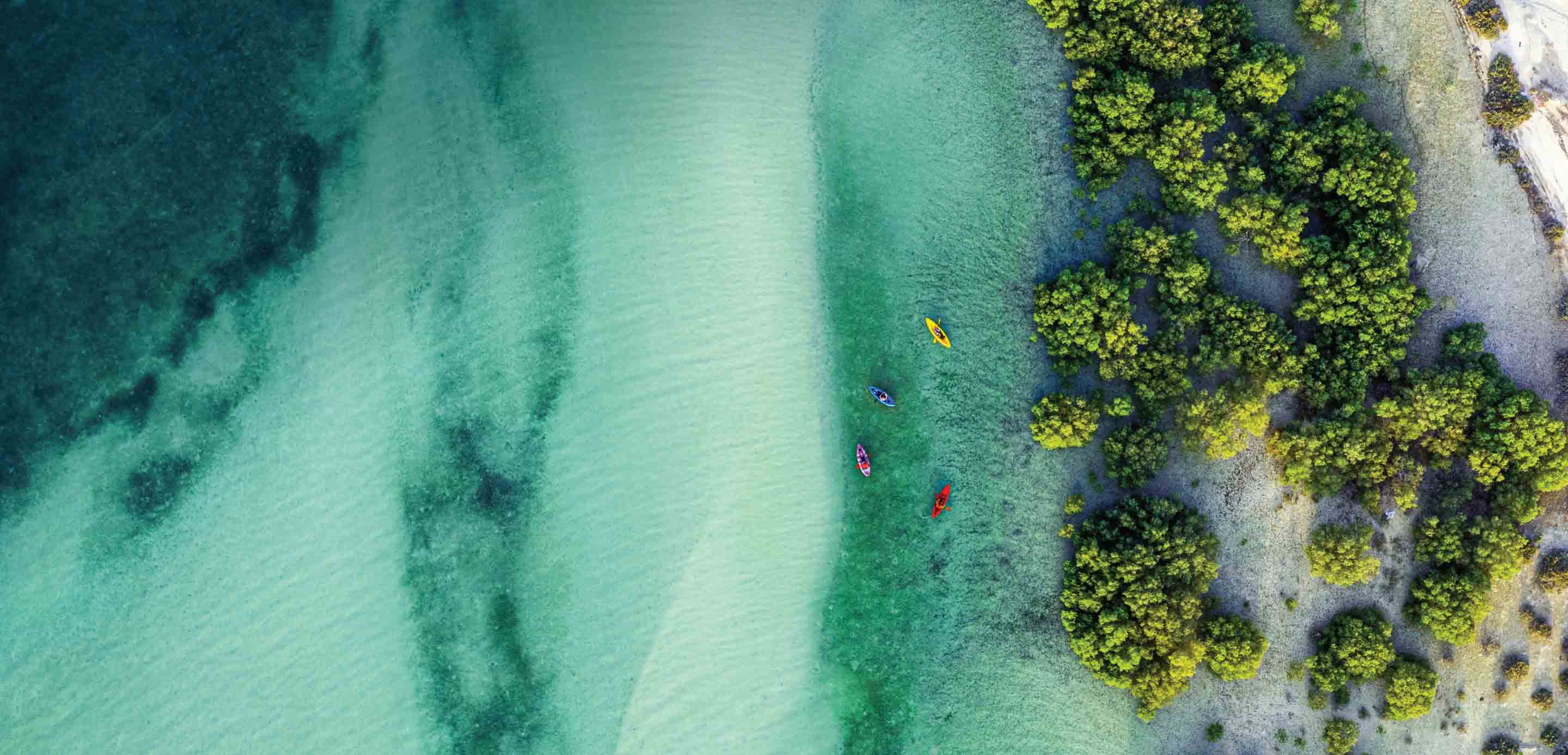 How to take the first steps on your business's sustainability jou...
Read more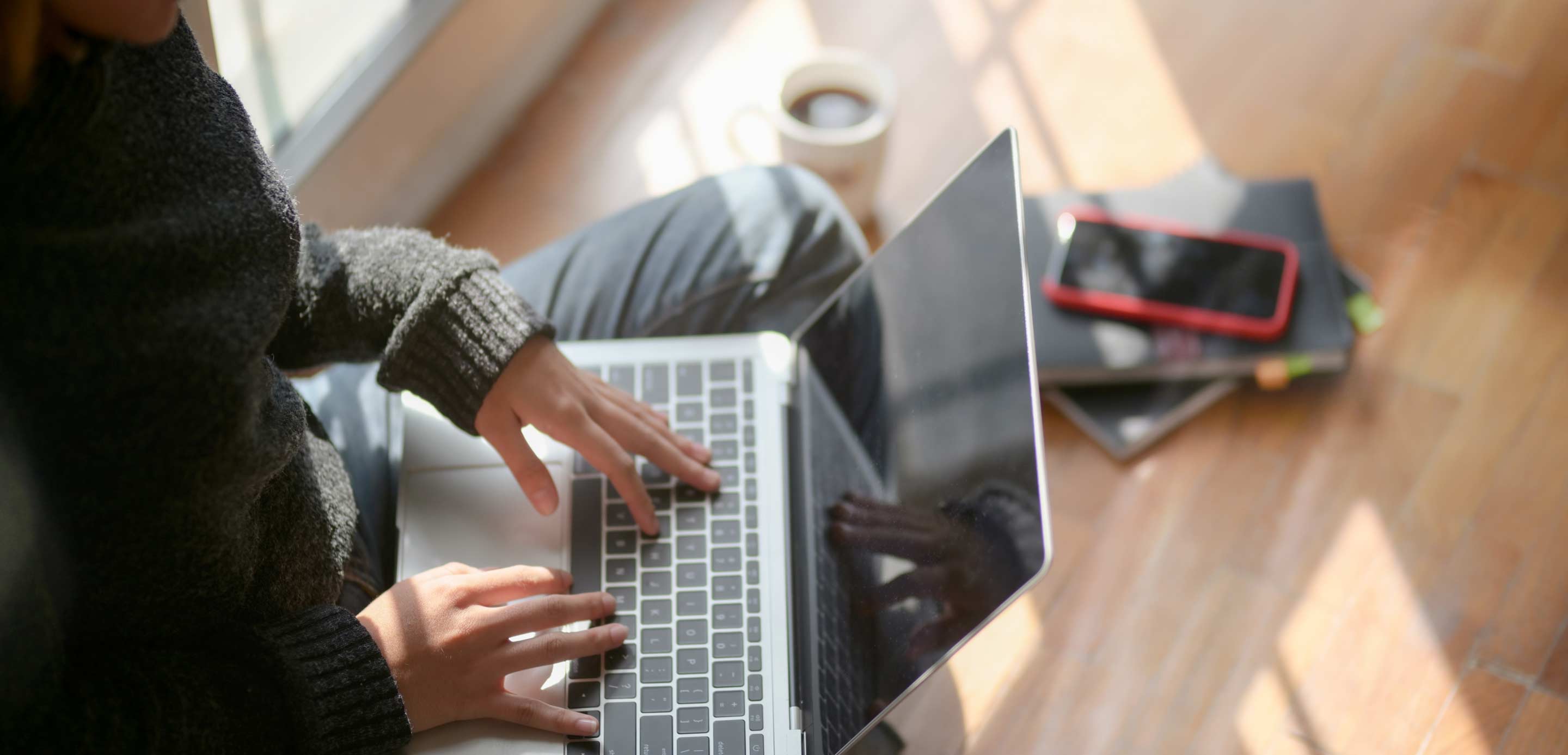 Royal Palace Furniture leverages innovative Cards solution to sup...
Read more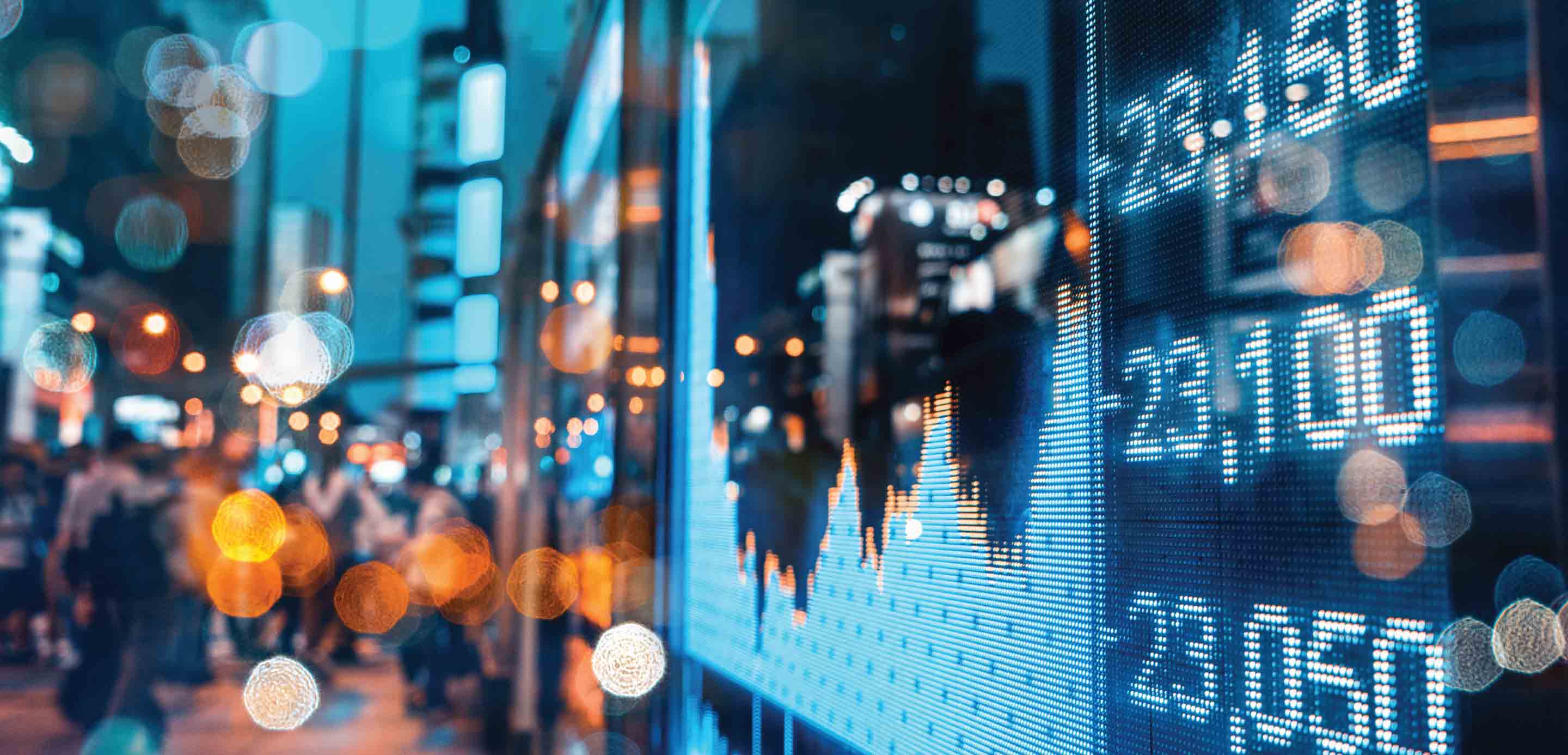 Effective strategies to manage your business during inflation
Read more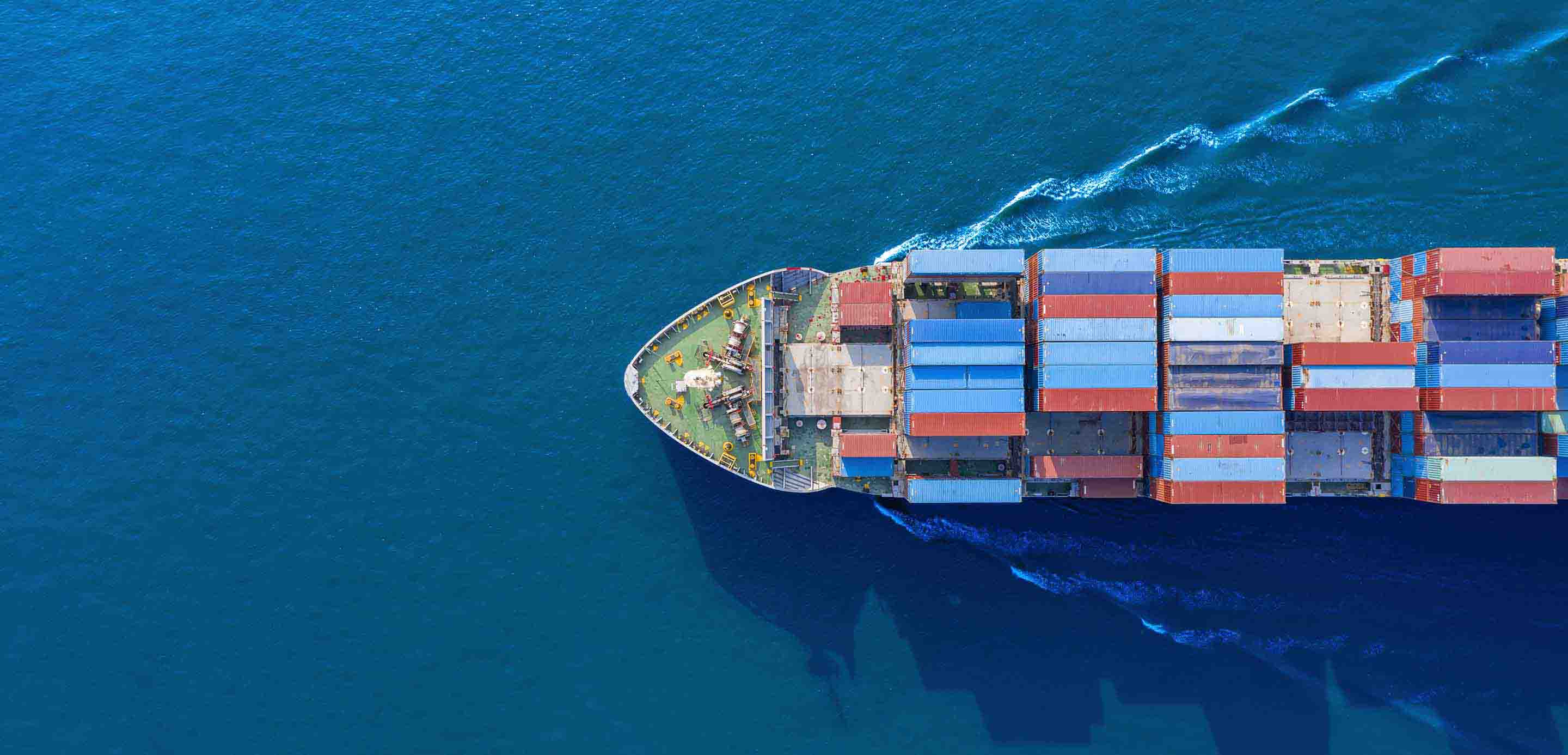 Navigating Supply Chain Disruptions
Get the insights that matter to your business
Customise your feed by choosing the Themes and Topics that you want to see.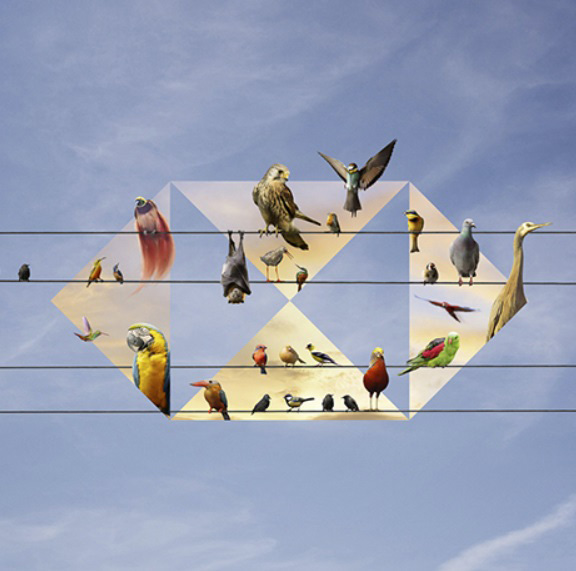 Read more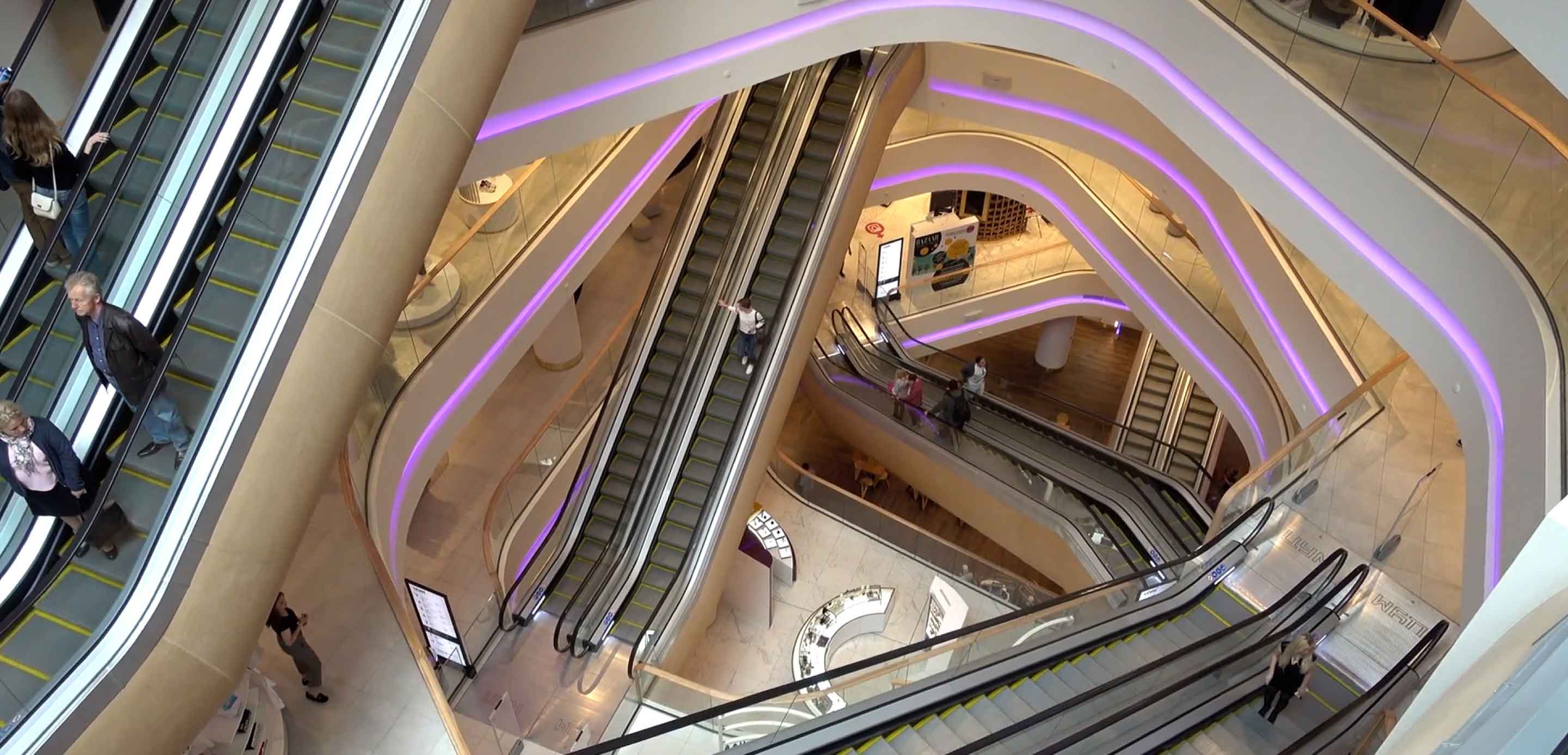 HSBC's market knowledge and dedicated support underpin business g...
Read more
Geopolitics in MENAT: Opportunities Await
Read more

Professional Services Talent in the Middle East: Rethinking Norms
Read more

Sustainable goals shine during HSBC Living Business Live Final Ce...
Get 24/7 access worldwide
Manage your global cash flow and track transactions in real time with HSBCnet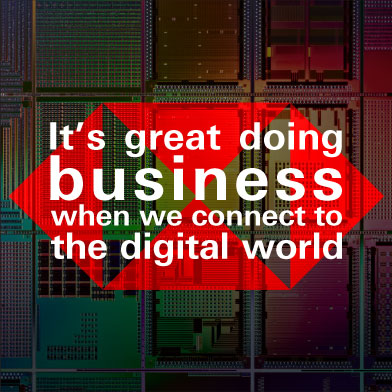 Read more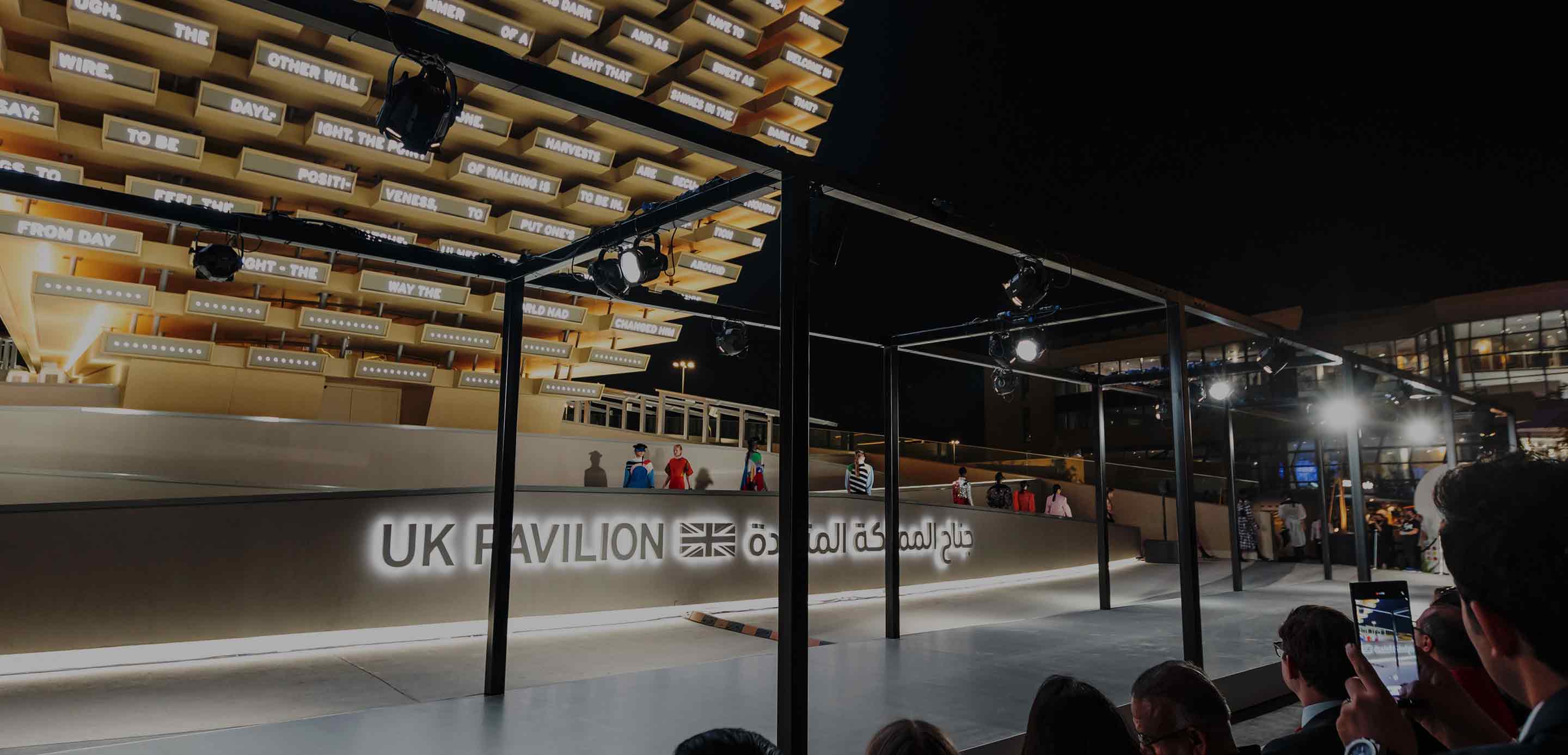 Circular Fashion Ecosystem
Read more

We are changing our working week in the UAE