Expanding overseas
In today's competitive environment, expanding within the region or globally can be a key strategy to improve company performance.
Open up the world for your business
Growing outside of the UAE doesn't just expand revenue opportunities, it also develops new mindsets and skills. HSBC Business Banking opens up a whole new world for your business.
Leverage HSBC's global network in 65 countries, covering 90% of global trade flows and providing you with end-to-end support and guidance.

Gain access to broader information and expertise through our proprietary Country Guides.


Discover what over 2,500 business minds around the world think about the future business landscape with HSBC Trade Navigator.
New suppliers always request advance payments. HSBC provided solutions and supports to relieve our cash flow pressure.
Partnered with HSBC to expand overseas
Hatem, CFO of Trella, sees HSBC as a great fit for his business to connect entities across the countries they operate in. Hatem also believes HSBC can help Trella grow internationally through their global network, experience and finance options.
Foreign Exchange
HSBC's Get Rate tool provides a fast, efficient way to make foreign currency payments based on the most current rate and international banking information.
Trade
HSBC's global network in 65 countries, covering 90% of global trade flows and providing you with end-to-end support and guidance. Form Import/ Export, Guarantee & Standby letter of credit to Receivable finance.
Cash Management
Take greater control of your international functions and efficiently manage payments and cash flows. We can help you to reconcile, monitor and manage your receivables more efficiently.

International Business Guides
If you're looking to expand your operations into new markets, our international insights can help connect you to opportunities.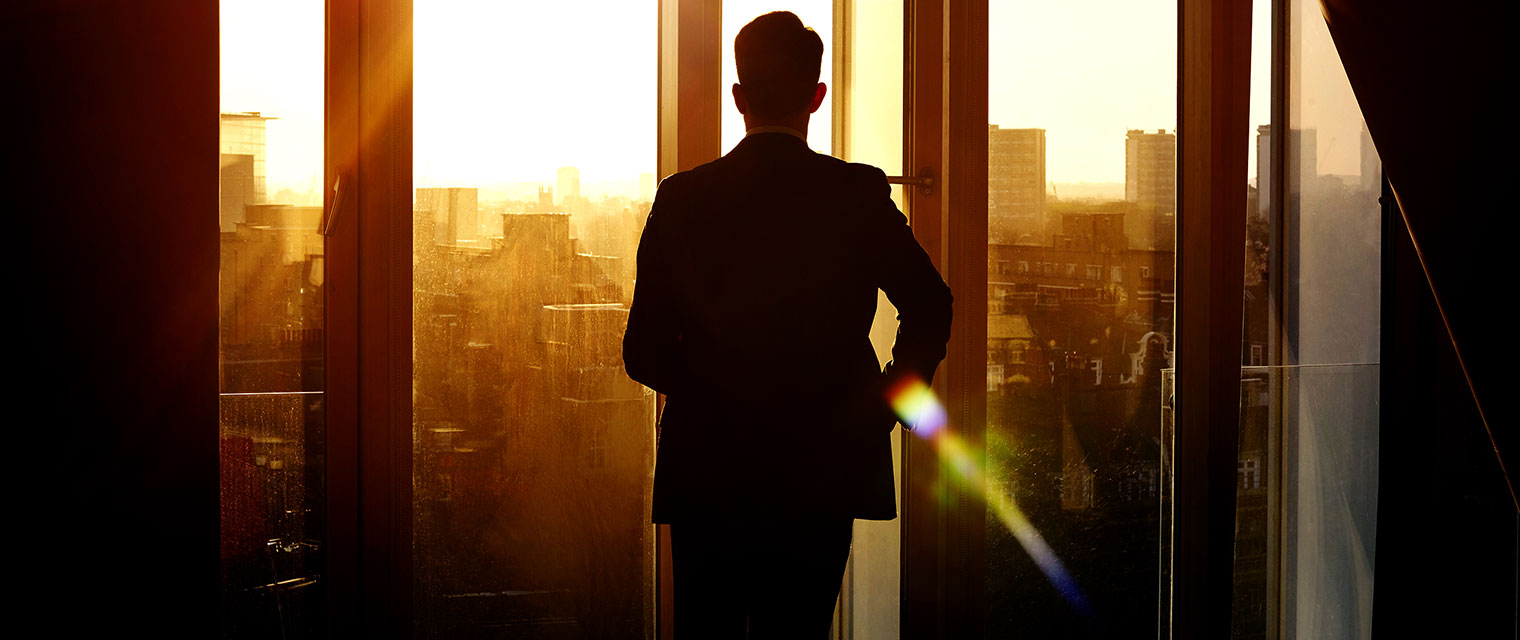 Navigator – Now, next and how for business
The HSBC Navigator provides insight from thousands of businesses like yours on how they intend to invest, change and grow.
Find out more about HSBC Business Banking
As a thriving business, being focused on the future is key to achieving success. With this in mind, we've developed HSBC Business Banking, a suite of carefully crafted banking solutions designed to help your business grow.
See our products and services designed to help your business thrive.
 HSBC operates in more than 65 countries around the world giving us access to over 90% of all world trade flows
Your dedicated Relationship Manager will help you optimise your finances so you can focus on your business.
It's not easy to do business alone in today's market. We'll connect you with the right people to help you go further.
 Being informed is key to success. Here you can access the most up-to-date market news, articles and podcasts.