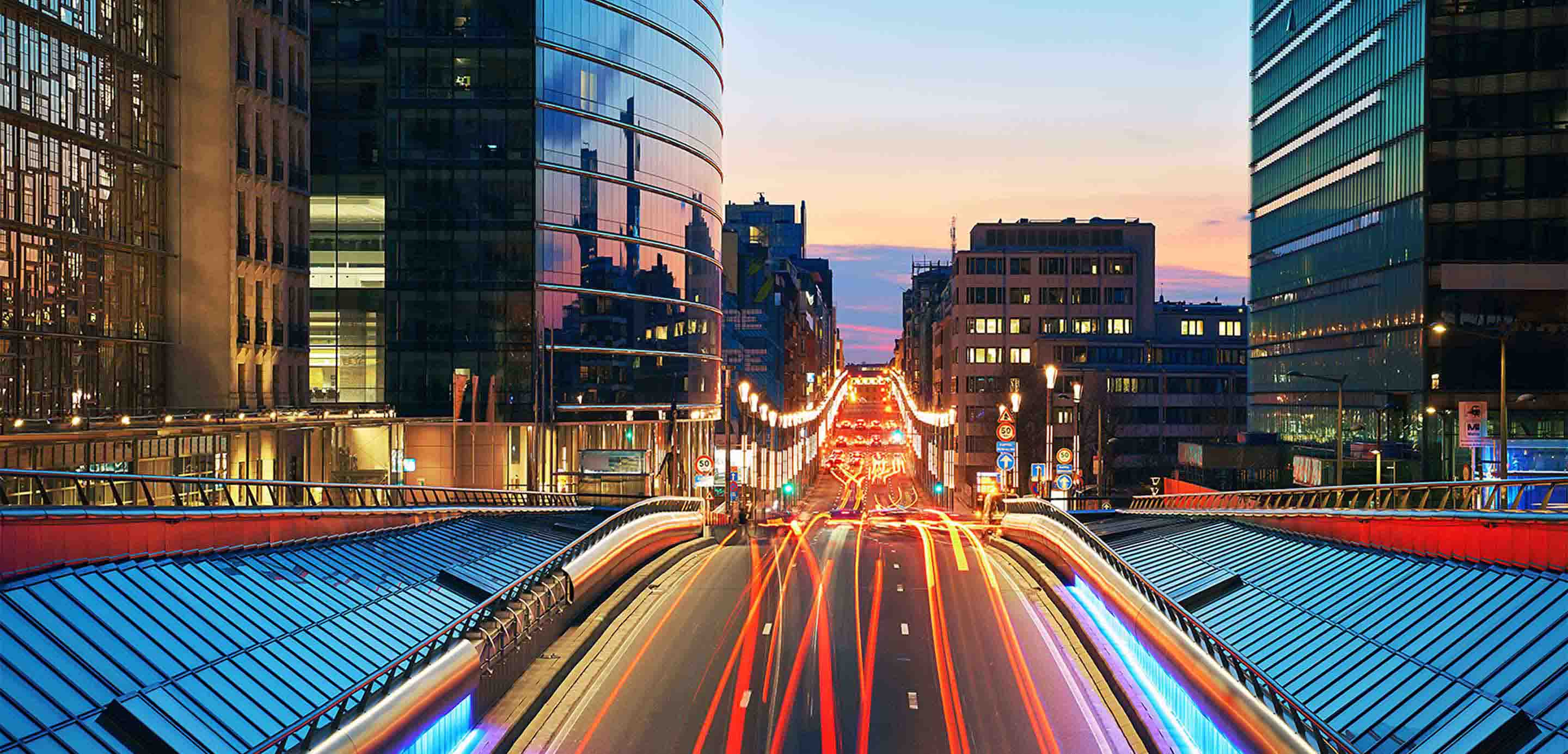 Innovation & Transformation
Fast Business Needs Fast Payments
Business in the Middle East is speeding up. The availability and use of faster payment systems is e...
Read more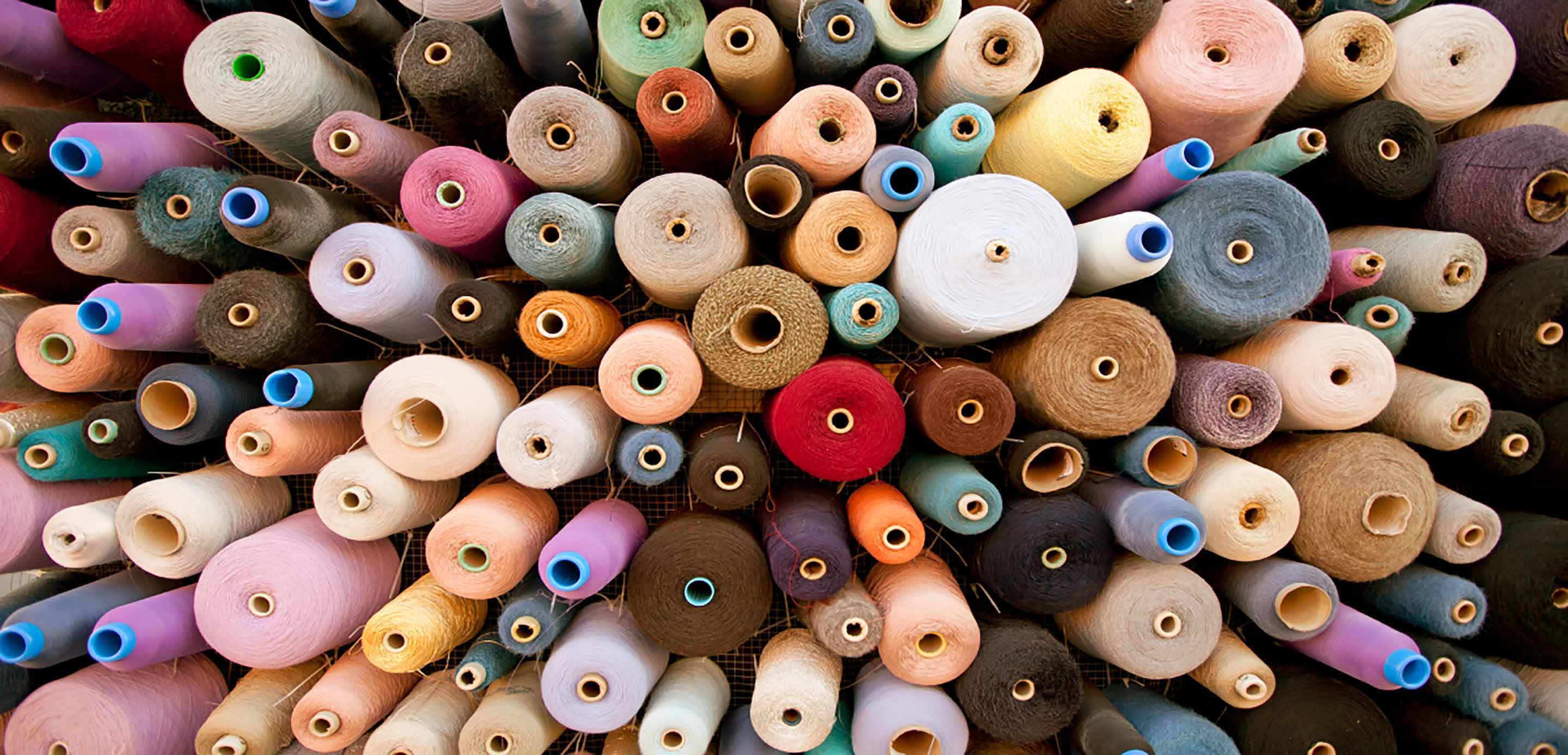 Innovative sustainable financing fuels ESG fashion drive in MENA
Read more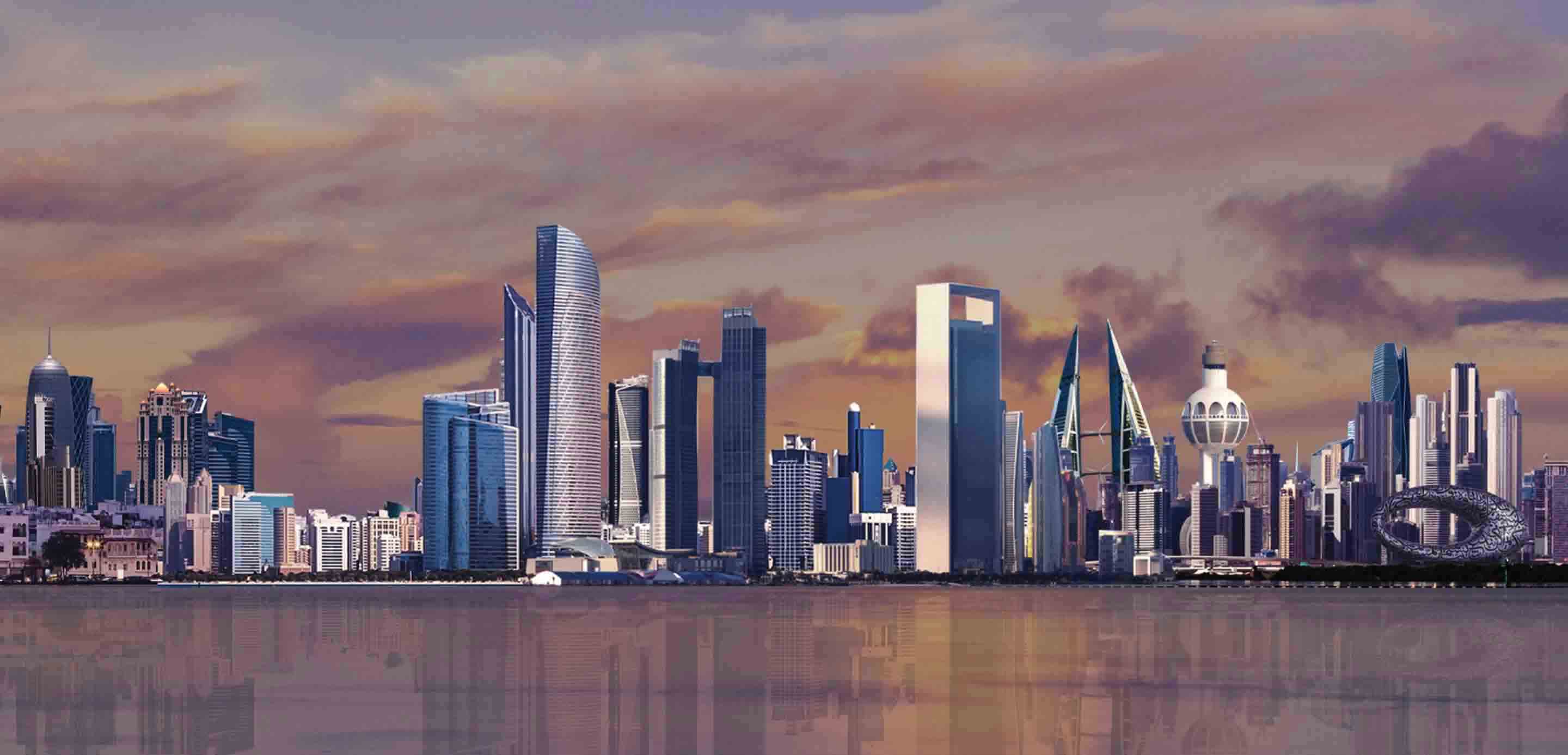 China-MENAT Corridor 2023: Unlocking growth potential
Read more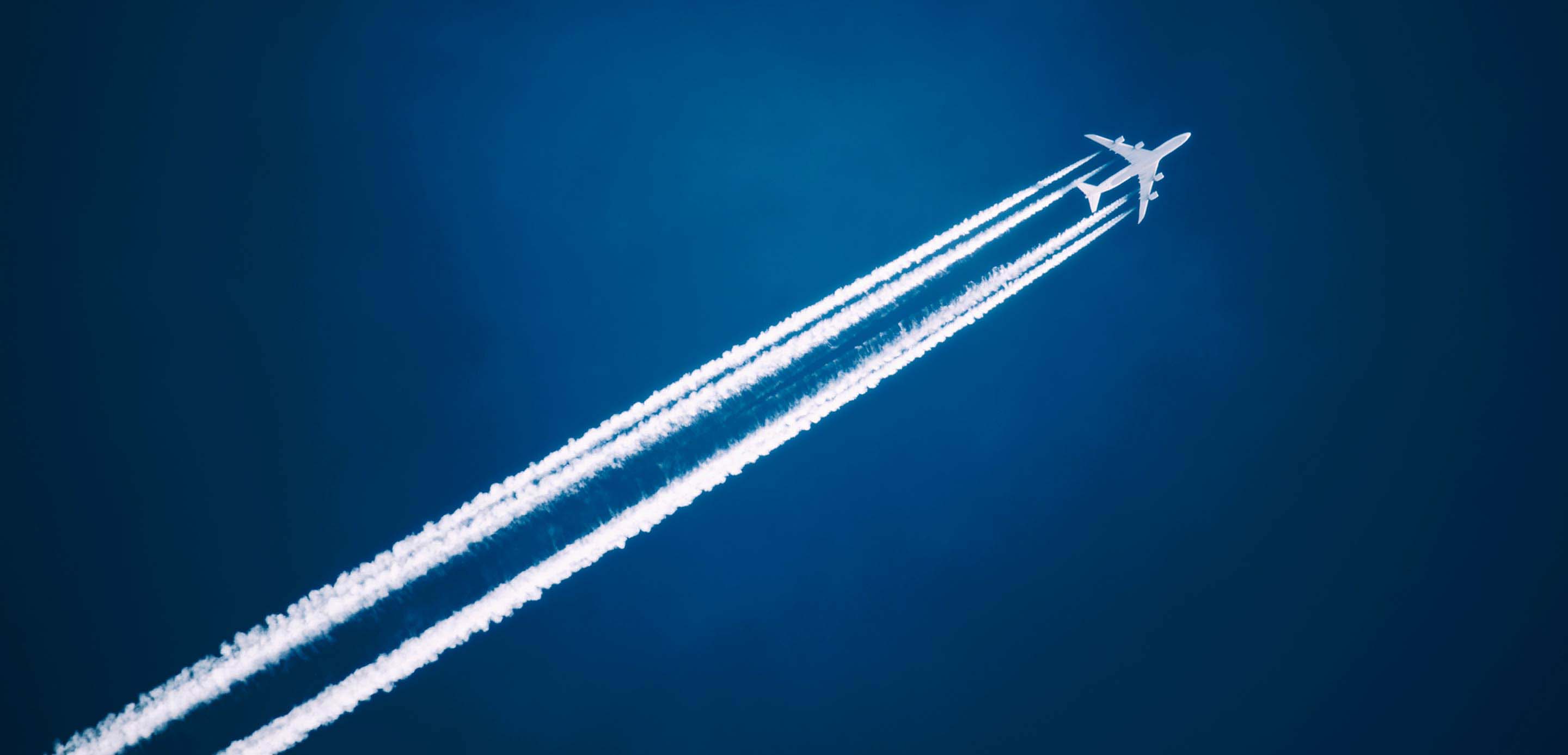 Middle East Airlines Fly High With Treasury Transformation
Read more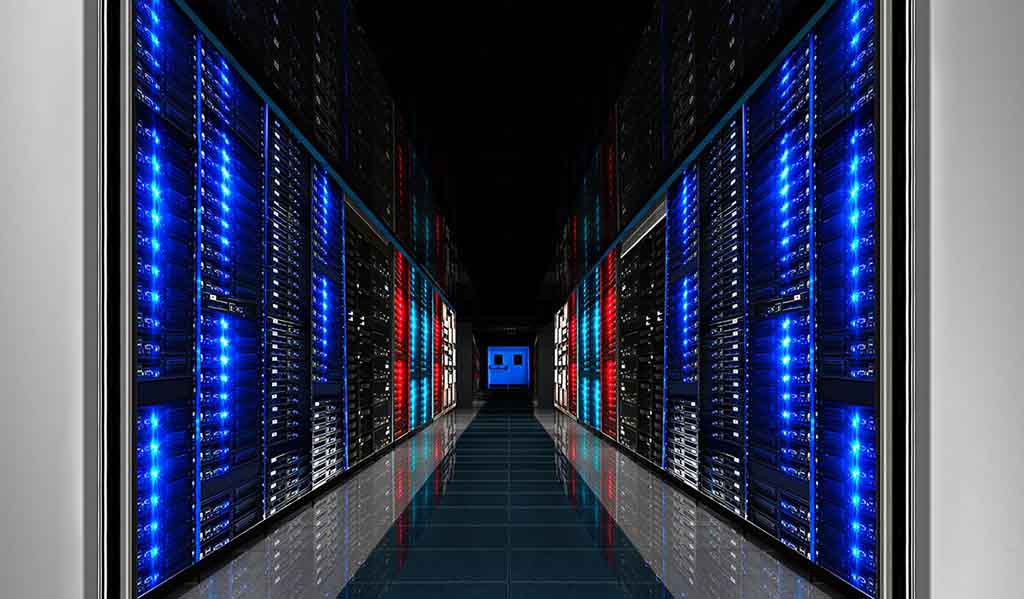 HSBC partners with Al Shirawi to revamp their treasury with an ey...
Read more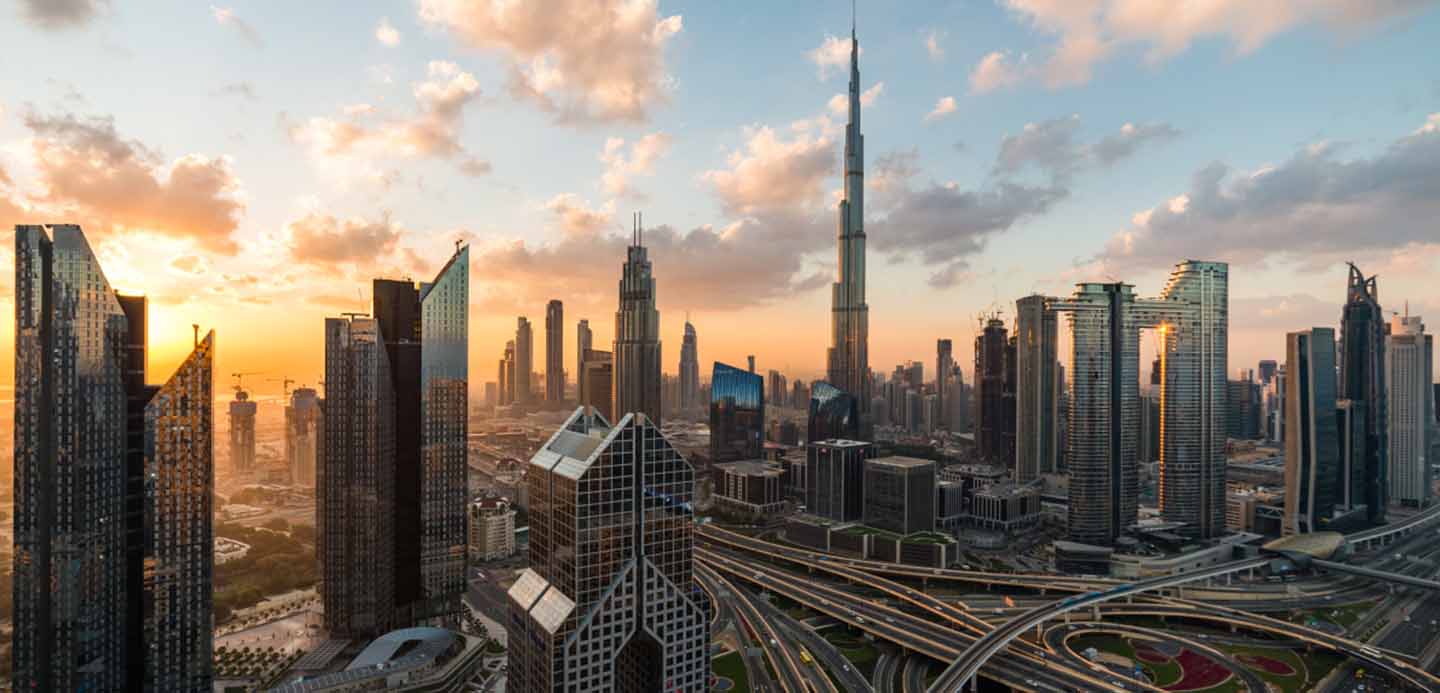 When the Stars Align - Opportunities in the Middle East Bond, Loa...
Read more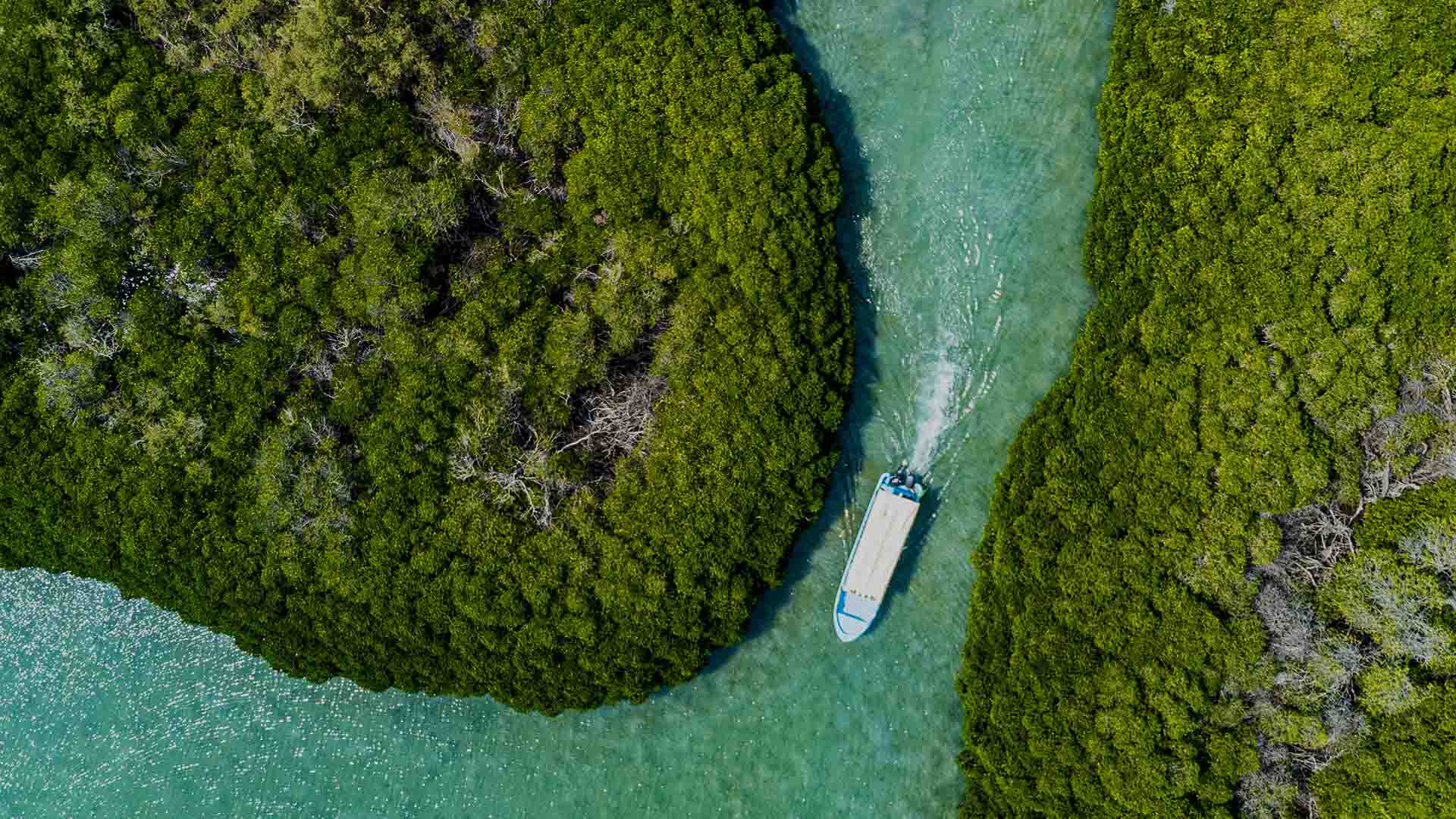 How Sovereign Wealth Funds are managing their excess liquidity
Get the insights that matter to your business
Customise your feed by choosing the Themes and Topics that you want to see.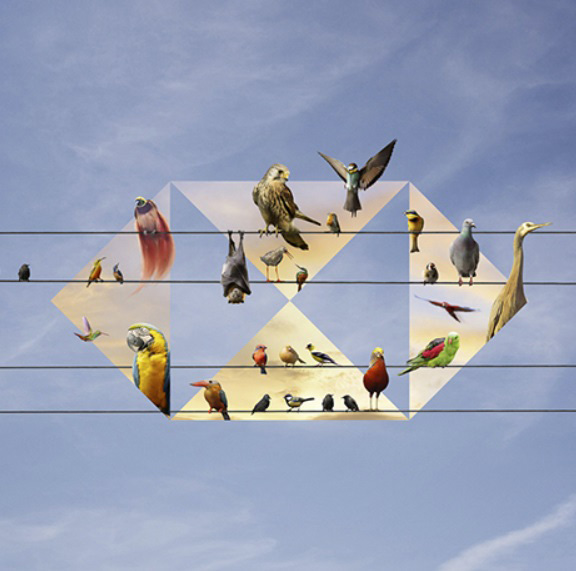 Read more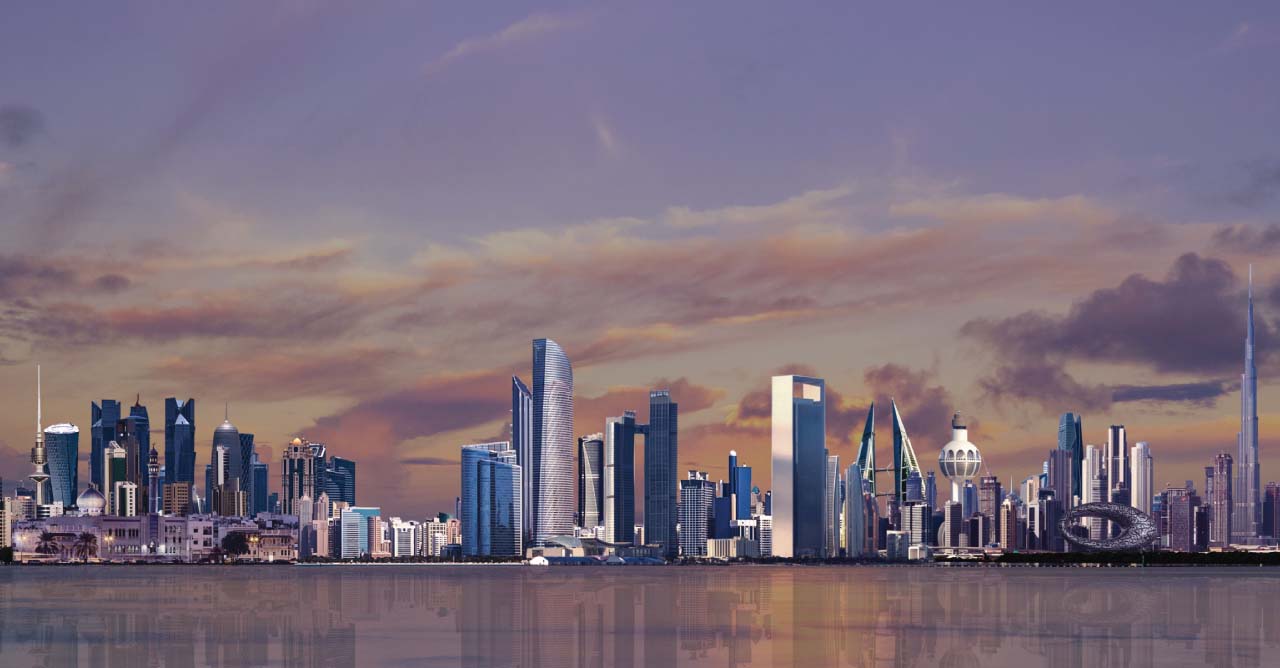 Booming MENAT a magnet for Chinese investors
Read more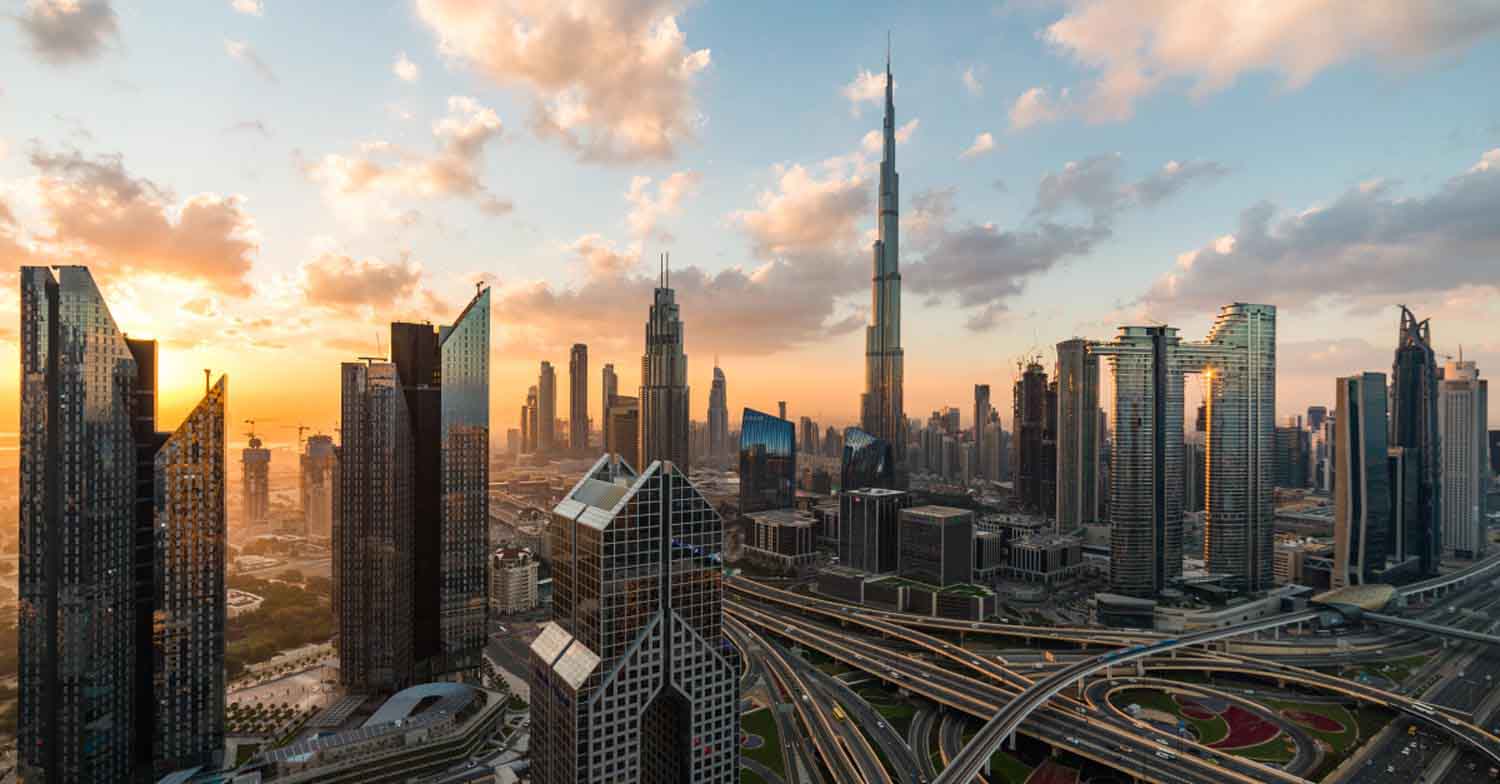 How is Dubai Islamic Bank broadening access to capital through su...
Read more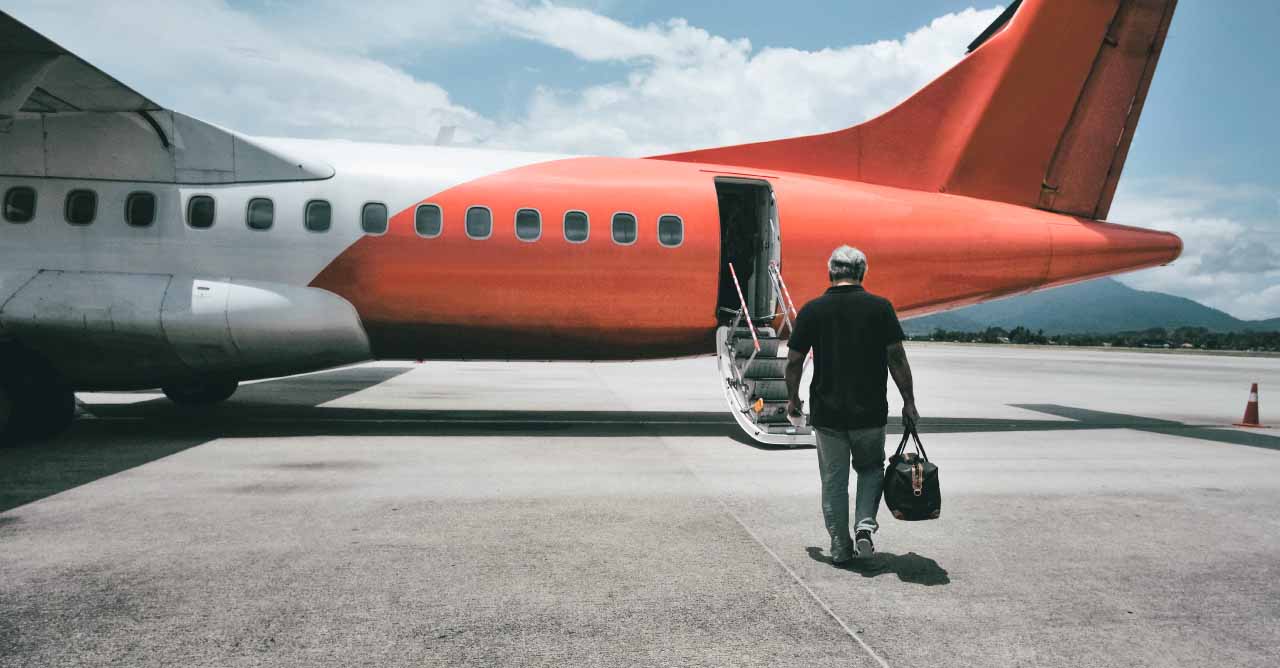 Jetex Treasury Reaches New Highs with HSBC Solutions
Read more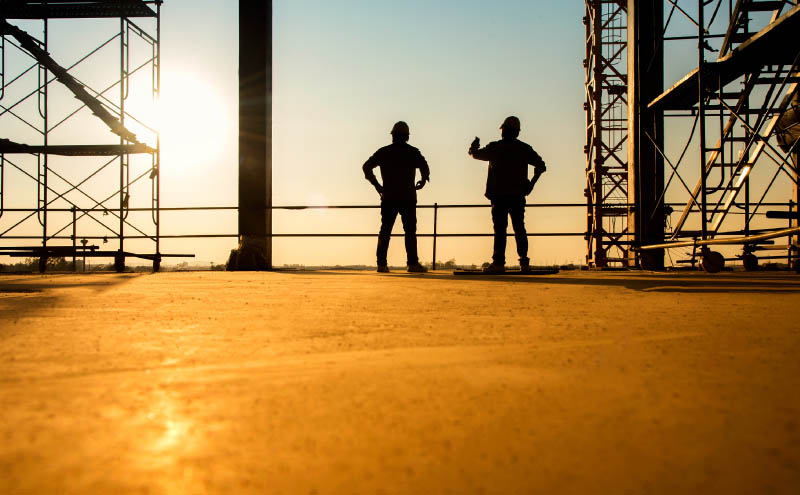 HSBC Helps Jacobs Engineering Build a Regional Payment Platform
Product
Get 24/7 access worldwide
Manage your global cash flow and track transactions in real time with HSBCnet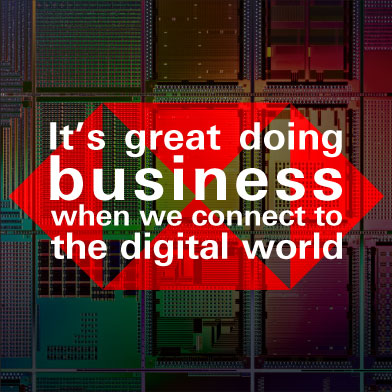 Read more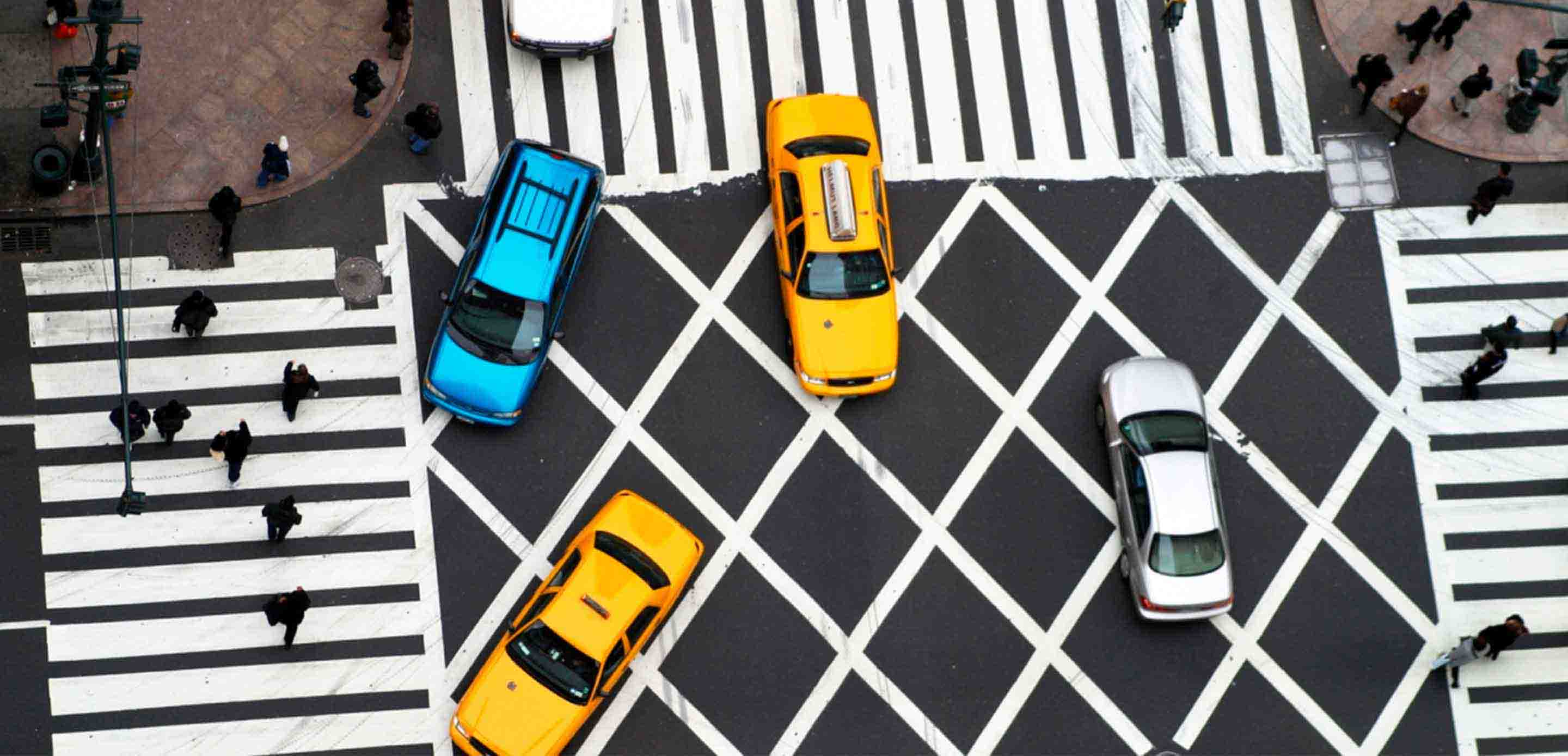 Uber Hails HSBC's payment to E-Wallet Solution
Read more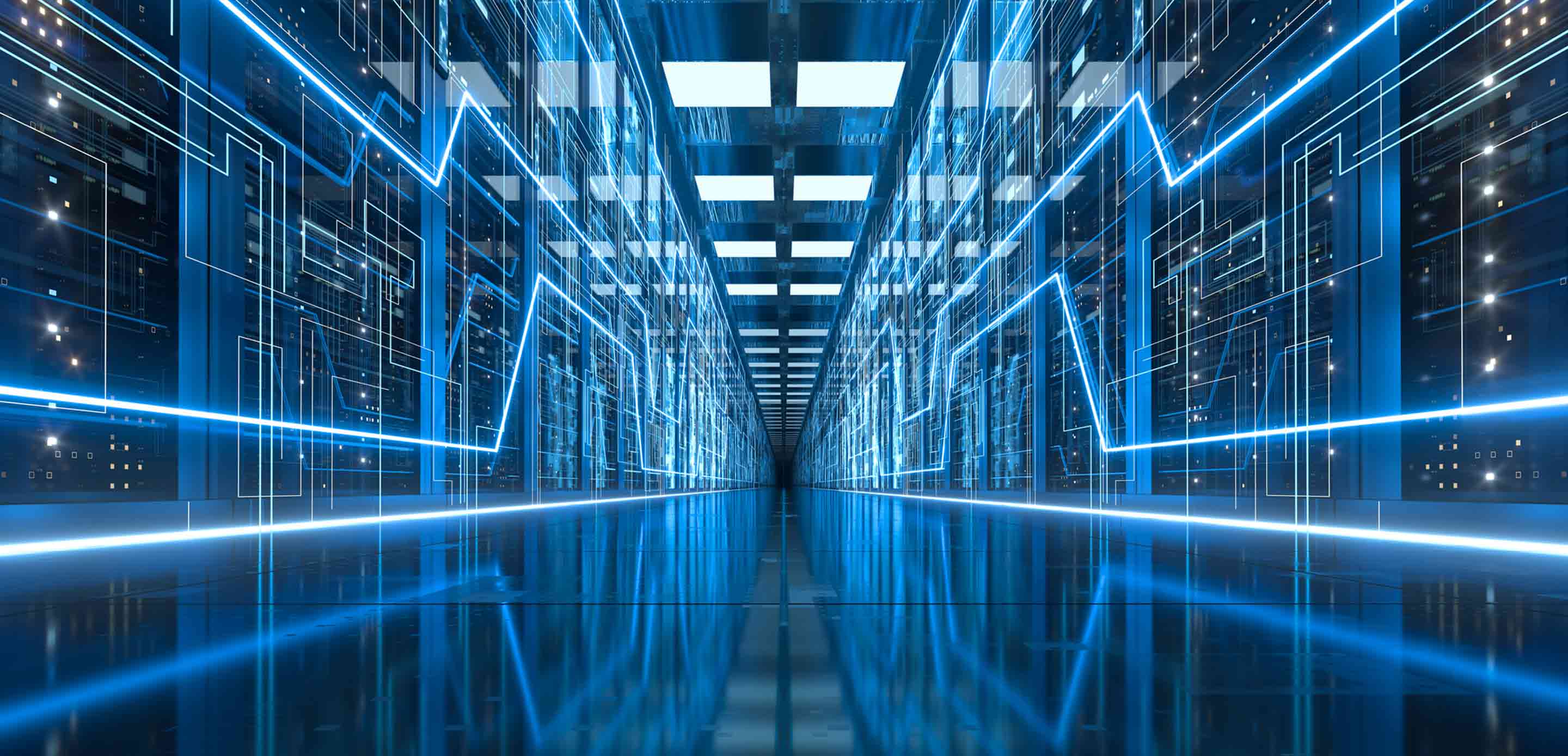 New innovative solutions give edge to tech companies