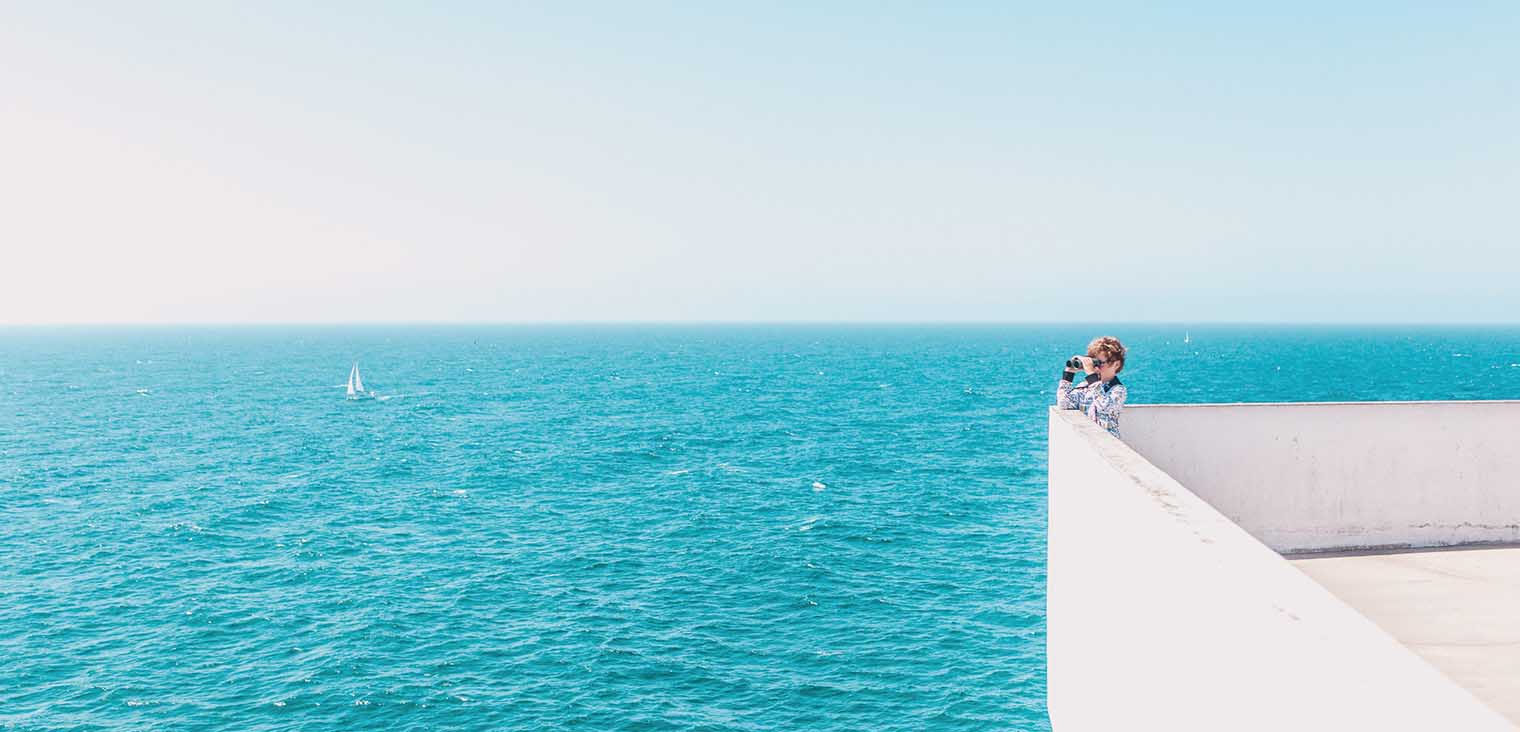 Big or small. Simple or complicated. We can help.
Service. Security. Transparency. Trust. Our team is ready to discuss your needs and help support you. We want to be your FX partner.
Our key support
Solutions to problems of all shapes and sizes
We welcome everyone from small businesses to large multinationals and we'll work with you to find the right solution.
The currencies you need, where and when you need them
Conduct your FX business on our simple, award-winning digital platforms.
Expert help just a few taps away
We are here to support when you need us.
Our solutions & tools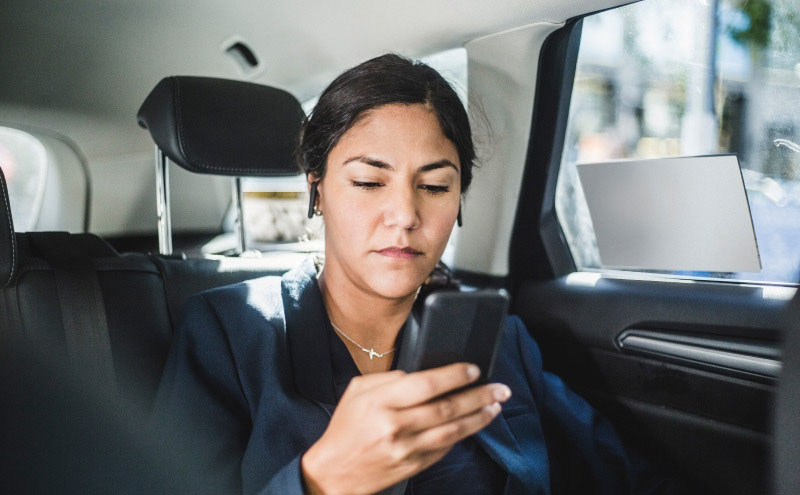 Make payments abroad with real-time rates, through Get Rate* and our Foreign Currency Accounts.
Receive international payments into your domestic account or a Foreign Currency Account to manage your receivables.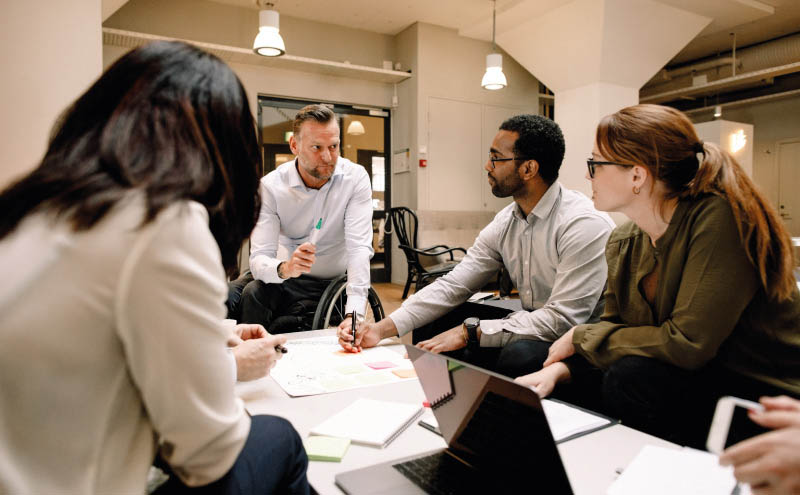 Explore FX hedging and protect against FX movements for future-dated payments or receipts.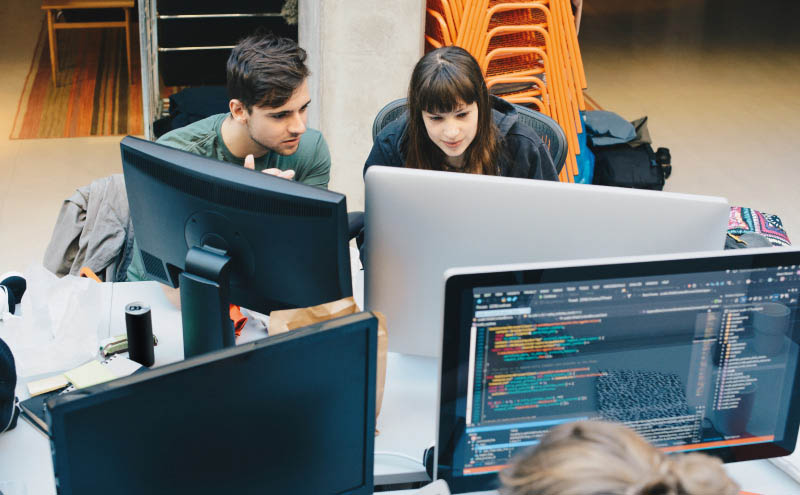 Discover tailor-made FX solutions with our international network of experts.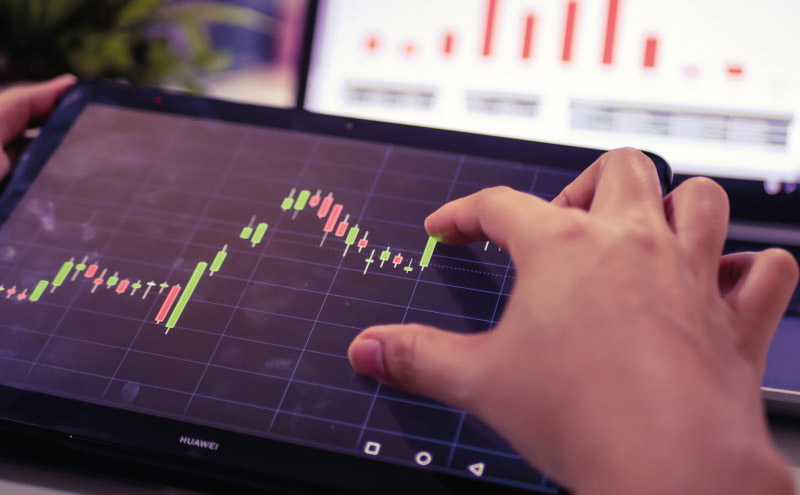 Track FX rates, calculate currency conversion, or find out the latest currency information.
Global Research
HSBC Global Research is an independent research house with a strong focus on emerging markets. We have FX strategists in the three major financial hubs and economists on the ground in developed and emerging markets offering a broad coverage of EM FX. Through fundamental analysis and thought-provoking ideas, we unpack the key current and prospective drivers of the FX market.
*Get Rate functionality is available to certain customer segments, please contact your relationship manager for eligibility criteria.