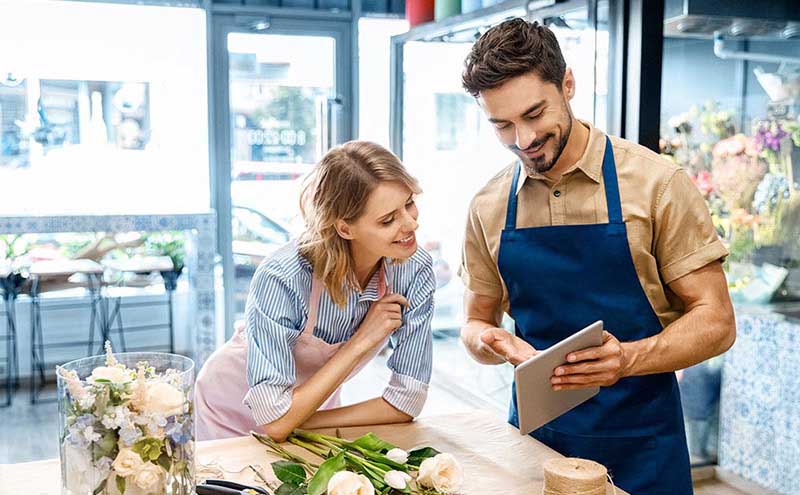 1. Receive different currency into your domestic account
If you receive money in a different currency, HSBC will automatically convert those funds into your account currency on receipt.
This makes it easy for your business to receive international payments straight away.
How do I get started? This is available to all business customers. Just provide your regular account details to the person making the payment.