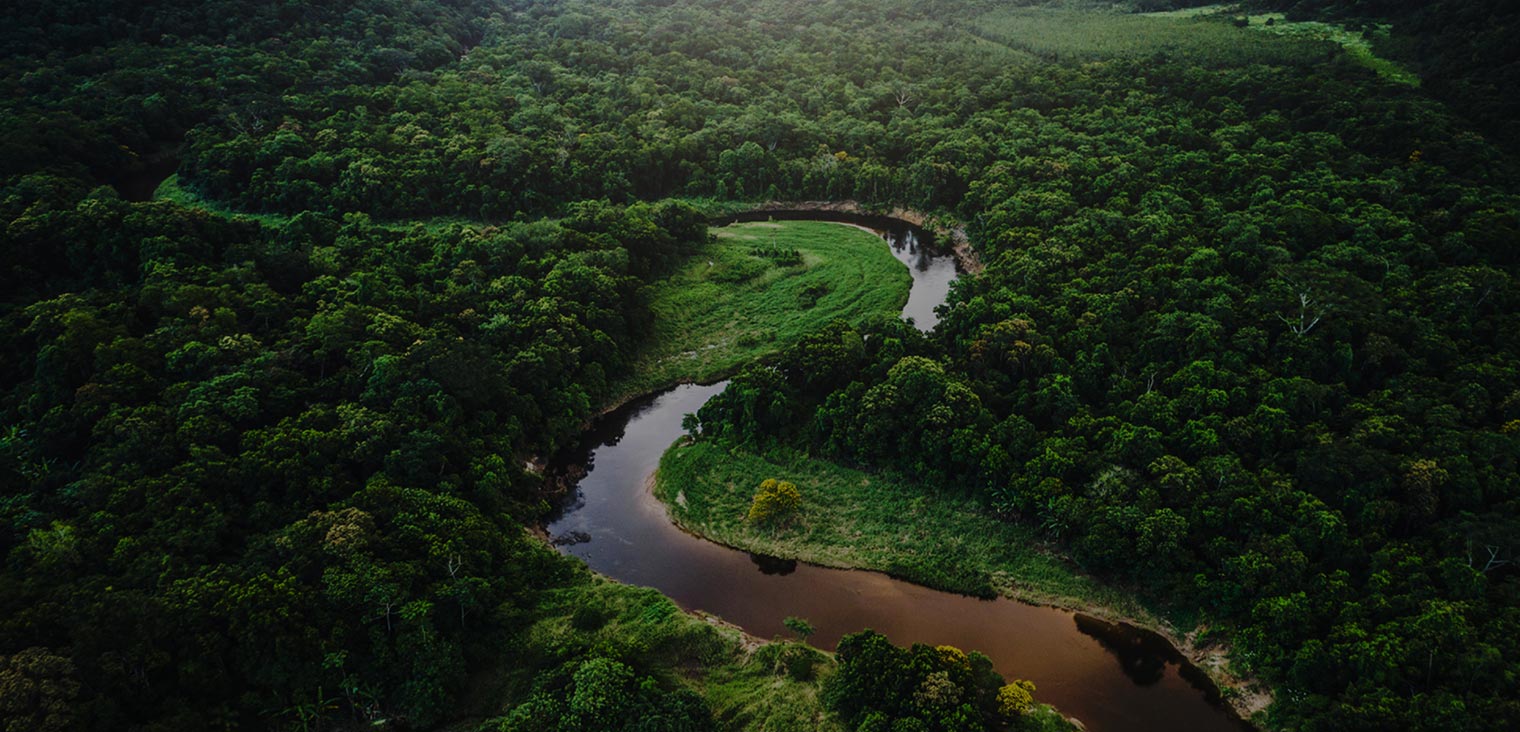 Sustainability

Understanding ESG
General Sustainability
HSBC Living Business shines spotlight on sustainable projects
HSBC Living Business shines spotlight on sustainable projects. Three companies from the MENAT region were recognised for their efforts in championing ESG initiatives
The third edition of HSBC's Living Business programme saw three companies across different sectors winning awards for their sustainable projects and contribution in environmental, social and governance (ESG) categories.
Some 90 applicants from five countries participated in the programme, with three pairs of finalists going head-to-head as they pitch for the top ESG honours in a live session at HSBC's Dubai tower, in front of a panel of judges.
"We have a long history in the region and we see plenty of opportunity on the road ahead," says Jennifer Chammas, regional head of sustainability and sustainable finance, Commercial Banking, HSBC MENAT.
"A part of this investment will be to support the further expansion of our market leading sustainable finance capabilities, and we are here to support our customers transition to a sustainable future," she says.
Country winners were also announced at the event. They were IFFCO (UAE), HBK Contracting Co WLL (Qatar), Y.K. Almoayyed & Sons (Bahrain), Rakiza Fund (Oman), and Hassan Allam Holding (Egypt).
In Bahrain, Y.K. Almoayyed & Sons was awarded for its solar power projects, which will help the company become a net zero power-consuming entity by 2025. Qatar's HBK Contracting won with its intensive waste management plan allowing to divert nearly 227 tonnes of waste from the landfill a year.
Hassan Allam Holding took the country honours in Egypt for developing a 2022-2030 Sustainability Strategy for the whole holding and its units. In Oman, Rakiza Fund was recognised for its Responsible Investment Policy, which aims to integrate ESG principles in its investment process over the next 10 years.
Run in a partnership with Globally, a Dubai-based ESG consultancy, Living Business is a programme that is designed to help companies transition to more sustainable ways of doing business.
Participating companies receive one-on-one strategic guidance and support to identify opportunities for positive action. They also have access to a panel of Success Partners who work with them to get projects done.
Saving water
In the environment category, RedSea won by showcasing its project greenhouse technologies, which can deliver 10.6 million gallons of water savings a year.
Founded in Saudi Arabia as a KAUST university spinout, the company operates a 10,000-square-metre facility in Abu Dhabi, where it demonstrates its technological innovations in growing fresh produce in very hot climates using significantly less water and energy.
One of the innovations is a special greenhouse roof from nano materials, which allows light in but not the heat, saving a significant amount of water and energy on cooling.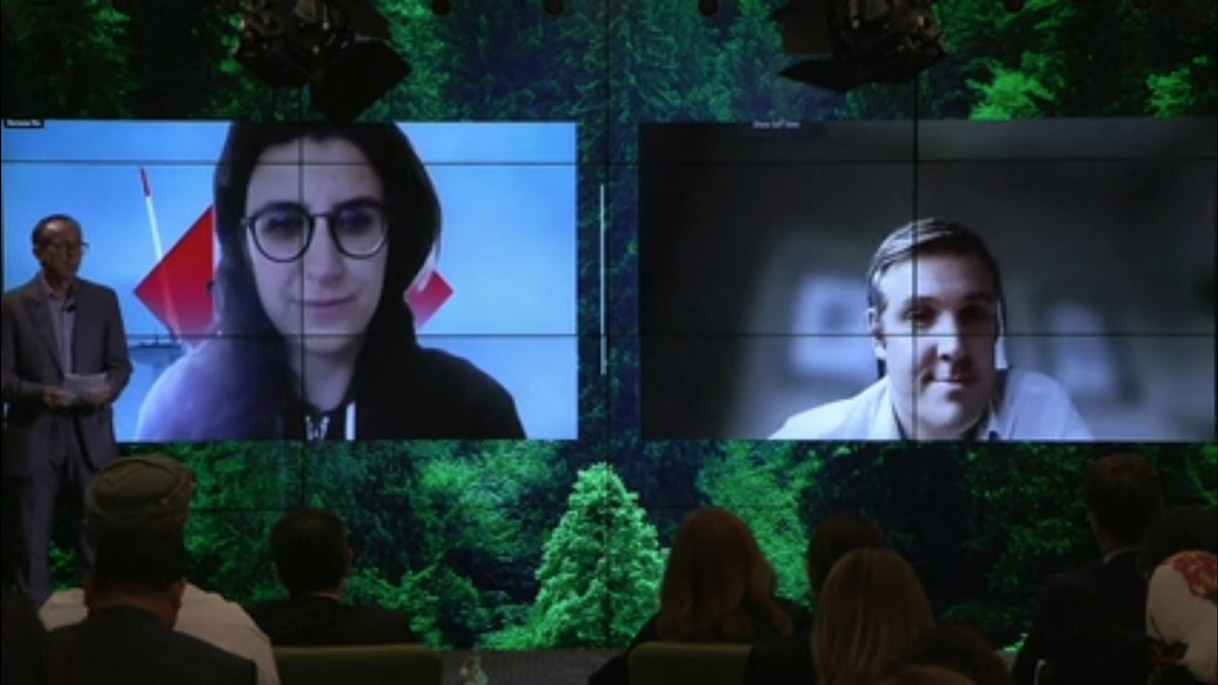 "People don't really realise that in greenhouse facilities and indoor agriculture facilities, up to 90% of water that you use is to cool that facility down," says Simon Bryant, chief financial officer at RedSea.
"Our system allows you to almost completely eliminate the need for any fresh water for cooling. So, the facility itself will save you over 200,000 tonnes of water used to cool the greenhouse in five years," he says.
Over the next five years, its greenhouse project, its first in the UAE, is expected to replace U.S.$2 million worth of food imports by generating 1,000 tonnes of fresh produce for the local market.
The project should bring water savings of 10,566,882 gallons (40 million liters) a year with an estimated return on investment (ROI) of 48 months and allows scaling of the company's technology for 1,000 local farmers.
In Saudi Arabia alone, there is over 8,000 hectares of covered agriculture, which uses water very inefficiently but could benefit from RedSea's innovation, which can be retrofitted. The company is running trainings for farmers in Abu Dhabi to show the benefits of its latest technologies, HSBC is supporting construction of the project with a US$2.5 million green term loan.
Women in renewables
The Women in Renewable Energy Committee (I-Wire) won the best social project for Egypt's Infinity.
Infinity's I-Wire committee project aims to identify challenges that prevent women from participating in the sector. It also promotes policies and practices that support gender equality.
The company started what became the first such committee in Egypt to raise awareness about the gender discrimination women face in this field. The committee was also developed to set a clear example to follow for future female engineers.
"The aim is to increase women participation in the renewable energy field. We do believe that by building a community of people, who share a collective vision, we can help women step up as leaders within our organisation," says Julie Beshara, Sustainable Design Engineer at Infinity.
"In order to increase the number of women, we need first to make sure that they are qualified enough. So when they get the opportunity, they can take it forward," she says.
To raise awareness, company representatives pay regular visits to high schools and universities in Egypt, giving students an opportunity to learn more about renewable technologies as an important tool to fight climate change.
In a long term, Infinity also plans to reach educational institutions and events across the Middle East to empower more future female engineers in the region.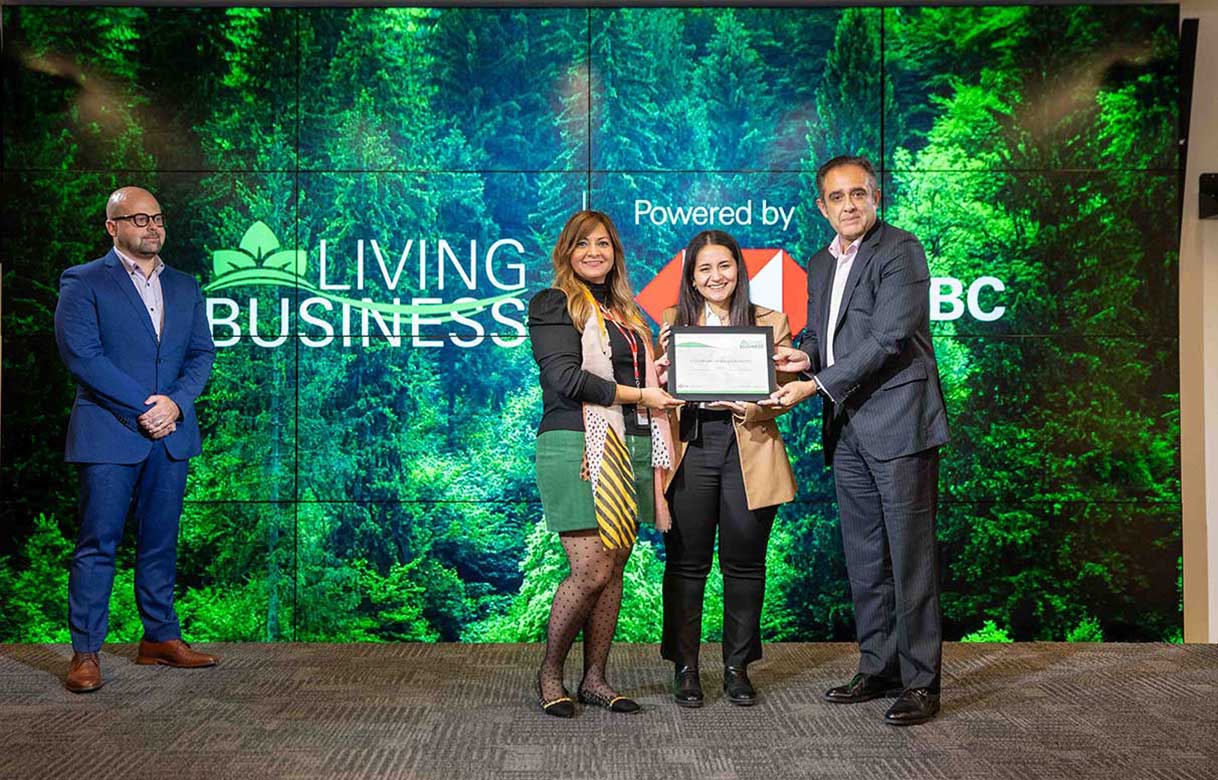 Sustainable sourcing
In the final governance duel, UAE-based IFFCO came in first with its project for sustainable sourcing of palm oil and the transparency of its supply chain.
In its project, IFFCO converted its U.S.$ 100 million conventional debt facility into sustainability-linked financing with two parameter targets. One is to increase to a minimum of 60% the purchase of sustainable palm oil certified by Roundtable on Sustainable Palm Oil (RSPO) by 2024. The second target is aimed at achieving 100% sustainable plantations by 2024.
"The productivity of RSPO-certified sustainable palm oil is much higher than the industry average, which is important because it increases the resource efficiency and prevents expansion into forests. Its greenhouse gas emissions are also 35% lower," says Dina Epifanova, Global Head of Sustainability at IFFCO.
"These projects will push us to improve transparency and traceability of our supply chain as we work with 31 palm oil mills sourcing from more than 200 different oil palm plantations, including smallholders," she says.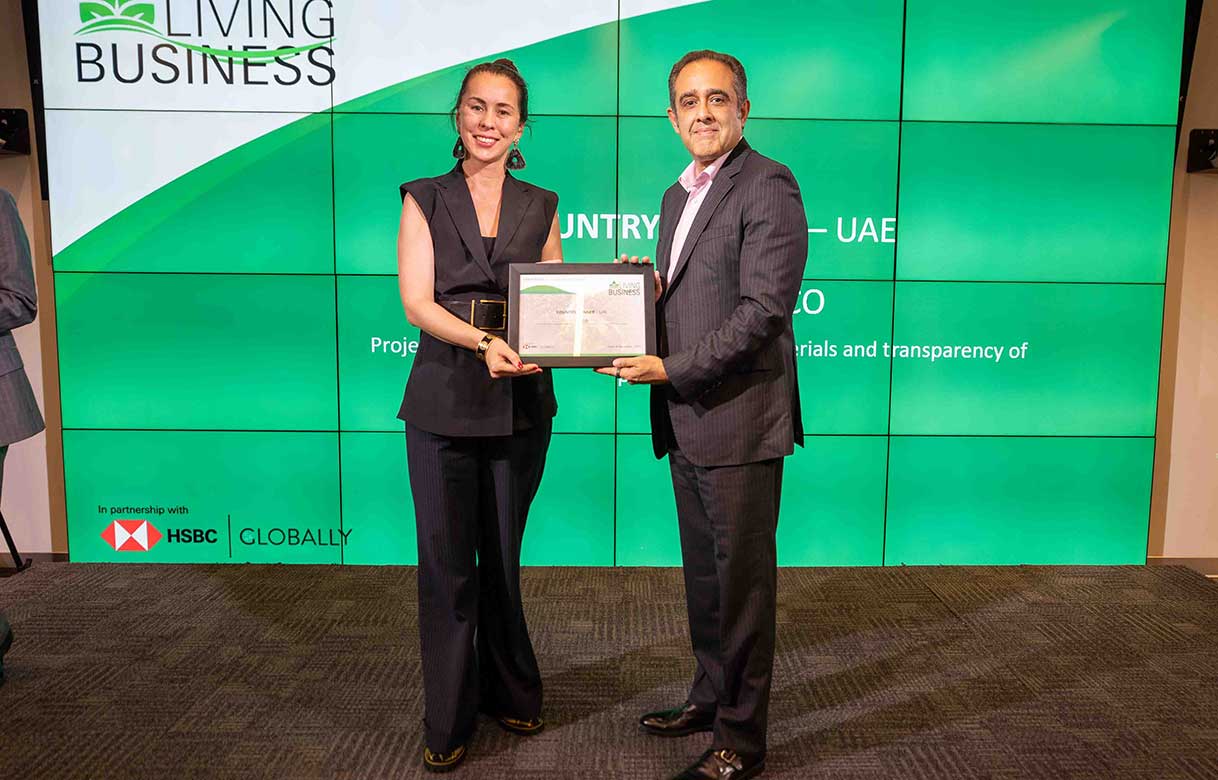 HSBC has issued sustainability-linked financing to Indonesia-based PT. Synergy Oil Nusantara (PTSON), IFFCO's major business unit in Oils & Fats.
PT Bank HSBC Indonesia converted PTSON's existing U.S.$67 million conventional trade finance facility into a Sustainability linked Trade Finance and HSBC Amanah Malaysia converted PTSON's U.S.$33 million off-shore term financing into a Sustainability Linked Facility.
This first of its kind transaction for HSBC and IFFCO will support the company in ensuring sustainable sourcing of palm oil materials and transparency of its supply chain.
Sustainability commitment
Aiming to be the leading bank in sustainable finance and investment, HSBC has set out an ambitious plan to prioritise green financing and investment, while also committing to reduce financed emissions from its client portfolio to net zero by 2050 or sooner.
"We aim to do this in three ways. The first is to support the transition over existing customers in their own operations. We also aim to support the transition of end-to-end ecosystems and supply chains, where as much as 80% of carbon emissions sits," HSBC's Chammas says.
"And the third way in which we want to support the sustainability agenda is to become a leading bank of choice for the new economy clients," she adds.
To this end, HSBC has provided and facilitated U.S.$ 126.7 billion of sustainable finance and investment since 2020 towards its ambition of between U.S.$ 750 billion and U.S.$ 1 trillion by 2030 to help its customers switch to more sustainable ways of doing business.
For more information on the Living Business programme, please visit www.livingbusiness.com
To find out how HSBC can support your business and financial needs, get in touch with us to learn more.