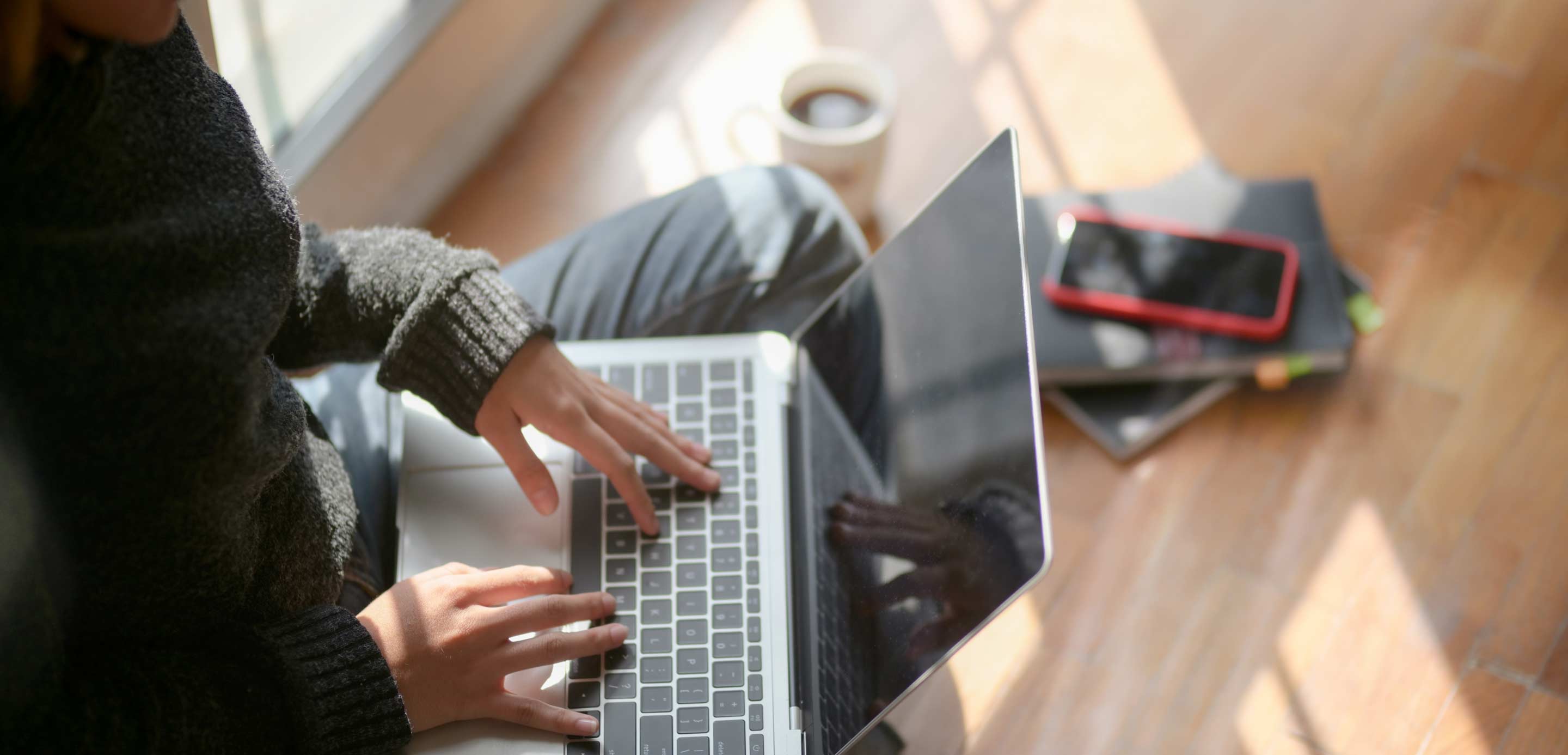 Royal Palace Furniture leverages innovative Cards solution to support a wide range of transactions
During 2020, Royal Palace successfully converted one line of its fifth production facility – which manufactures non-woven fabric – to address COVID-19 PPE needs by supplying fabric to make face masks. It is this type of business management insight that also led the company to take a step forward, away from the manual cheque processes that are still predominant in the region. As a highly liquid business with a wide variety of transactions – both cash-based at the local level as well card-based for larger ticket items by headquarters – Royal Palace faced several issues in monitoring and reconciling cash companywide. When a new Treasury team came on board in 2018, they realized that in order for the company to manage cash effectively and efficiently , they would need to find a way to manage collections and receivables differently.
Traditionally processed via transfer and manual cheques, their primary goal was to convert head office payments – such as insurance, marketing, HR, IT, administrative, accounting and utilities – to an online process in a secure and cost-effective way. In addition to this, Royal Palace's factories, sales offices and showrooms manage a significant amount of cash transactions.
Specifically, Royal Palace was looking for a way to:
Streamline existing payments into a single payment solutions
Reduce transfer fees and time/expense associated with manual handling
Improve control over department spending to establish budgets
Gain visibility into surplus cash for better overall liquidity management
After a number of discussions with their key banking partner, HSBC, the solution they implemented was a hybrid virtual and plastic Debit Card solution designed to support both online payments and cash transactions.
First in market
Royal Palace was the first in the market to implement this hybrid approach to Debit Cards. For online payments, the company is using a virtual debit card to structure a workflow that includes maker/checker functionality. This allows payments made from different departments to be centralised by the treasury team, who serves as the 'checker' at the final level of approval. The virtual debit card also allows for budget limits to be set, which can be fully monitored and adjusted in real time as needed. Royal Palace also opted to open a number of sub-accounts for each department, which provides an even greater level of security in terms of funding their virtual debit card proposition. For cash transactions, factory, showroom and sales staff were provided physical plastic debit cards for each of their different merchant spend types. This has eliminated the need for petty cash to be held in these locations.
Efficiency gained
With this unique combination of virtual and plastic debit cards, Royal Palace has successfully:
Enhanced visibility into departmental payments
Gained greater control over transaction and payment types
Added to ability to set various controls from merchant to transaction value
Improved security and control over cash transactions for each of the factories and showrooms
Simplified reconciliation with enhanced data capture, which can be integrated into their existing ERP system.
Reduced the need for internal float
For added security, Royal Palace can also easily generate single-use virtual card numbers.
Conclusion
Because Royal Palace had the foresight to use one of their production facilities to supply much-needed fabric for face masks – the company was one of the few entities able to grow its revenue over 2019 levels despite the difficult operating environment. This agility to pivot quickly is a testament to their business management acumen. Not only were they able to provide a much-needed product in the midst of a pandemic – they successfully diversified their business, making enough of a profit to fund their growth with a major acquisition in 2021. This was coupled with adopting a digital solution that marked a number of firsts in the market. It was the first hybrid virtual and plastic Debit Card solution and the first virtual card solution offered through Visa. HSBC was also only the second bank in the country to offer a Business Debit Card solution live with ApplePay, which has further helped Royal Palace simplify and streamline payments. The combined vision of the business management and new Treasury teams has effectively positioned Royal Palace for future growth – including opening a subsidiary in Spain for further expansion into the European market.