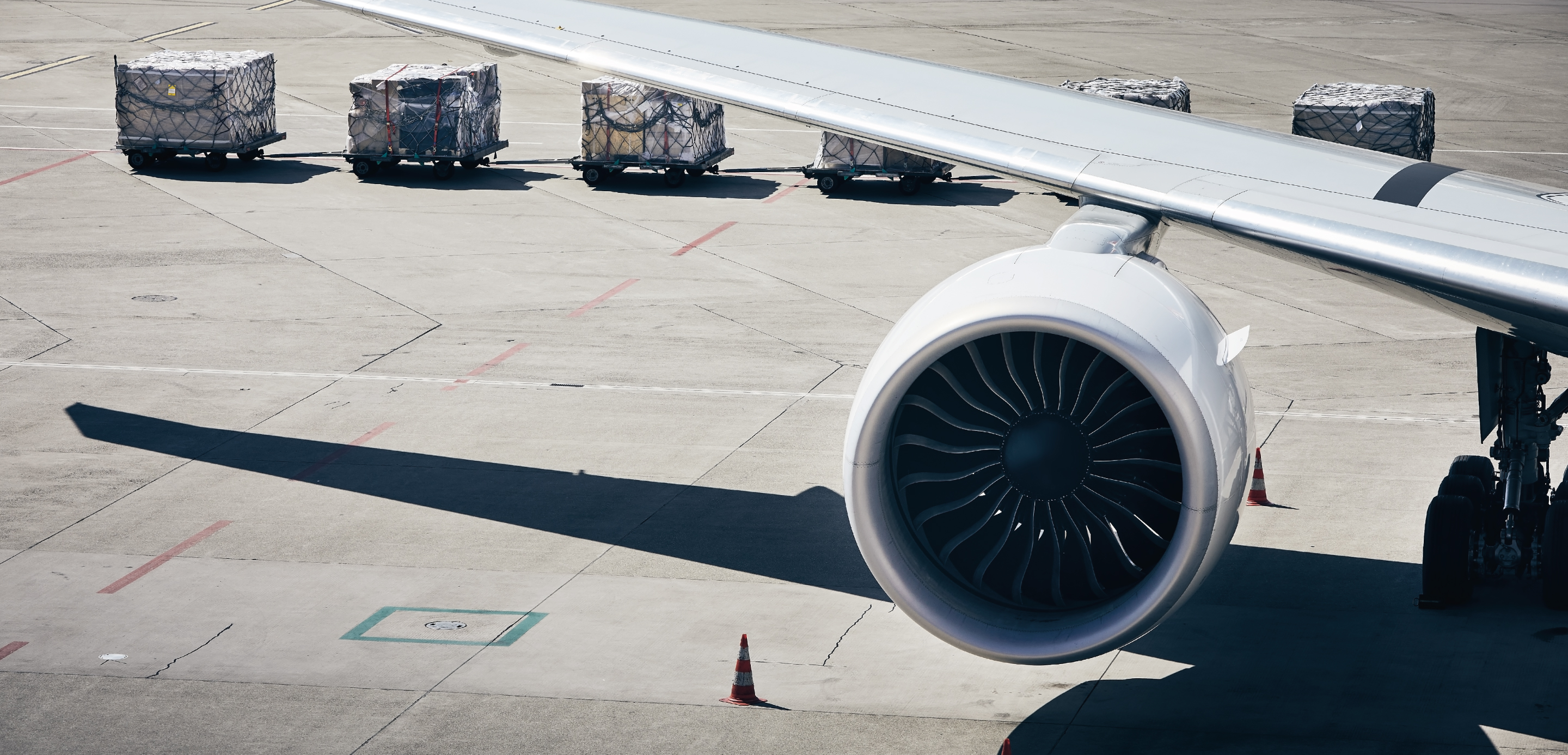 Fast-growing Kuwaiti airline futureproofs treasury
With HSBC's customised API and Virtual Account solutions, Jazeera Airways has boosted efficiency, reduced costs and built a scalable treasury function.
Since its launch in 2005, Jazeera Airways KSC, partly owned by Boodai Group, has grown to become Kuwait's second national airline and one of the largest operators at Kuwait International Airport (KWI) with a 26.3 percent market share in the first three months of 2022.
The budget airline has emerged strongly from the pandemic, expanding significantly over the past year with passenger and cargo flights to around 40 destinations and 15 countries in the Middle East, Asia and Europe.
Rapid expansion
In the first quarter of 2022, Jazeera Airways saw a nearly seven-fold jump in passenger numbers to around 707,700 compared with the same period a year before. Revenue is expected to continue improving as KWI capacity returns to pre-COVID levels.1
To manage this fast growth plus continued expansion plans, Jazeera Airways was keen to find a banking partner who could match the airline's growing footprint and help the company rationalise accounts, reducing man-hour costs, ensuring timely oversight of balances and transactions in an automated manner. It also needed solutions that were scalable across multiple markets.
Multiple challenges
"The reconciliation and credit process was done manually and was a constant requirement, as agents followed up for credits all the time. So the staff had to first check the bank account for the credit and then credit the travel agent's account in Navitaire," says Finance Team at Jazeera Airways.
"We needed to involve at least three to four personnel to cover weekends and holidays and would be utilising two to three working hours per person per day on average depending on the season," he says.
HSBC Bespoke solutions
HSBC's has worked with Jazeera Airways since 2009 in multiple jurisdictions. The bank's Global Liquidity and Cash Management (GLCM) proposed its bespoke Corporate and Treasury Application Programming Interface (API) and Virtual Account solutions complemented with integration with Jazeera Airways reservation management system "Navitaire" and existing ERP (Enterprise Resources Planning). The proposed solutions led to meeting the airline below stated objectives.
Streamlined reconciliation
HSBC's API integration allowed Jazeera Airways to send API calls anytime to access bank statements for its Kuwait, UAE and India accounts. This led to real time visibility and streamlined reconciliation which ensured providing timely information whenever Jazeera Airways needs it.
At the same time, a Virtual Account set up for the UAE and India makes sorting of receivables much easier and reduces reconciliation time. This solution provides segregation of receivables across payers, while cash visibility is improved thanks to access to a liquidity management portal, which offers enhanced views of balances across all countries and currencies.
HSBC Virtual Accounts solution combined with APIs, allowed Jazeera Airways to leverage on its existing ERP and migrate this process electronically, offering the ability to view and reconcile with ease.
Efficiency and cost savings
HSBC's tailored solutions led to a significant reduction in resource hours and improved accuracy of data via APIs, while automation and visibility slashed processing costs, eliminated duplication of records and increased the ability to facilitate electronic payments.
The integrated solutions and the ability of Jazeera Airways to raise API calls directly from the airline ERP reduced the number of platforms and login instances or credentials needed, leading to a much-improved customer experience, less human errors and reduction in man-hour costs.
With such enormous efficiency and cost benefits, Jazeera Airways is now looking to replicate HSBC's solution in its other markets.
Jazeera Airways post implementation testimony
"Post-implementation of the Virtual Account-API solution, staff efforts have been reduced Significantly and the process has become very efficient and smooth for both the agents and our team. Only in a few stray cases do we need to check the credits depending on the banks used," says Jazeera Finance Team.
"The opening of additional Virtual Accounts and maintenance is also going very smoothly for both India and the UAE. We are looking forward to implementing the same for other territories as and when available," he says.
The implementation itself was extremely quick, taking only two months. This is half the time needed for cases of similar complexity, and demonstrates the efficiency and dedication of the HSBC team.