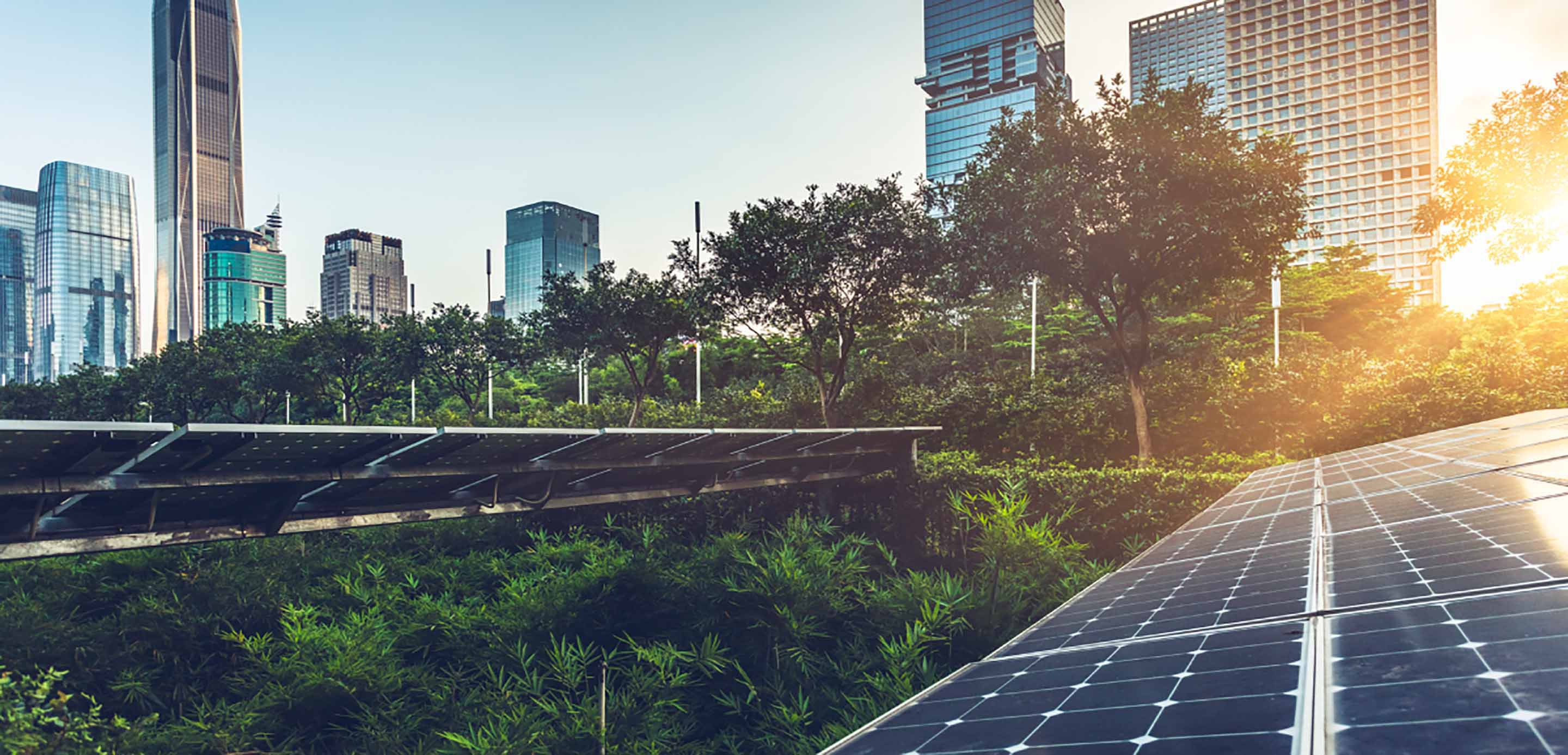 API solutions transform cross-border treasury
HSBC's bespoke Treasury APIs have helped French multinational company Veolia enhance efficiency and improve data-driven decisions. Here's how.
With the pandemic mostly behind us, CFOs are refocusing on growth. A significant part of this involves future-proofing operations with cutting-edge technologies that enhance efficiency, transparency, and security.
That's what French multinational company Veolia, a corporate banking client with HSBC Middle East for over 10 years, is doing. With a footprint on five continents and over 178,000 employees, Veolia designs and deploys water, waste, and energy management solutions, contributing to the sustainable development of cities and industries.
In the Middle East, the French group has a foothold in nine countries, supplying 10 million people with potable water, handling 2.5 million tons of industrial waste, and producing 42,500 refrigeration tons for district cooling.
Veolia is the only company in the region working across the whole spectrum of environmental services. Headquartered in Dubai and at the forefront of technology, the group aims to be the benchmark company for ecological transformation worldwide.
Regional connectivity through centralized operations
With such an extensive cross-border presence, Veolia needed a regional treasury connectivity solution that would allow them to centralize operations, increasing efficiency and providing real-time accounting visibility.
After consulting with HSBC, Veolia gave the bank the green light to implement its innovative Treasury Application Programming Interface (API) solution, becoming one of the first global banking names to use APIs in the MENAT Region.
HSBC is our strong partner in the region and Veolia values all the strength and advantages of its products including HSBCnet and the great support we are getting.
Bespoke solutions
HSBC worked closely with Veolia's key stakeholders to understand their requirements. Together with additional strong support from HSBC's regional coverage team, the bank was able to provide Veolia with a tailor-made solution addressing the company's needs.
"Having a close relationship with Veolia and understanding their objectives in the region enabled us to design a unique solution to improve control and cybersecurity in their cash management activities" says Mathias Seidel, head of European Desk at HSBC.
Efficiency
After a successful implementation in the UAE, Veolia is seeking to roll out APIs within the region in stages.
"With APIs, Veolia will improve the way they manage their cash, having real-time information to help them make financial decisions," says Francisco Guerrero, Regional Sector Manager at HSBC.
Having invested some US$ 2.3 billion on enhancing its digital solutions over the past 10 years, HSBC is the right partner for companies looking to transform their treasury operations to fit the future.
HSBC's Corporate and Treasury APIs, integrated with treasury and payment systems, open new possibilities for businesses, making it easier to manage cash, and make more informed daily financial and risk management decisions. They also reduce the risk of fraud and improve overall corporate governance.
By leveraging HSBC's Corporate and Treasury APIs, companies can become more agile, efficient, and responsive to volatile market conditions – especially crucial in today's rapidly changing business environment.
Are you planning to streamline your treasury operations? Do you want to learn more about how APIs and virtual accounts could help your business? Talk to one of our specialists today.