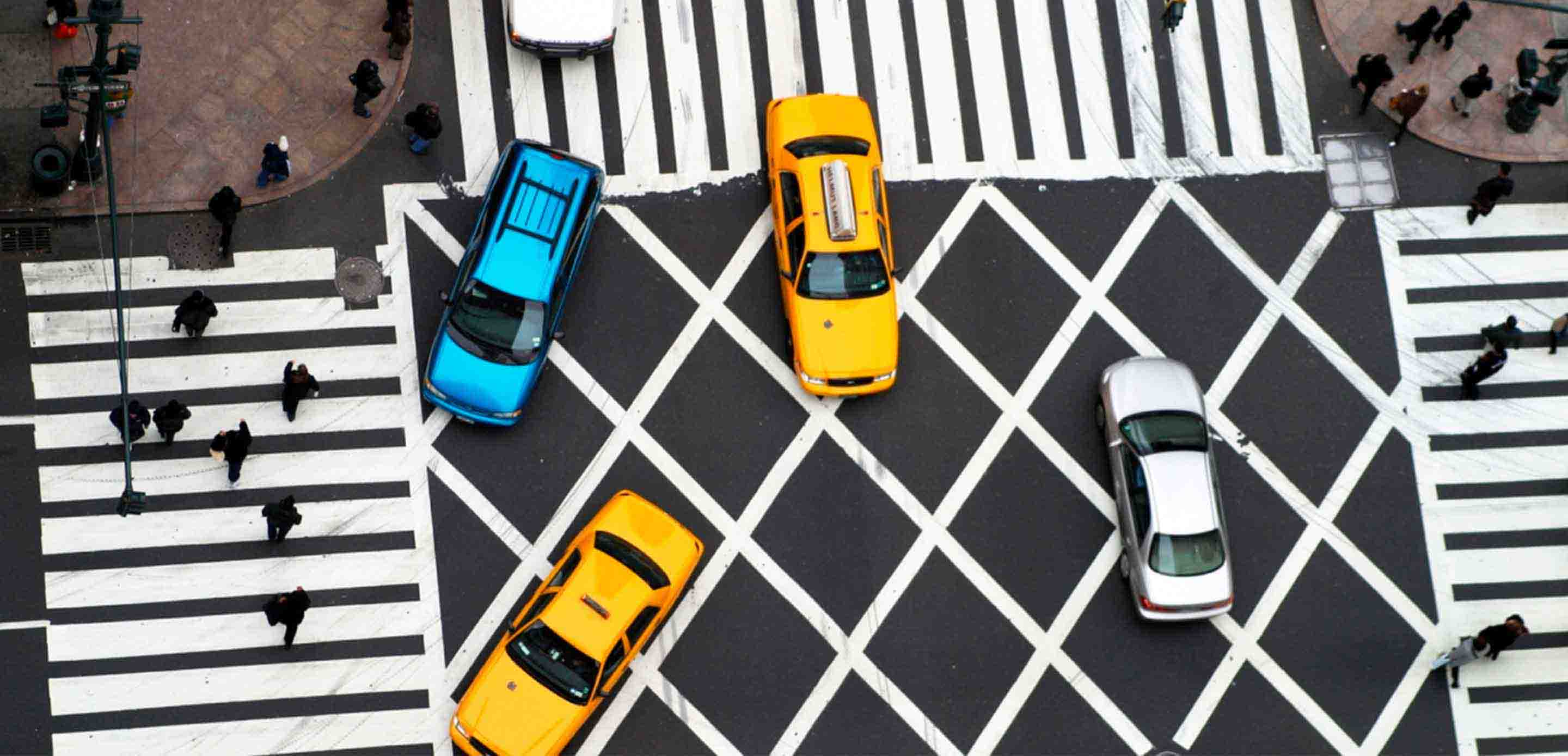 Innovation & Transformation
Uber Hails HSBC's payment to E-Wallet Solution
HSBC Egypt provides UBER Egypt with payment solutions that allow direct payments into e-wallets and supports on-demand cash outs for Uber's eligible drivers - in one of its fastest growing markets in the world.
The government of Egypt has made the acceleration of financial inclusion a strategic priority by supporting the extension of financial services to the country's large, unbanked population.
According to the World Bank, two-thirds of Egypt's citizens do not have a transaction bank account, because of the need for account holders to meet a minimum initial deposit threshold to open a bank account and to maintain a balance limit once opened.
For ride-hailing and delivery technology platform Uber, this presented a particular challenge. It needed to develop a direct payment solution to pay their substantial number of independent drivers (more than 100,000) – who are contractors paid on commission, as opposed to being full-time employees.
Given that many drivers do not have bank accounts, Uber was seeking an innovative payment solution, using technology, that would cater for local needs in Egypt and deliver three core objectives: enable financial inclusion for all drivers on the platform (banked and unbanked); deliver a quick and smooth channel for payments to be settled faster (with some 20,000 Automated Clearing House/ACH transactions being made every week); and provide Uber with adequate levels of visibility over payments to drivers.
Historically, drivers have been paid through third-party 'fleet connectors' – third parties with bank accounts who would receive funds from Uber and subsequently make payments to individual drivers, but who were not necessarily Uber drivers and are not directly employed by the company.
This meant reduced control, lack of payment visibility, and higher costs – with the end result being that drivers were not paid directly, nor did they have direct access to 100% of their earnings. Uber had little control over when drivers received their funds and little visibility on such payments.
In addition, since Egypt is still largely a cash-based society, some riders paid drivers in cash. If those funds were not paid to the company, Uber had no way of adjusting driver payments to reflect the cash they were holding. This increased the risk that drivers could potentially hold on to fares as well as collect their commission for the ride.
With local competition on the rise, the company also continuously needs to enhance the driver experience to increase the attractiveness of the Uber platform and dissuade drivers from switching to competitors.
Working with international banking partner HSBC, Uber settled on ACH-to-bank account and ACH-to-e-wallet digital solutions to achieve their goals. Since wallets can be issued through banks and telecom operators in Egypt, this provides the perfect solution for Uber to be able to pay drivers directly – whether banked or unbanked – while simultaneously maintaining visibility over payment funds.
The solution was implemented over multiple phases. In the first domestic ACH phase, automated payments were introduced via ACH-to-bank to pay drivers who held bank accounts – while this initial phase still supported the existing process whereby Uber paid fleet connectors, who in turn paid unbanked drivers (who account for a majority of its drivers).
In the second, ACH-to-e-wallet phase, payments for unbanked drivers were introduced via ACH-to-e-wallets through an innovative and resilient payment infrastructure – with payments to digital wallets being made weekly, and with the ultimate goal being to encourage all unbanked drivers to obtain a digital wallet or provide their e-wallet details so that they can be paid directly.
The third phase was UBERs launch of "flexpay", payments made on demand, triggered by eligible drivers on Uber's app - where drivers are able to access their commissions/payments more frequently than their weekly pay out. HSBC supported Uber through the frequent pay outs within the day before the daily cut off time, empowering unbanked drivers on the Uber platform with convenient and fast access to 100% of their earnings through HSBCnet's payment solution.
As part of Uber's long-term commitment to the drivers, enabling these payments gives them access to earnings by providing them with a direct and cost-effective way to receive these earnings while also dramatically increasing their day to day liquidity.
Aside from the payment solutions, the HSBC and Uber partnership also involved unlocking added-value benefits to HSBC Advance cardholders through "Uber Value" - a reward scheme that encourages cashless transactions.
By drawing on HSBC's deep digital expertise and wide global network, we have developed an innovative and resilient payment infrastructure for Uber, enabling quick and secure disbursement of payments to drivers on their platform. This will facilitate easy and fast e-payments, which will help Uber automate their cash management processes.
Wilcox added: "We're putting the global power of HSBC in every customer's pocket with simpler, smarter, and more secure digital banking."
The ACH-to-e-wallet solution has seen significant success since launch; where UBER was able to reach approximately 50% of the pay out to e- wallets.
Overall, the collaboration has supported Egypt's strategic government initiative to extended financial services to the unbanked local population – in line with the Financial Inclusion Strategy for 22-25 announced by the Central Bank of Egypt, and Egypt's Vision 2030.
"We are working towards providing more financially inclusive solutions for drivers on the platform, to support them during these challenging economic times, and to accelerate financial inclusion," said Anabel Diaz, Uber Vice President and Regional General Manager for the Mobility Business in Europe, Middle East and Africa. "Egypt is one of Uber's fastest growing markets in the world, and this growth drives us to innovate and provide a convenient experience to drivers on the platform."