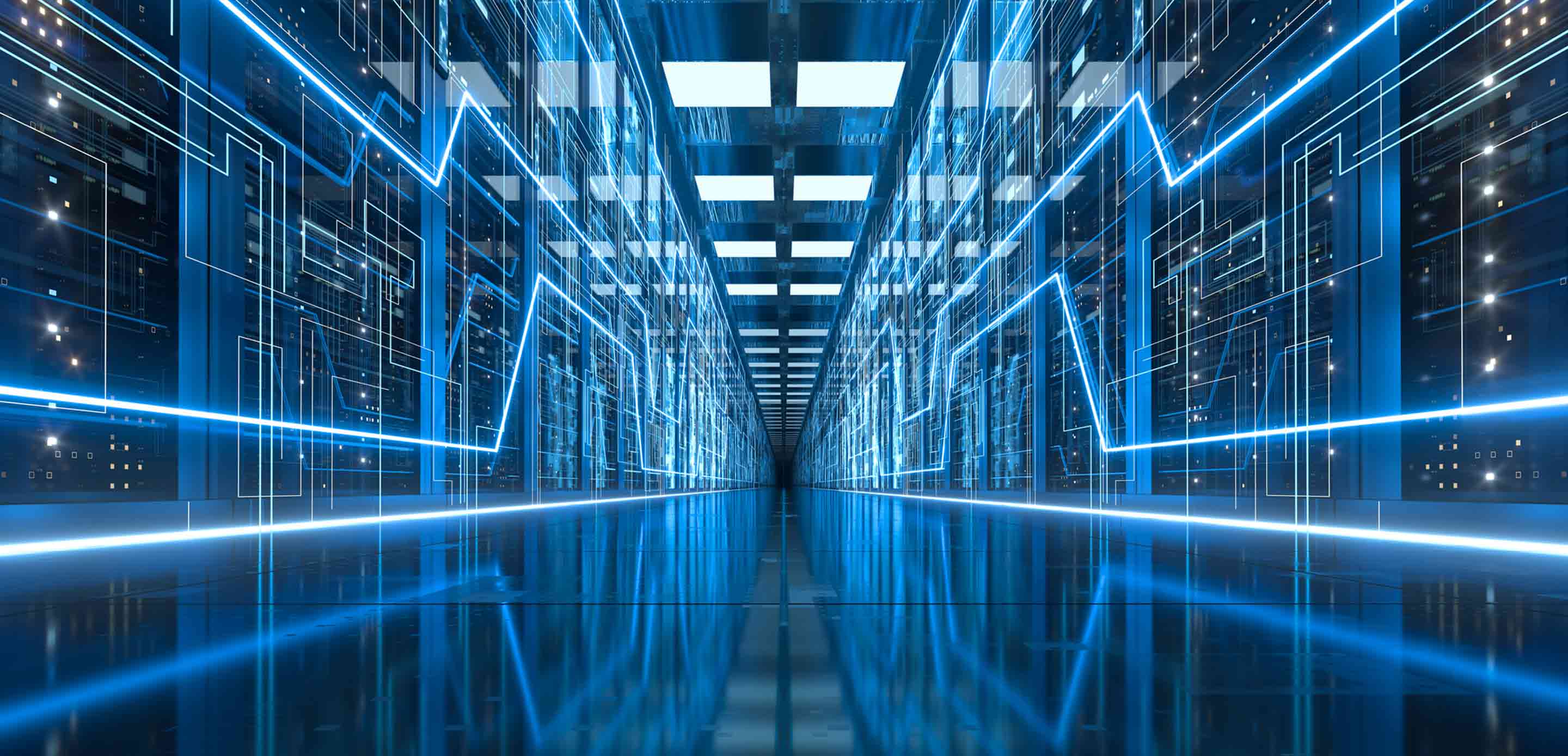 Innovation & Transformation
New innovative solutions give edge to tech companies
HSBC's commitment to the tech sector, plus its innovative digital treasury solutions, makes it the ideal banking partner for tech firms. Here's how.
Rapid growth is essential for tech companies. Smooth access to financing, plus innovative treasury and cash management solutions, can give vibrant tech businesses a strong competitive edge against traditional rivals.
A global digital transformation leader, HSBC invited tech and banking experts to discuss the latest technology trends and outlook amid the uncertain economic landscape.
Banking sector in flux
In March, HSBC UK Bank acquired the U.K. arm of U.S. lender Silicon Valley Bank, which specialised in lending to technology companies, for £1. The transaction aims to enhance HSBC's ability to serve innovative and fast-growing firms, including in the technology and life science sectors, both in the U.K. and internationally.
"This acquisition is a testament of the commitment of HSBC to the tech sector and start-ups, and an indicator of its strong balance sheet," says Kyle Boag, HSBC's Regional Head of Global Payments Solution for the Middle East, North Africa and Turkey.
Tech disruptors will lead economic growth
HSBC's technology coverage is very broad. Clients include B2B software and services like fintech, martech and other vertical software, as well as disruptors of different sectors of the economy.
"Every fintech start-up aims to be as big as a bank while banks would like to be agile with their technology like fintechs. That's why it's important to have an ongoing conversation to better understand the requirements of tech clients and what HSBC can do to better support them," Boag says.
HSBC expects the disruptors, plus companies supporting their expansion through digital transformation and key software applications, to remain at the forefront of economic growth.
"We have a strong conviction that disruptors will continue to lead. That was true during the pandemic and has led to some sectors being at the top of their growth," says Pierre-Emmanuel Houillier, Managing Director, Head of Technology EMEA at HSBC.
While valuations declined significantly in 2022, they are picking up again strongly now on the back of mega caps remaining leaders, private investors ready to pay higher than market values, and the fact that some stocks were oversold last year.
More tech companies have been spinning off internally built businesses, showing bigger business model selectivity but also accelerated strong profitability in some cases, which has in turn led to an uptick in valuation.
Managing FX risk with digital tools
Budgeting at tech companies can be severely impacted by foreign exchange (FX) rate fluctuations, especially for businesses with activities spread across the region, the panelists said.
In Egypt, some tech companies have been grappling with an ongoing lack of dollar liquidity, while others are struggling to repatriate dollar balances. Turkey is also facing a dollar liquidity shortage, with allocation and hedging requirements remaining a challenge as regulations change on an almost weekly basis.
To better manage the volatility, continued communication between HSBC's markets team and tech clients is extremely important.
Innovative tools such as HSBC Evolve, an award-winning intelligent and interactive post trade portal, can help tech treasurers benefit from smarter FX risk management with trading, hedging and settlement all in one place.
New payment types will reduce transaction risk
For tech companies, new payment types such as QR code payments and Request to Pay, which provide easy, efficient and rapid enabling of transactions, will be the norm in the future.
Another payment milestone is ISO 20022, a flexible standard for financial messages, with HSBC one of the leading banks in the region driving the transformation over the next several years.
The new standard aims to deliver a better customer experience by enabling less manual intervention, more accurate compliance processes, higher resilience and improved fraud prevention measures.
With instant funds settlement, Real-Time Payments (RTP) have the potential to improve the payments experience and reduce transaction risk. This game changer in the payment space will also enable direct payments to be made to mobile or ID numbers.
"For tech companies, especially those in the e-commerce business, a seamless client experience will be a priority. RTP will provide such an experience as well as improved client confidence in cases like instant refunds," says Ahanjit Champati, Director & Head of Payments, MENA, at HSBC.
To accelerate the transformation to real-time digital payments, the UAE central bank began implementing a National Payment Systems Strategy (NPSS) in 2021.
Ideal banking partner for tech firms
In cash management, HSBC's Corporate and Treasury APIs, integrated with treasury and payment systems, help unlock new possibilities for businesses, making it easier to manage cash and make more informed daily treasury decisions thanks to real-time visibility.
Mehul Thanki, HSBC's Regional Head of Digital Channels for the Middle East, North Africa and Turkey, added "Our customer's customer also expects a seamless experience – all the information in one place without toggling through multiple apps and programmes, this experience can be delivered via API's"
For increased security, HSBC has introduced HSBCnet Touch and Face ID to verify an account holder's identity and log into its innovative mobile banking application.
Having spent some U.S.$2.3 billion on enhancing its digital solutions over the past decade, HSBC is the right partner for tech companies looking to future-proof their treasury operations and help them grow locally, regionally and globally.
In closing the session, Philippe Robert, HSBC's Head of Global Payments Solutions in the UAE wrapped up by saying "At HSBC, we are committed to keep enhancing our propositions to be as fast and agile as your requirements and to match your ambitions for growth. Working together, we can leverage our respective strengths to create a seamless, innovative and efficient experience for your end customers and suppliers."
Want to know more about how our innovative digital solutions can transform your business? Talk to one of our specialists today.