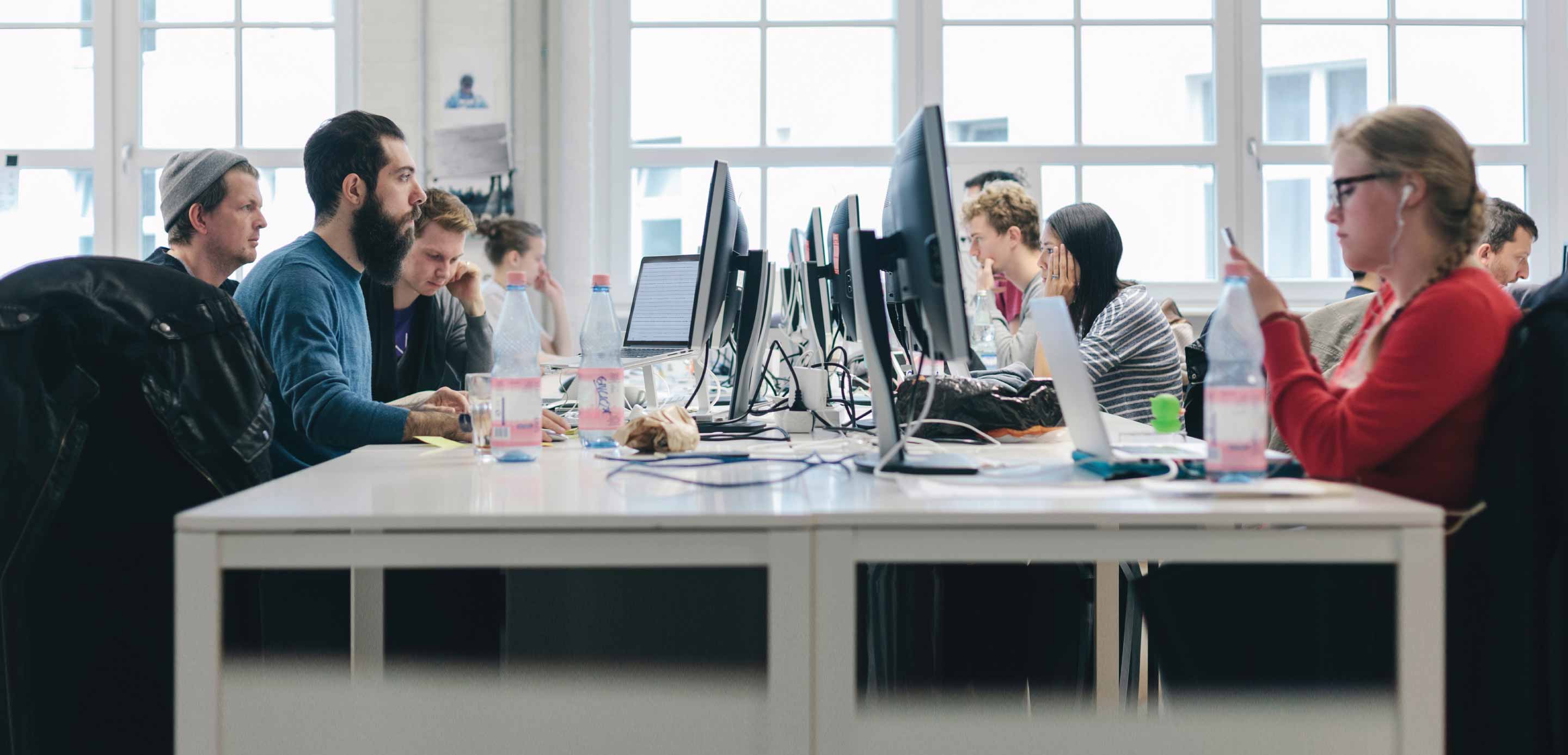 Innovation & Transformation
ArabyAds streamlines payments to enhance operations
HSBC's bespoke solutions will enable ArabyAds to overhauls its treasury to simplify cross-border payments and boost its global expansion.
Corporate treasurers are constantly looking for cutting-edge solutions to streamline their operations and make them more cost-efficient, at a time when companies are seeking growth across borders.
Since starting its journey in Egypt, a decade ago, ArabyAds has become a leading advertising technology company in the MENA region, managing lifecycle marketing for the consumers of leading brands in the MENA region.
Headquartered in Dubai, ArabyAds was founded in 2013 to leverage innovation and deliver measurable results to its advertisers with data-led, transparency first & omnichannel marketing.
ArabyAds empowers e-commerce marketing for leading brands in the region. It offers multiple digital advertising platforms across different touchpoints of a brand's journey in customer's lifecycle ranging from customer acquisition, retention, and monetisation.
Entrepreneur Middle East recognised ArabyAds as "The best e-commerce marketing platform 2021". In 2023, ArabyAds was recognised as the "Marketing Platform of the Year" by the Mobile Marketing Association MMA MENA.
To enable its global expansion ambitions in the region, ArabyAds sought an international banking partner that could offer scalability, provide improved credit terms, as well as deliver a simpler and more cost-efficient payment solution.
Given its increasing cross-border reach, the company also aimed to effectively manage a large volume of monthly payments to influencers and social media platforms from multiple currency accounts.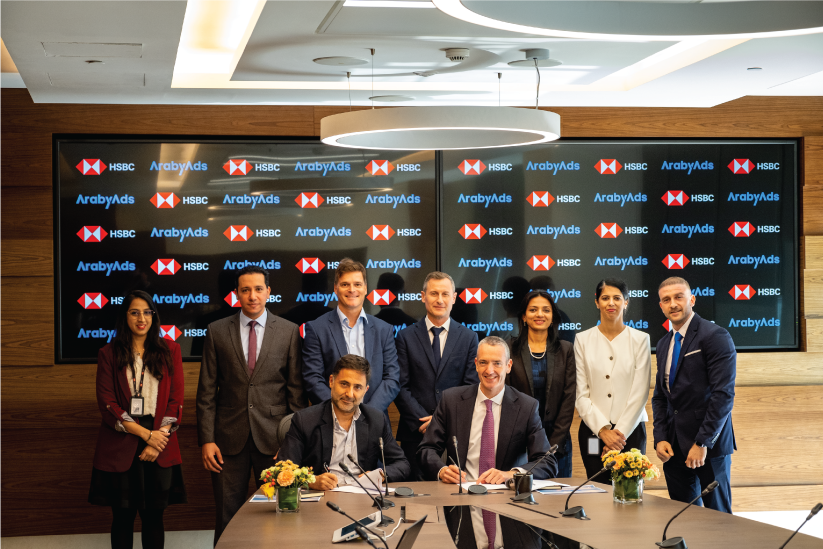 Holistic solution
To secure ArabyAds' mandate, HSBC proposed a holistic and cost-effective payment solution that not only simplified both international and local payment disbursements but also enhanced the company's working capital.
One key part of HSBC's tailored solution – which was a result of the close collaboration of several teams across MENAT and UK – was the centralisation of influencer payments to streamline ArabyAds' end-to-end payment process.
Using HSBC's Global Disbursements, the company can now make international payments to influencers across the GCC from a single currency account, which will disburse to more than seven currencies.
That also included the benefit of a massive 92% decrease in cross-border fees and simplified payments submission besides enhancing reconciliation from a single debit account with multiple reports available in the global disbursement engine.
HSBC leveraged its artificial intelligence and machine learning capabilities to make payments to individuals rather than corporates, supplemented by additional whitelisting using payments data post-implementation to ensure a positive client experience.
Global Disbursement is a comprehensive and sophisticated cross-border payment solution to pay beneficiaries around the world in 130 currencies and up to 175 countries from one single bank account that reduces costs, minimises risk, and improves transparency.
Moreover, the use of the HSBC Virtual Card solution provided a secure way of generating one-time use cards, helping to significantly reduce transfer fees incurred when making payments to social media platforms.
Additionally, HSBC Virtual Card provided an extended credit period of up to 60 days, up from the previous 45 days, which further improves the client's operational working capital.
Streamlined secure payments
With HSBC's comprehensive payment and reconciliation solution, which brings a highly secured, flexible, and streamlined payment process, ArabyAds is poised to benefit from enhanced reporting through Global Disbursement and virtual credit cards.
Full payments and receivables will be performed via a single HSBC net banking platform, centralising treasury operations.
"What we have delivered to ArabyAds is simplicity, efficiency, cost reduction, centralisation and seamless cross-border payments and the company will also be able to leverage HSBC's international network for their future growth plans," says Charbel S. Bacha, senior vice president, technology, and the new economies, global payments solutions at HSBC.
"This is a great example of an all-inclusive solution matching client's needs, showing how we can integrate our products to enhance existing client payables," says Amir Tantawi, Relationship Manager, corporate banking at HSBC.
HSBC has also dedicated account and service managers who are looking into the company's payment flows and processing to make sure that everything goes smoothly.
We are happy to have implemented HSBC's tailored solution, which will make our treasury operations much simpler, cost-efficient, and will also help us in our regional expansion drive.
"The HSBC team was always available and easy to reach when needed so the whole implementation went ahead very smoothly," added Bachir.
Bespoke solutions
With its tailored, flexible, and adaptable treasury solutions, HSBC has been working to meet its clients' needs for streamlined and optimised treasury operations.
HSBC is well positioned to support customer's growth plans across multiple countries, thanks to its strong global network, and diverse payables and receivables solutions.
Having spent some US$ 2.3 billion on enhancing its digital solutions over the past 10 years, HSBC is the right partner for companies looking to transform treasury operations to fit the future.
HSBC's bespoke treasury solutions, integrated with corporate treasury and payment systems, help unlock new possibilities for businesses, making it easier to manage cash and make more informed daily financial and risk management decisions. They also reduce the risk of fraud and improve overall corporate governance.
Planning to streamline your treasury operations or want to learn more about how our solutions can help your business? Talk to our specialist today.