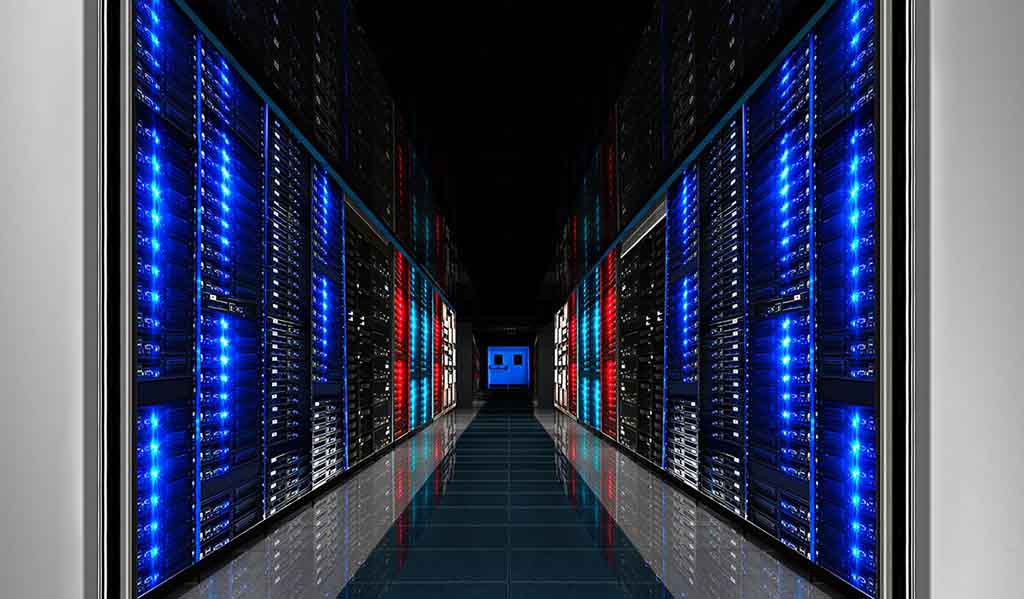 Innovation & Transformation
HSBC partners with Al Shirawi to revamp their treasury with an eye towards the future.
With HSBC's bespoke Treasury API solution, Al Shirawi Group transforms its treasury, increasing its efficiency, security, and transparency.
Corporate treasurers search for fresh approaches to support their growth objectives while maintaining a competitive edge with the aid of cutting edge technologies that boost efficiency and transparency as firms resume expansion following the challenges posed by the pandemic.
Since its humble beginning in 1971, Al Shirawi Group has grown to one of the largest private industrial conglomerates in the Gulf region with over 35 companies operating in the UAE across 17 industries from construction, oil & gas and logistics to renewables, education and healthcare.
Al Shirawi Group, founded by two visionary leaders, Abdulla Al Shirawi and Mohan Valrani, caters to a diverse set of global customers through its regional operations.
Al Shirawi Group has a diversified business model across industries, acting as a risk mitigation measure, and adopts a prudent growth approach. It has a robust corporate structure which provides flexibility and smooth succession planning.
For a private group of its size and profile, their forward-looking approach, transparency and compliance standards are noteworthy in the region. The group commands excellent terms from the market in terms of pricing and structured facilities on the back of a solid reputation and balance sheet strength.
Based on the consolidated results for the financial year ending in June 2022, the group achieved a revenue of U.S.$670 million with trading, manufacturing and printing being the largest contributors to its turnover.
Automating processes
With such a large operation of over 10,000 employees in MENA, managing treasury efficiently was cumbersome at Al Shirawi, owned by Oasis Investment Company, as its many entities used their own sets of banks, which required logging into many portals and using manual Excel sheets.
Additionally, payment processes were performed manually with multiple inputs into the company's Enterprise Resource Planning system and subsequent uploads on HSBCnet, which was time consuming and prone to potential operational errors.
Back in 2020, Al Shirawi was HSBC's first client that implemented Treasury Application Programming Interface (API) for account information.
The automated receipt of bank statements helped the group with its multiple accounts reconciliation in the ERP, providing a clear view of its cash and assisting with efficient management decisions.
Now, aiming to improve further, Al Shirawi approached HSBC to implement its innovative Treasury API solution for the group-wide payments inorder to centralise payment processing and move away from manual operations towards a much more efficient and secure automated process.
Corporate and Treasury APIs allow for efficient payment processing, which can be particularly important for a construction and logistics company that has a high volume of payments to make and receive.
Optimisation & security
A strong governance of the authorisation process along with the real-time access to the group's financial information was another motivation for implementing HSBC's API solution, which helps consolidate data from multiple bank accounts into a single platform.
APIs provide real-time access to financial data, allowing the company to monitor its financial health and make informed decisions about investments, cash flow, and risk management. This can be particularly important for sectors where margins can be tight and cash flow critical.
"Treasury APIs help you optimise the way your cash is managed so all your decisions about cash management, investments, borrowing become much better and enhanced as they are more data-driven. Your entire liquidity management gets automated, which all leads to better decision making. There is also further synergy among departments as they are more informed and start working better together thanks to the APIs" says Nadya Hijazi , Global Head of Wholesale Digital Channels at HSBC.
Another advantage of APIs is a seamless integration with accounting systems, making it easier to track expenses and revenue, generate financial reports, and manage financial records.
This can help reduce the risk of errors and improve the accuracy of financial reporting, which is valuable especially for companies with complex billing and invoicing systems such as in manufacturing and healthcare sectors.
On the security side, the information being sent from the customer to HSBC is secure thanks to the end-to-end encryption. APIs also support both domestic and cross-border transactions.
Tailored solutions
HSBC managed to complete the whole API implementation at Al Shirawi in the UAE in less than two months. The next phase will cover the United Kingdom and India.
With its tailored, flexible and adaptable Treasury API solution, HSBC has been working with clients to streamline and optimise their treasury operations with the bank's global presence providing customer support across multiple countries.
Having spent some U.S.$2.3 billion on enhancing its digital solutions over the past 10 years, HSBC is the right partner for companies looking to transform treasury operations to fit the future.
Jyotin Jauhar, Senior Vice President at HSBC adds "HSBC's Corporate and Treasury APIs, integrated with treasury and payment systems, help unlock new possibilities for businesses, making it easier to manage cash and make more informed daily financial and risk management decisions. They also reduce the risk of fraud and improve overall corporate governance. By leveraging HSBC's Corporate and Treasury APIs, conglomerates can become more agile, efficient, and responsive to changing market conditions, which is critical in today's rapidly changing business environment."
Asif Master, Director Finance at Al Shirawi shares, "We have had a long standing and time tested partnership with HSBC. They were our choice of bank when we embarked on the journey to integrate our system with the banking platform. The seamless implementation process showcased HSBC's expertise and commitment to delivering cutting-edge solutions. From the initial discussions to the final integration, HSBC's team demonstrated a deep understanding of our unique requirements and provided tailored solutions to meet our needs. The Treasury API integration with HSBC has significantly streamlined our financial operations, allowing for real-time visibility and control over our cash flows. We now have instant access to accurate and up-to-date financial information, enabling us to make informed decisions and optimize our working capital management. We value the strong partnership we have built with HSBC, and their Treasury APIs have become an essential component of our financial ecosystem."
Plan to streamline your treasury operations or want to learn more about how APIs and virtual accounts could help your business?