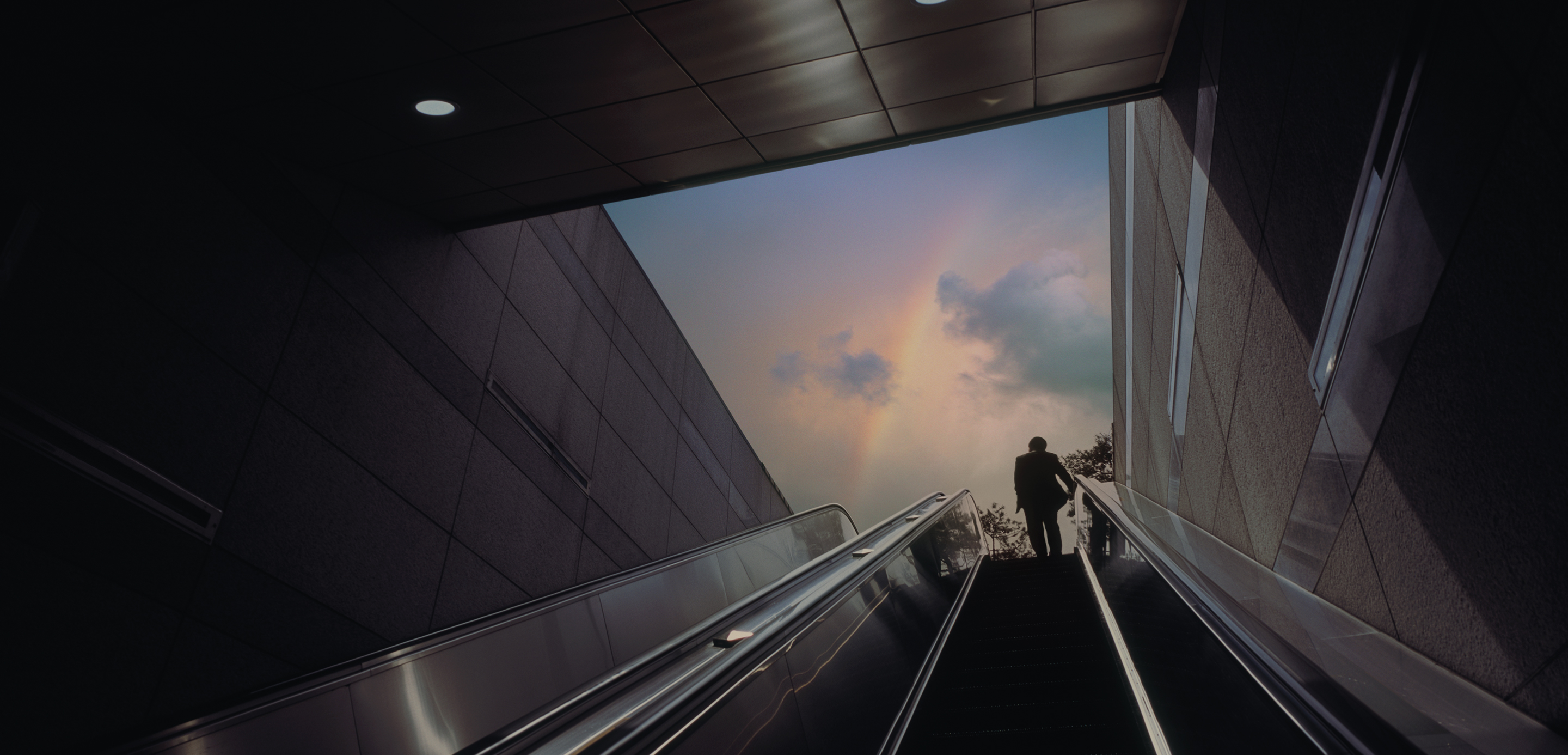 Growing my Business

Enable Growth
Seeking New Opportunities
Start-ups win HSBC-powered C3 Social Impact awards
The winning business leaders reflect on their experiences and share their learning takeaways.
The HSBC-powered C3 Social Impact Accelerator has selected three winners from a massive pool of applicants. The programme trains and mentors entrepreneurs looking to maximise their social and environmental impact and accelerate business growth.
In the final round, C3 and HSBC shortlisted 24 inspiring companies from more than 1,000 submissions from across eight Middle Eastern countries. The start-ups represented diverse sectors, including agriculture, education, retail, shipping, healthcare and biotechnology.
HSBC is a proud sponsor of the programme, which aims to contribute to the United Nations' Sustainable Development Goals and is a part of the bank's corporate sustainability strategy and long-term commitment to support communities and foster innovative and social entrepreneurs in the Middle East.

Sustainable agri-tech
Egypt's Baramoda, the first agri-tech start-up in the Middle East and Africa to specialise in sustainable agricultural innovations, was awarded the top prize.
The Zola Collective, a UAE-based online marketplace for sustainable African products, came second, followed by EduPloyment, a global online recruitment platform empowering blue-collar workers.
"C3 was a unique experience. We learned how to measure the impact of our work, which was a huge step towards achieving greater impact in the future," says Reham Yehia, Co-founder and R&D Manager at Baramoda.
"It was also a great opportunity to learn about the work of other companies in the Middle East," she says.
Baramoda develops organic fertilizer from agri-waste and more recently biofertilizers in its laboratory and has processed more than 128,000 tonnes of waste over the last four years. The agri-tech start-up provides its product to more than 200 customers in Egypt and plans to double the waste processing over the next four years to help farmers improve soil productivity.
Looking to expand first in Egypt and then across Africa, the start-up is working to produce customised organic fertilizers (compost) from sugar cane and sugar beet waste. The company has a great opportunity as Egypt produces 300,00 tonnes sugarcane waste annually.
Implementing data-driven decisions
The C3 programme helped The Zola Collective identify key performance indicators (KPIs) to focus on, along with metrics such as Lifetime Value (LTV). Its founders also learned how to quantify the social impact of their business.
"We were really eager to join C3 to gain insights and mentorship on how to scale our social business exponentially to create more stable sources of income for female farmers and small businesses across Africa," says Co-founder Misha Patel.
"It was very valuable for us particularly for collecting and understanding data and using data to make decisions. That was a key learning that we have directly implemented in our business," she says.
C3's interactive sessions, which allowed participants to apply theory learned in workshops and bond with a like-minded community of entrepreneurs, was another highlight of the programme.
"A big lesson that we learned, and we would like to share with others, is that no matter how small your operations are when you start off, they do have an impact on the community and environment," says Co-founder Anusha Mahtani.
Committed to using sustainable harvesting and farming methods and supporting female farmers, The Zola Collective sources products such as superfoods, teas, natural oils and jewellery from 20 suppliers across eight African countries and exports them to the UAE.
Generating profits and social impact
Participating in the C3 programme, where selected entrepreneurs attend group workshops on foundational topics, simulate board meetings with impact investors and connect with experts from across the world, was a great learning opportunity for EduPloyment's founders.
"C3 was the only accelerator programme that we found which focused on social impact and the whole concept that a business can generate profit and solve a social or global problem at the same time," says Dr. Rana A. Batterjee, Co-founder and Chief Purpose Officer.
Witnessing firsthand the power of C3's phenomenal network of organisers and various professionals was among many different takeaways from the programme, as was the chance to learn from people with a common mindset, EduPloyment's founders say.
The UAE-based start-up helps blue-collar job seekers from the Indian sub-continent, Philippines and Egypt create CVs and video introductions, and starts them on a journey learning and improving their English before matching them with suitable jobs in the GCC countries.
Workers pay a small monthly subscription fee of U.S.$1.50 to use the platform to improve their language skills and look for job opportunities. There are no additional costs in accepting a job offer.
Over the next three years, EduPloyment aims to place over 340,000 candidates in jobs across worker-dependent sectors such as manufacturing, logistics, facilities management, security, hospitality, retail and food and beverage.
For other aspiring social impact businesses, their advice is to focus on your purpose.
There will be many obstacles, many naysayers, hopefully even more wins big and small, but it is very important to stay focused on your mission and not get distracted by what could potentially look like low-hanging fruit," concludes Co-founder and CEO Mazen Omair.