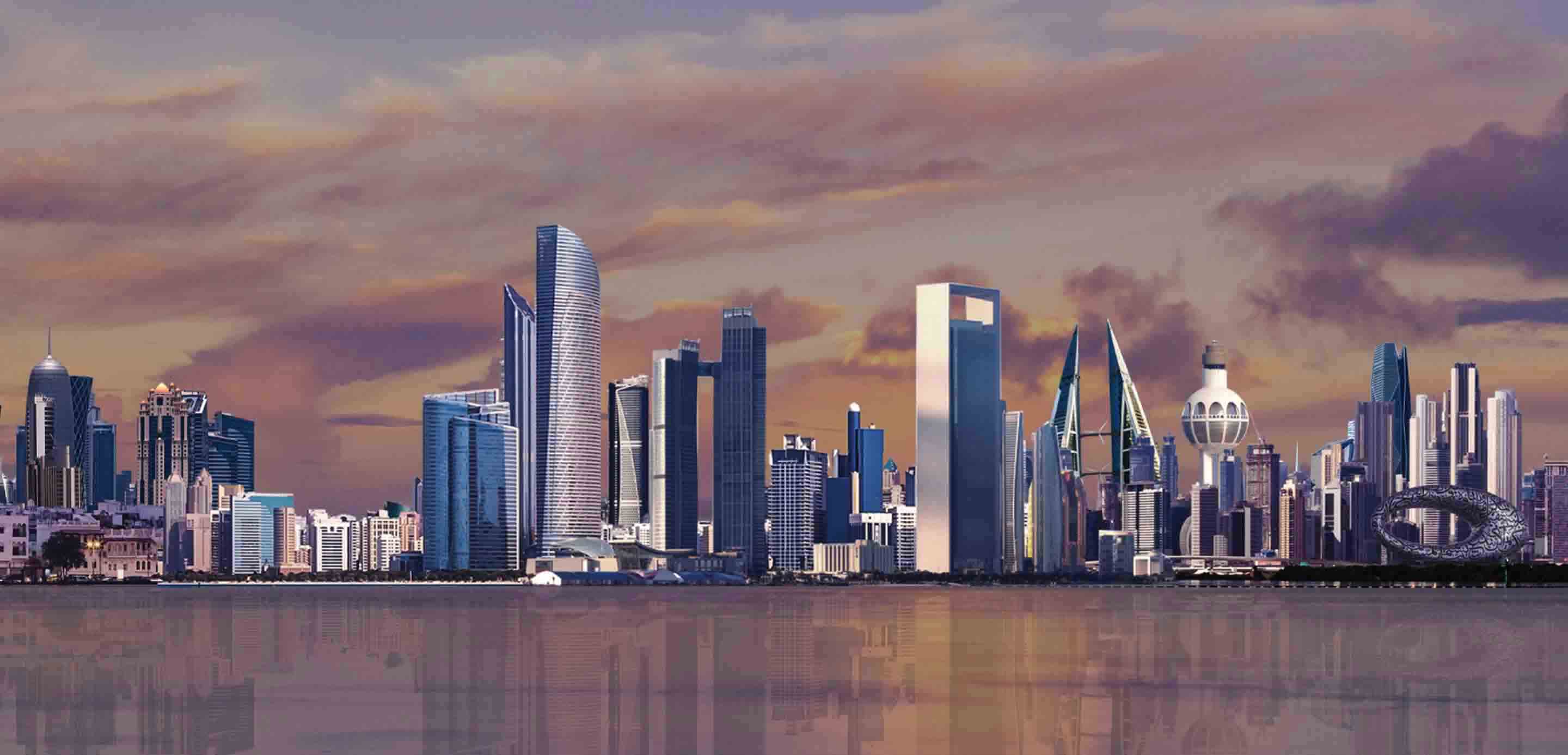 China-MENAT Corridor 2023: Unlocking growth potential
New opportunities are arising across a trade route that stretches back more than a thousand years, between what today are two of the world's economically most dynamic regions. With global supply lines being redrawn and the technological revolution continuing to gather pace, the two regions most ideally placed to tap into these new opportunities are the Middle East and China.
Our footprint positions us perfectly to support clients in both directions of travel between China and MENAT, with experts on the ground in key markets in both regions. We are able in this report to highlight the key trading opportunities in each of the two regions for businesses from each of the other regions.
If you would like to speak in more detail to someone from HSBC about doing business in the region then please feel free to reach out to one of the team below. We've also included some further resources with more detail on the UAE, GCC, North Africa and Türkiye.
HSBC China-MENAT Report
China's Rising Tide - Unlocking Further Collaboration
Unveil the vast opportunities for overseas investors in China, a market rich with unique potential. Our report dives into the dynamics of China-MENAT corridor, where increasing foreign direct investment inflows signify growing confidence.
English version:
Click here
Simplified Chinese version:
Click here
Traditional Chinese version: Click here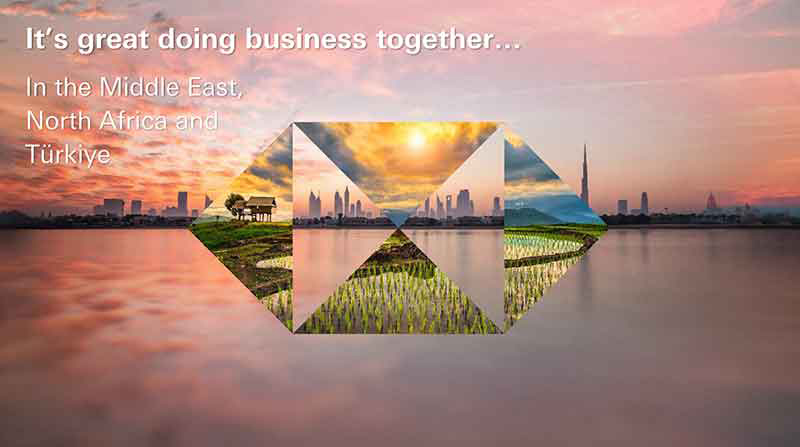 HSBC in the Middle East, North Africa and Türkiye
Download a guide to the MENAT Region, showcasing the latest developments and opportunities for business to explore and expand.
English version: Click here
Chinese version: Click here
HSBC Research
MENAT
China
Please speak to your Relationship Manager or an HSBC contact if you need access to the HSBC Research portal.
Further Resources
International Business guide
China related articles
China related podcast
ESG article
ESG case study (article and podcast)
ESG podcast
Contact points
Stephen Moss
Regional Chief Executive Officer - Middle East, North Africa and Türkiye
Email:
stephenmoss@hsbc.com
Saudi Arabia
HSBC Saudi Arabia