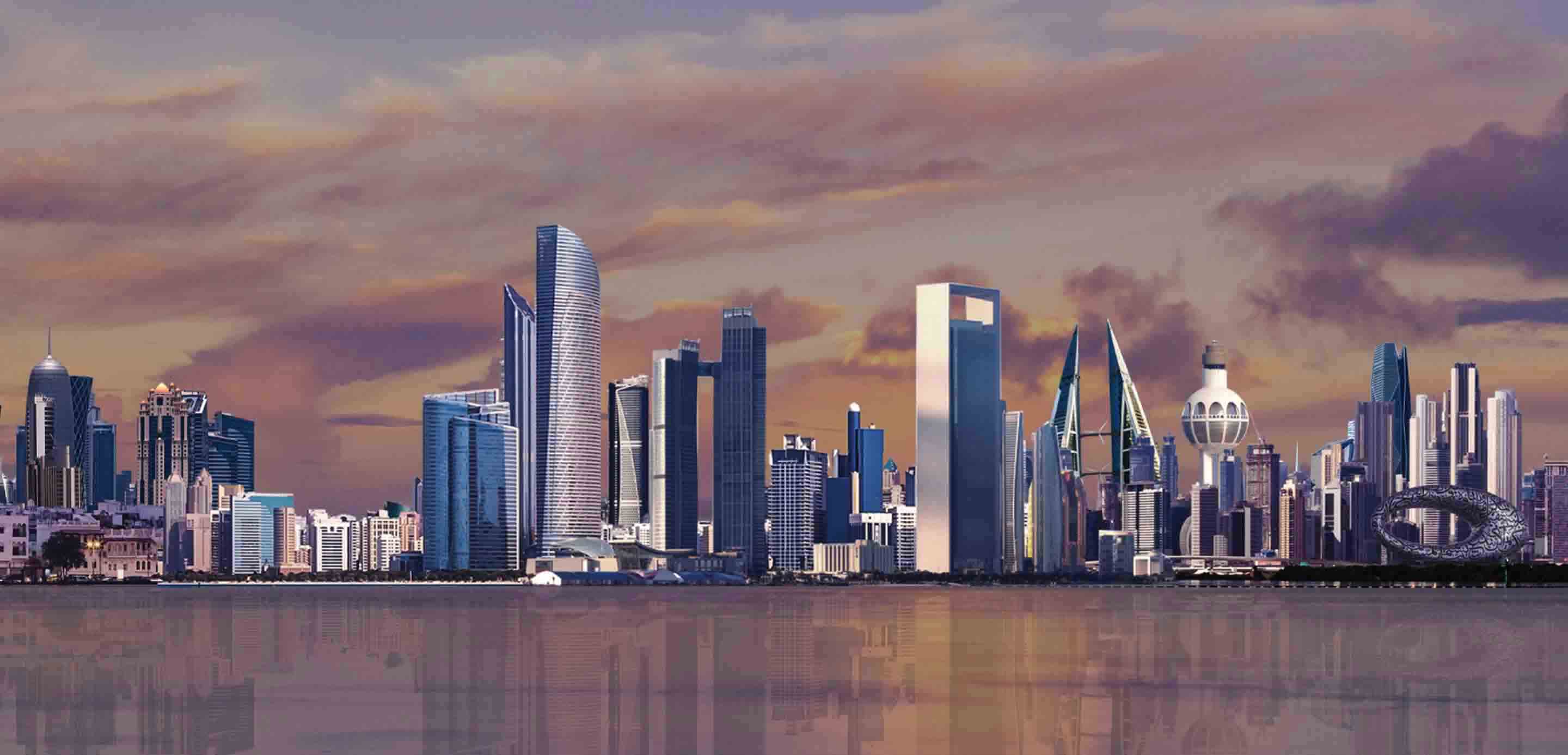 Asia-MENAT Corridor 2023: Tapping into Transformation
These are exciting times on both sides of the Asia-MENAT trade corridor. The Middle East economy is once again in full swing as the Covid pandemic recedes and growth in Asia continues to outstrip much of the rest of the world.
As the world emerges from the pandemic lockdown into a new world of geopolitical, macroeconomic and trade frictions, new opportunities are arising across a trade route that stretches back more than a thousand years, between what today are two of the world's economically most dynamic regions. With global supply lines being redrawn and the technological revolution continuing to gather pace, the two regions most ideally placed to tap into these new opportunities are the Middle East and Southeast Asia.
Our footprint positions us perfectly to support clients in both directions of travel between Asia and MENAT, with experts on the ground in key markets in both regions. We are able in this report to highlight the key trading opportunities in each of the two regions for businesses from each of the other regions.
If you would like to speak in more detail to someone from HSBC about doing business in the region then please feel free to reach out to one of the team below. We've also included some further resources with more detail on the UAE, GCC, North Africa and Turkey.
HSBC in the Middle East, North Africa and Turkey
Click here to download a guide to the MENAT Region, showcasing the latest developments and opportunities for business to explore and expand.
Contact points
Stephen Moss
Regional Chief Executive Officer - Middle East, North Africa and Türkiye
Email: stephenmoss@hsbc.com
Saudi Arabia
HSBC Saudi Arabia