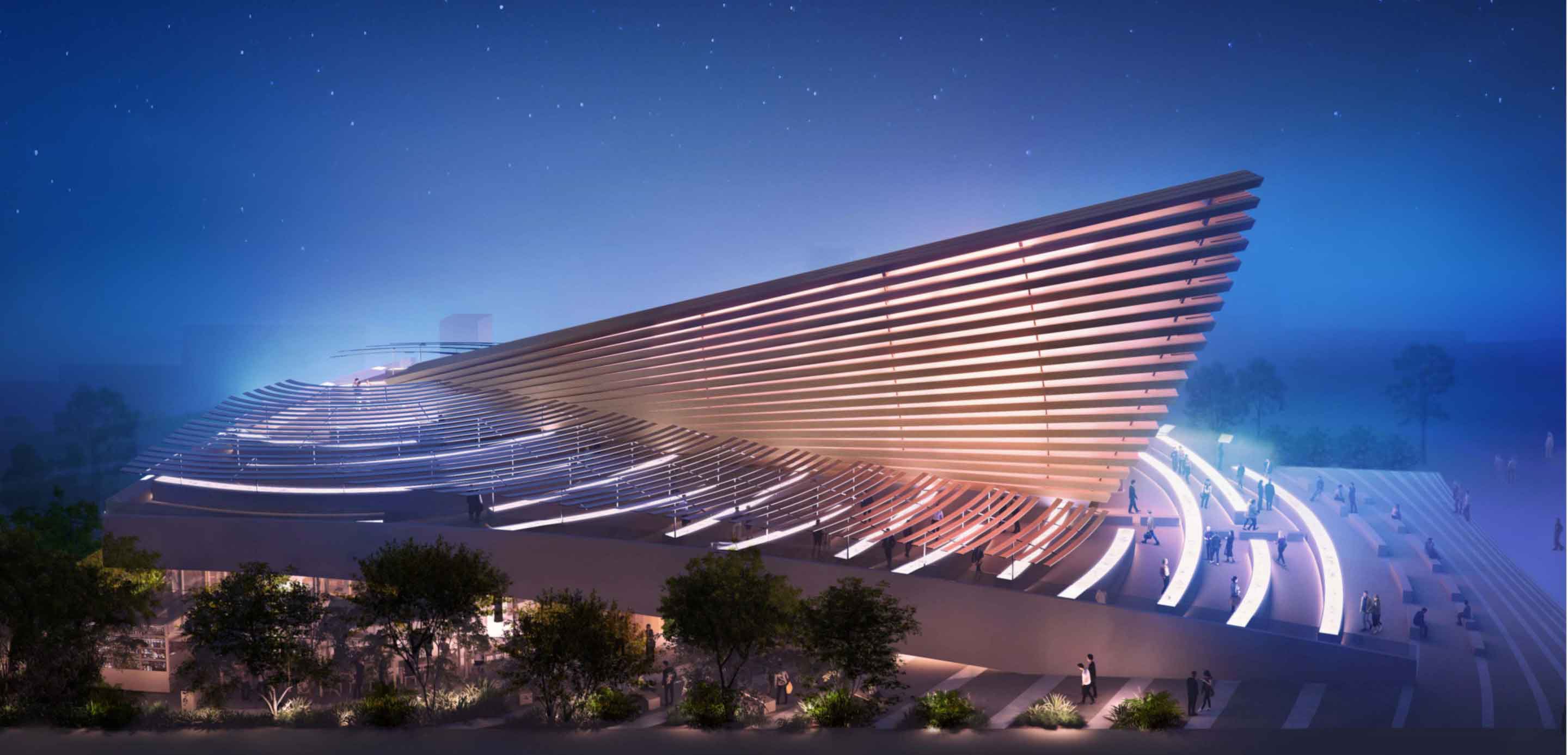 Growing my Business

Enable Growth
Seeking New Opportunities
Why EXPO 2020 matters so much
Dubai EXPO 2020 is finally here – and we are delighted it is underway. Rarely has such a bumpy road led to the opening of an EXPO, let alone the very first in the Arab world.
An unprecedent series of lockdowns worldwide, triggered by a fast-spreading pandemic, pushed the launch of EXPO 2020 back by a year. At the same time, the business world had to contend with what the International Monetary Fund (IMF) called the worst economic strain since the 1930s.
That is quite a pressure pot to deal with, which makes the current opening of the EXPO 2020 doors even more meaningful. Business opportunities are rife. In the biggest event the region has ever seen, up to 25mn visitors – equivalent to more than double the entire population of the UAE – are expected to visit EXPO 2020. And just over 190 countries are involved (nearly every nation on earth). Against this backdrop, the excitement pumping through the EXPO 2020 venue, our offices and those of our partners around the world makes a lot of sense.
Ideas, not identities
EXPO 2020 brings the world's attention to the UAE and the wider Middle East in a way that is more about ideas and innovation, than identities. This progressive attitude is very fitting for Dubai, the UAE and the broader Middle East, with billions of dollars of investments of public and private finances funnelled into helping create world-class infrastructure, education and sustainability. This aspirational tone is a big driver behind HSBC's commitment to lend $5bn to strong UAE-based companies that are aligned to the EXPO themes, helping propel economic growth.
EXPO 2020 also celebrates brainstorming and intellectual exploration of the key themes affecting our world today and those expected in the future. Essentially, it sets the stage to view the region's transformation from a resource-led economy to a thought-led one. Promoting this monumental turning of a region's dial amid one of the world's most impactful pandemics again speaks volumes to nations' ability to turn theory into action. Everyone at EXPO 2020 has a front row seat to watch this innovative spirit in the Middle East, and worldwide, unfold.
UK-UAE's historic alliance
HSBC is a Founding Partner of the UK Pavilion at EXPO 2020 and the strong bond between the UK and the UAE is reflected by the far-reaching cultural and historical ties, as well as financial. A significant expansion in the UAE-UK Sovereign Investment Partnership (UAE-UK SIP) in September this year – including a £10bn ($13.5bn) commitment from the UAE – speaks volumes, for example. Plus, more than 5,000 UK companies, 779 commercial agencies and 4,762 British brands are already invested in UAE. The trade and investment relationship totalled £18.6bn ($25bn) in 2019, with two-way investment of £13.4bn ($18bn) in 2019. Focus areas include promoting innovation, jobs and economic growth – also all key points for this EXPO.
With so much going on, how does HSBC fit in? Firstly, internationalism is the very fabric of our DNA and we have been in the Middle East region for 125 years. This also underpins our deep commitment to supporting the first EXPO event in the Arab world. Plus, our unique blend of global expertise means we can support multiple nations' individual and collective interests. For example, we are a UK-headquartered company which is also the most widely represented international bank in the UAE with a presence over seven decades.
How can we help?
As a Founding Partner of the UK Pavilion, we want to leave a legacy for EXPO; not just one over the six months that the event is live, but that lives on long past the closing ceremony. We will certainly be busy as we try and help answer the biggest questions facing the region and the world. How will we live? How will we travel? How will we learn? How will we create? These sorts of questions form the bedrock of civilisation. As we strive to pin down solutions and adoptions during EXPO, we will bring our customers to experience what the world-leading event has to offer – and it is an impressive list. Looking at just the "tip of the iceberg", we are excited to be hosting some of HSBC's flagship events for the global and diverse audience at EXPO 2020. This includes the winners of our Tatawaar Tomorrow's Minds programme – a spectrum of hard work that we are very proud to showcase.
We will also join numerous panels integrating HSBC experts from the UK and the UAE over the next six months, all sharing their expertise on the aforementioned global issues – and how we can try and solve them. For example, the UK Pavilion's 'How will we live?' theme in January 2022 asks how best to manage as 75% of the world's population move to cities by mid-century. We consider the strain on global infrastructure, energy, housing, transport and the environment against a backdrop of an ageing populations, mass climate migrations and the impact of new technologies. Clearly, finding greater clarity is paramount.
And as per the 'What will we eat?' theme in February 2022, these panels will explore how best to feed 9bn people in a nutritious and sustainable way. Allan Wilkinson, Head of Food and Agriculture at HSBC UK, will provide his perspectives on what is next as the global food demand rises a staggering 60% by 2050. In March 2022, as part of the UK Pavilion's 'How will we advance?' theme, we will dive into technology. How it will shape our lives – including healthcare, transport, energy and climate – where there will be an event on the topic hosted by Roland Emmans, Head of the Technology Sector at HSBC UK.
At HSBC, we have also re-launched our Business Banking proposition in the UAE, heralding a great chance to bring the small and medium-sized enterprises (SME) segment to EXPO. SMEs already represent more than 94% of companies operating in the UAE, according to the country's Ministry of Economy – so this is certainly an area to watch.
Over the next six months, our passion to fully leverage EXPO's world-leading platform to best connect our global customers to regional opportunities will only strengthen – a goal that lies at the very core of our mission statement – Opening up a World of opportunity. We very much look forward to sharing that journey with you.